Big Red Barrel has been invited back to Loading Bar in Soho, London to help roll out their regular Table Top Tuesdays. Each Tuesday night from now on Loading bar will have a night dedicated to getting everyone playing the latest and greatest titles from the world of board and card games.
To start the barrel rolling we will be hosting a number of nights over the next few months that will feature prizes, special guests and, in future, a few very special board game launches.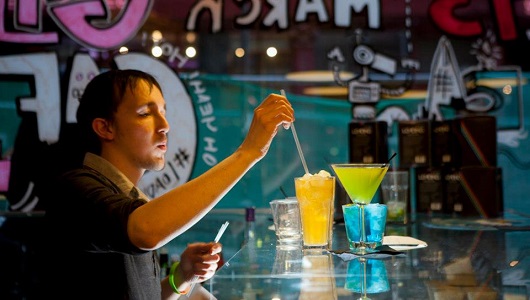 For this first week we are pleased to welcome Cara Ellison. Cara is a Videogame writer and producer as well as writing for The Guardian, Rock, Paper, Shotgun and PC Gamer. Also, a fan of board games. I don't think Loading currently stocks her current favourites — Netrunner and Dixit, but we will see what we can do to get them in for the evening.
Prize contests will be announced on the night, but we will be giving away a copy of two of the most popular games from recent table top gaming events;
• the board game of Battlestar Galactica
• and popular back-stabbing card game The Resistance (2nd Edition)
– both up for grabs for the lucky winners at the end of evening.
Everyone is welcome, from Table Top veterans to those looking to learn, so please come and join us for a refreshing Summer blend of cocktails and gaming – as the Table Top Tuesday gaming season starts here.
DAY: Tuesday 9th July
TIME: 8pm-Late
MADD
53 Rupert Street
Soho
London
W1D 7PH
UK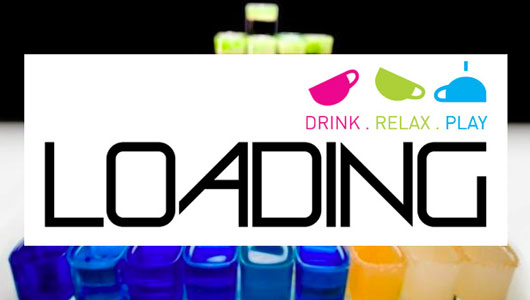 Tags: Battlestar Galactica, board games, Loading Bar, London, The Resistance