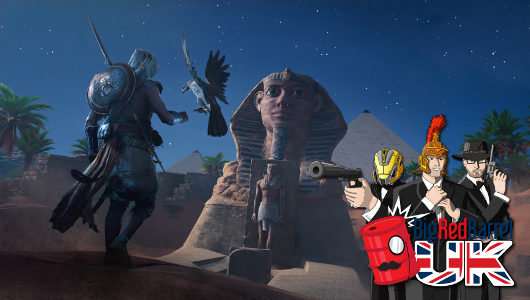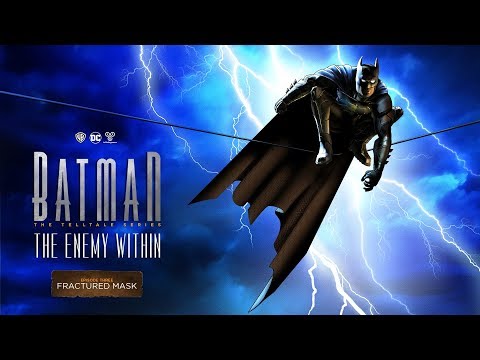 By
Diarmuid
on 16th November 2017 -
Games
,
Trailer
,
Video
The official trailer for episode three of Batman: The Enemy Within has been published. The ongoing five-part episodic game series continues Telltale's unique take on the World's Greatest Detective. Episode three, titled Fractured Mask, launches on Xbox One, PlayStation 4, PC, Mac, and mobile on 21st November.
Continue Reading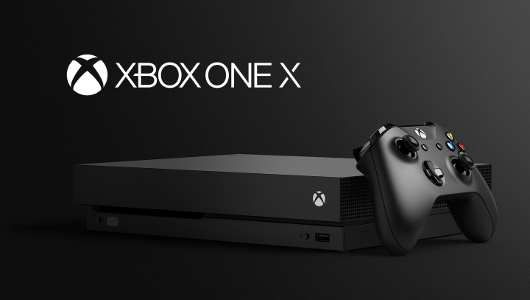 By
Smashsoul
on 16th November 2017 -
Games
,
Preview
The Xbox One X has been out for just over a week and Jamie has some initial impressions of "the most powerful console ever".
Continue Reading