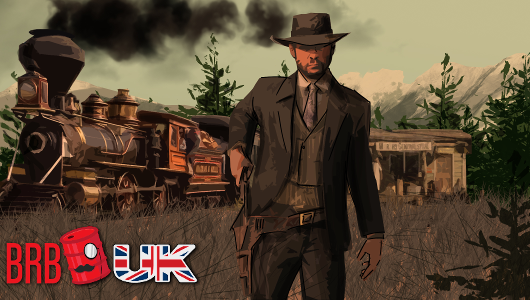 Tim & Coleman are joined by Diarmuid to talk about more PSVR, Red Dead Redemption 2 & the Nintendo Switch.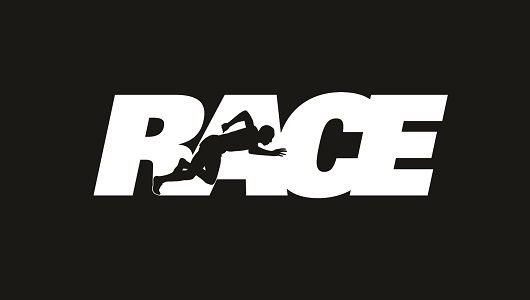 Diarmuid believes that Race does an admirable job of retelling the story of Jesse Owens but it simpl cannot avoid the pitfalls of many other biopics.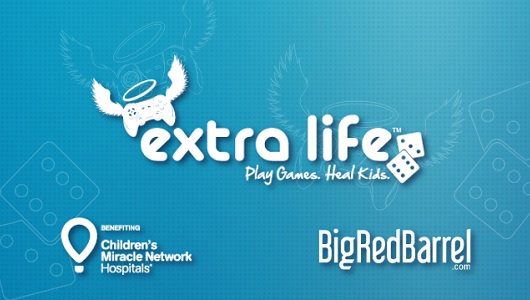 This year's Extra Life promises to be bigger and better than ever and Team BRB is ready to take part!