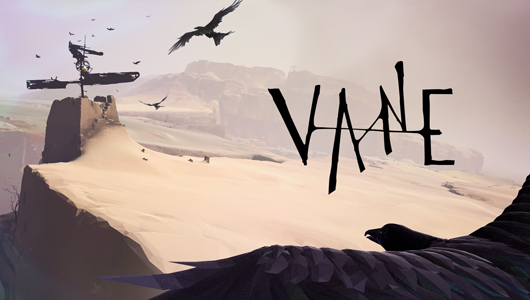 Rik reviews Friend & Foe's Vane, a game that takes elements from Journey and AER: Memories of Old and turns it into *checks notes* a hot mess... Oh.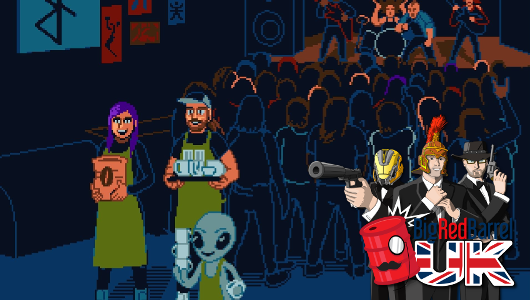 Coffee Crisis, One Strike and Marvel Avengers STATION are ready to be talked about… LET'S GO DO A PODCAST!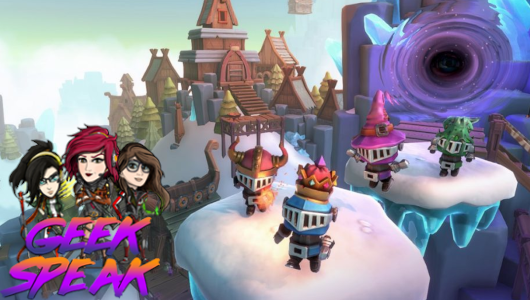 Alex, Jo and Diarmuid chat Ghost Stories, Big Crown Showdown, Good Omens, Spider-Man DLC and more!