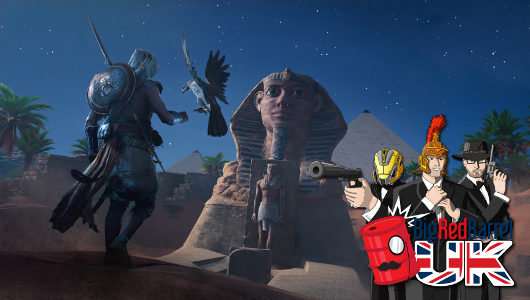 This week's BRB UK includes Assassin's Creed Origins, Everybody's Golf & Oh...Sir!! The Insult Simulator! Wunderbar!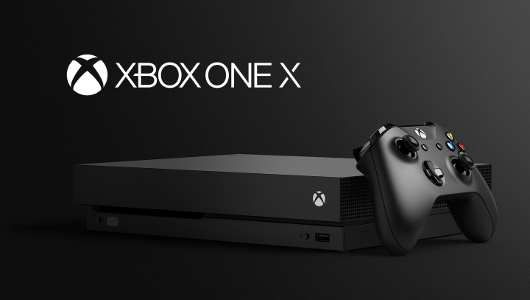 By
Smashsoul
on 16th November 2017 -
Games
,
Preview
The Xbox One X has been out for just over a week and Jamie has some initial impressions of "the most powerful console ever".
Continue Reading