To conclude this Obsessive's Guide, we must cover two of the most convoluted titles in the Metal Gear saga.

Continue Reading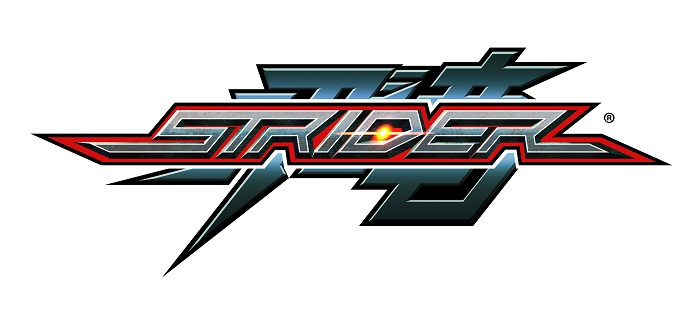 Little over half a year since its announcement, Strider is finally here. Now developed by Double Helix Games, the studio that brought us Silent Hill: Homecoming, and Killer Instinct for Xbox One.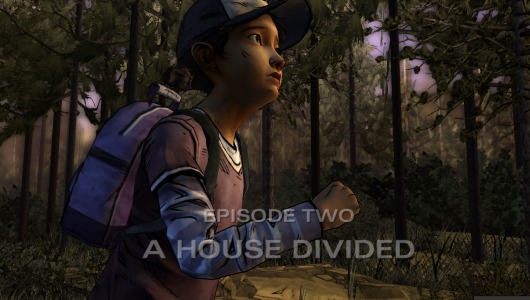 Episode 2 - A House Divided raises the bar by matching sinister events with a delve into the nature of Clementine's place among these mismatched individuals.