The latest details and links related to all the news on next week's upcoming Tabletop Tuesday Event!

Continue Reading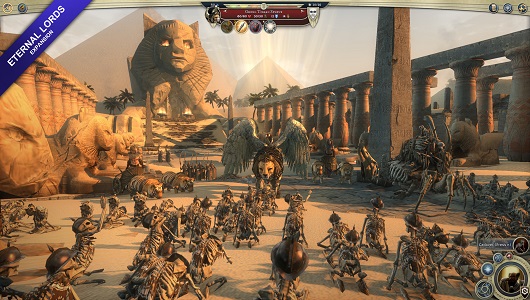 Eternal Lords, the second expansion for Age of Wonders 3, delivers even more turn-based, spell/counter-spell, multi-day time-sink goodness.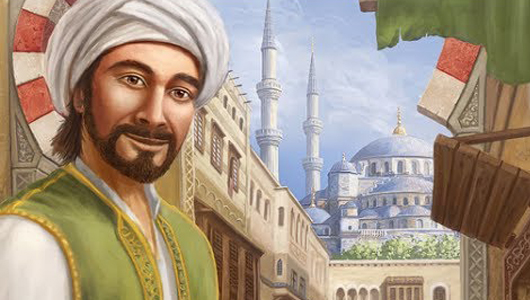 As a big fan of worker placement board games, Alex was very excited to get her hands on this award winning game.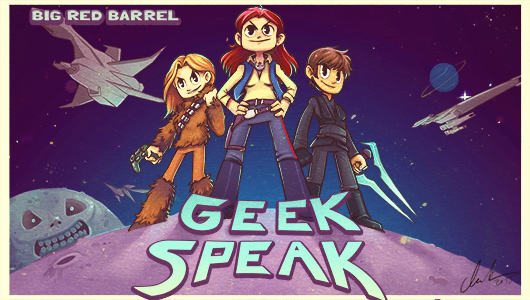 Welcome to another episode of BRB Geek Speak where Lauren, Monic and Alex answer listeners' questions and have a very important issue to settle between them.