On this week's Geek Speak, Alex, Jo & PMPB chat Guardians of the Galaxy, iZombie, Uncharted: The Lost Legacy and more.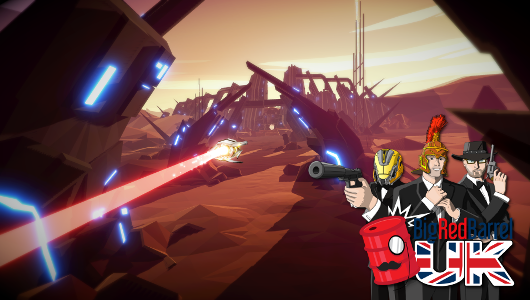 Aaero, Augmented Empire, Guardians of the Galaxy, Mass Effect: Andromeda, and more on this week's BRB UK.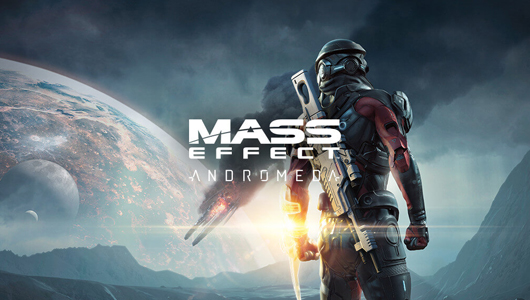 By
Alex
on 21st April 2017 -
Games
,
Review
Alex reviews BioWare's latest game, Mass Effect Andromeda. It's fair to say she has just a couple of thoughts.
Continue Reading