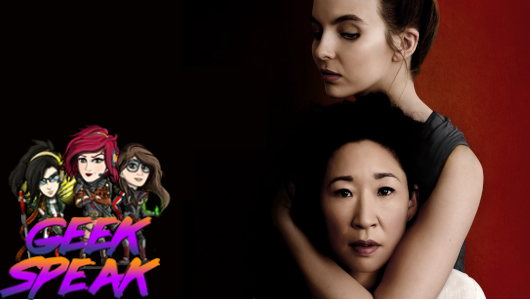 Alex and Diarmuid chat Venom, Killing Eve, First Man, Veronica Mars coming back and much more!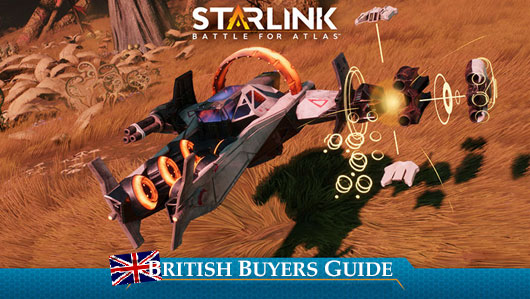 Tim gives some Starlink: Battle for Atlas buying advice for us Brits interested in the game.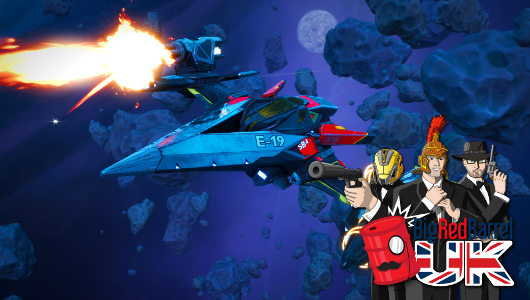 Starlink, WWE 2K19, Warriors Ochori 4, Pixel Ripped 1989, Valkyria Chronicles 4 and Yakuza Kiwami 2… that's a HUGE show!