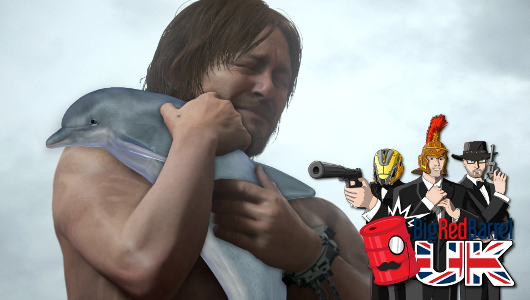 Just what in the blue heck is Death Stranding all about anyway? This looks like a job for Team BRB UK!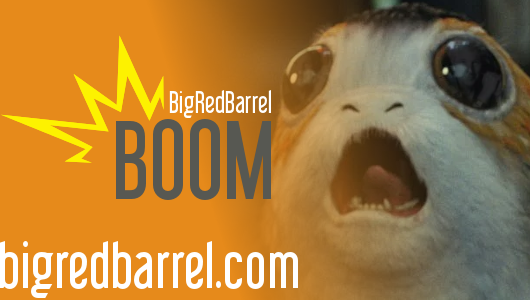 Dogsdie, Smelly and Yoshifett all bring you a new episode of the Boom to see you through the end fo the year.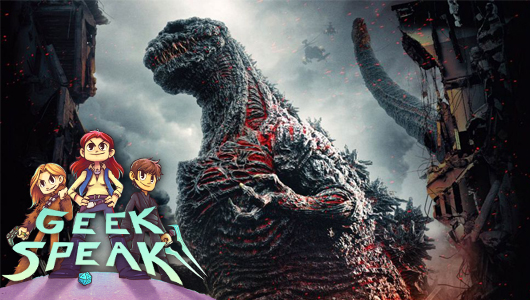 Lauren, Alex, and Jo talk Patreon shenanigans, AR, Shin Godzilla and more. Also, special guests, Tima and Kallum make an appearance.