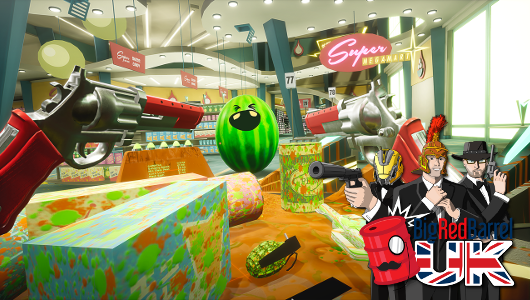 Shooty Fruity, PlayerUnknown's Battlegrounds, No Man's Sky, The Division & more on this week's episode of BRB UK.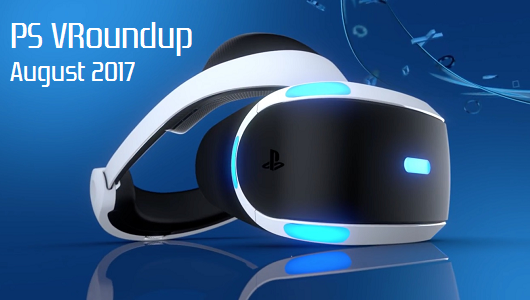 Coleman, Diarmuid and Tim catch up on some recent PlayStation VR game releases and look ahead for what's to come.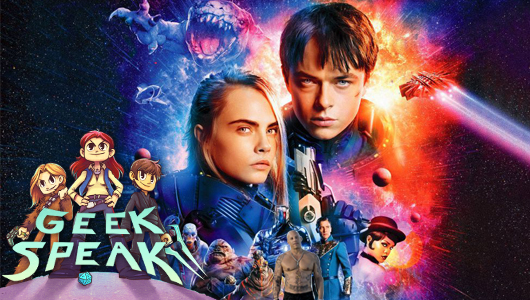 On this episode of Geek Speak Alex, Jo and Diarmuid talk about Valerian, Voltron, Atomic Blonde and more.