The latest update for upcoming Tabletop Tuesday event at Loading.

Continue Reading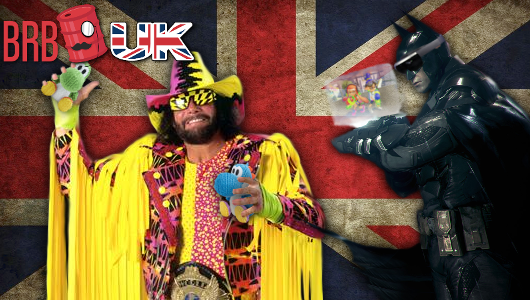 The Sun is out and it's having a bit of a strange effect on Team BRB UK this week.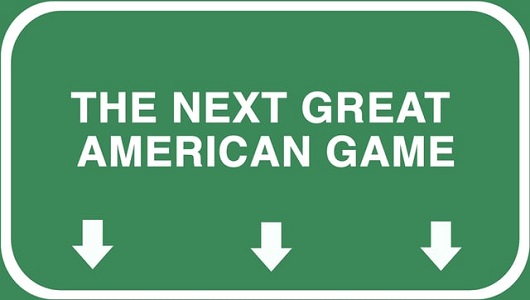 The Next Great American Game is a fascinating look into the life of a budding board game designer, as well as the industry as a whole.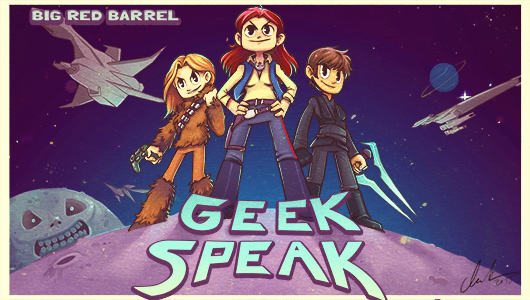 Welcome to BRB Geek Speak. Your hosts, Lauren, Monica and Alex were very excited about all the E3 goodness as well as other geeky things.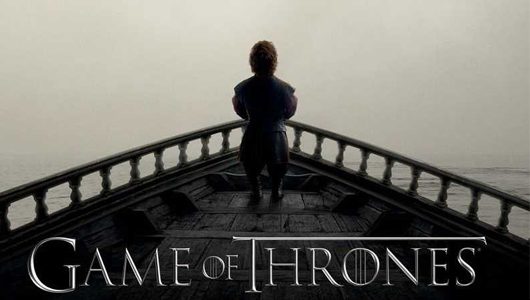 By
Alex
on 1st July 2015 -
Review
,
TV
Alex attended a Game Of Thrones – Season 5 finale screening and reviewed this season of the show.
Continue Reading