The latest details and links related to all the news on next week's upcoming Tabletop Tuesday Event!

Continue Reading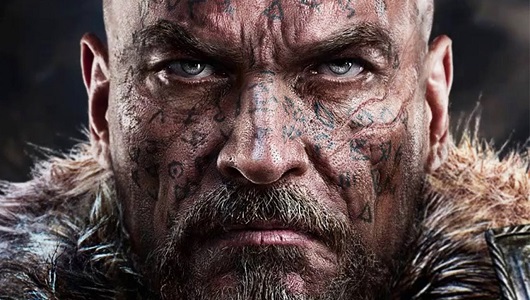 Diarmuid went into Lords of the Fallen waiting to be convinced by the Dark Souls formula. His views have not changed drastically after playing Desk 13's homage though.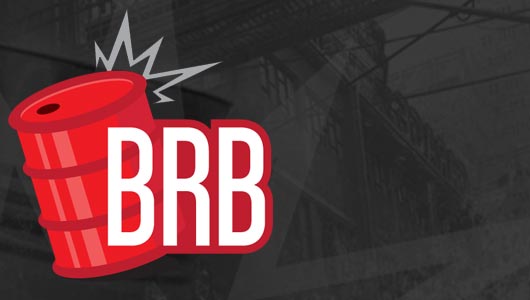 On this week's episode, Pacman, Kev and Dave blabber on about Hickies, Halo, Far Cry 4 and Assassin's Creed Unity.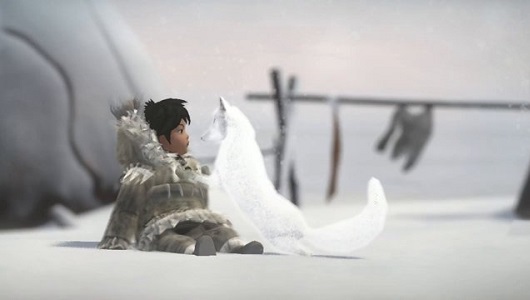 Never Alone tells a traditional Inupiat story of a young girl and her arctic fox companion, mixing in video segments explaining the culture of the Inupiat people.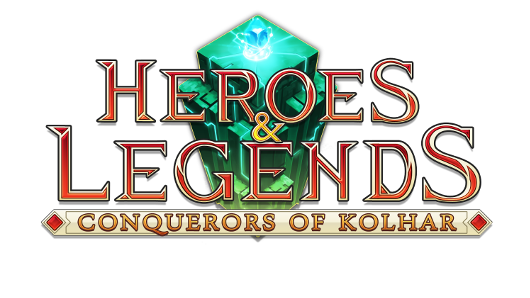 By
Simon
on 16th November 2014 -
Games
,
Review
Simon takes a look at the interesting but nonetheless mediocre mix of strategy and roleplaying that is Heroes & Legends.
Continue Reading