Diarmuid's first port-of-call at EGX 2015 was the Star Wars Battlefront, DICE's take on long-running series.

Continue Reading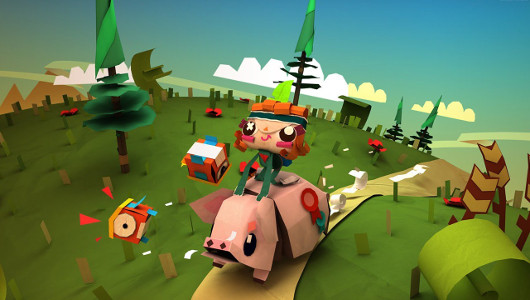 Many games today are bleak, gritty and take themselves too seriously. Tearaway Unfolded provides a welcome respite in its colourful world.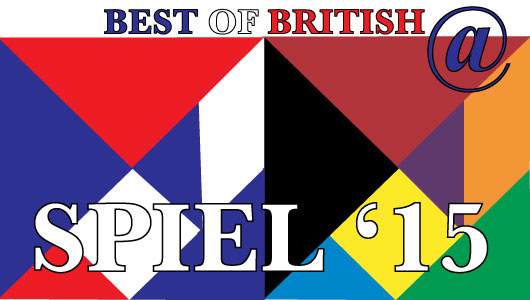 Tim helps pick out some highlights of games from British Designers that are being shown at this year's Spiel 2015 in Essen, Germany.