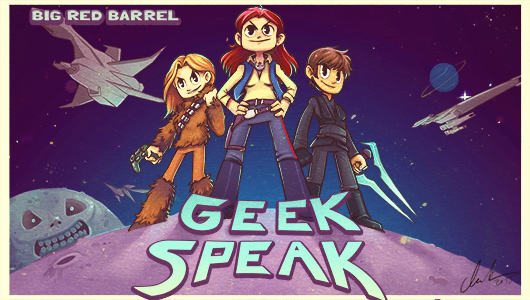 BRB Geek Speak returns for another week and we have a surprise quest in Josh aka Bleezeyboy. We talk The Division beta, The Witness and more.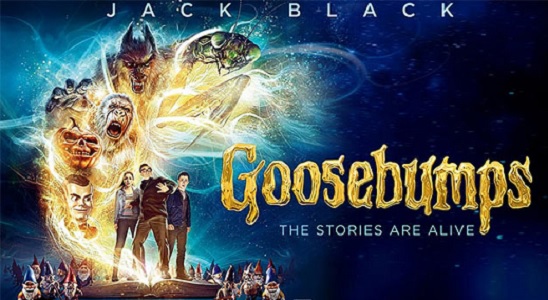 Rik found himself trudging through the snow to the Vue cinema in London's Leicester Square for an advanced screening of Goosebumps, starring Jack Black.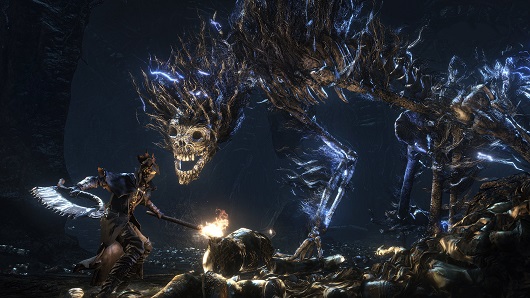 Getting tired of slogging through overstuffed video games? Reuben has a revolutionary solution...