The latest details and links related to all the news on next week's upcoming Tabletop Tuesday Event!

Continue Reading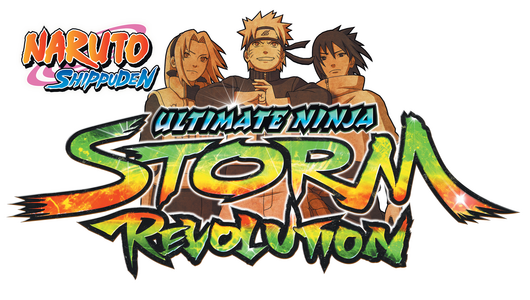 Feeling more like a spin-off than a sequel, and with some changes to the formula that will surely shake things up, Naruto Shippuden: Ultimate Ninja Storm Revolution is finally here, and it is absolutely glorious.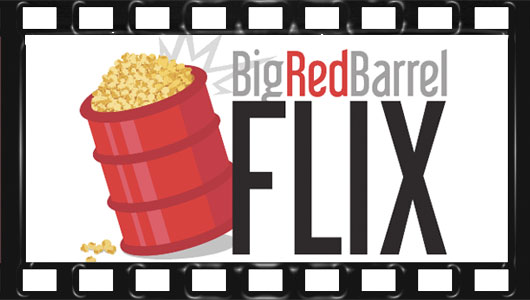 This week, Dave, Jitterbug and Yoshifett break down Guardians Of The Galaxy.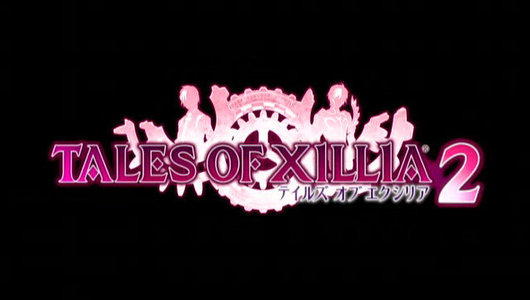 When Rik previewed Tales of Xillia 2 earlier this year he sang its praises and said he couldn't wait for its release. Well now it's here, and after getting to sit down and spend some real time with it, he hasn't changed my mind.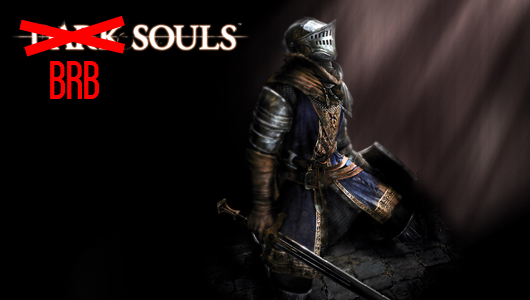 By
Kev
on 12th September 2014 -
BRB WTF
,
Podcast
Ah, Undead Burg… A magical place indeed. Join Kev, Yoshifett and Saint Mantooth as they reminisce about the journey to the Above Bell, and the twists, turns, knights, drakes and war pigs therein.
Continue Reading