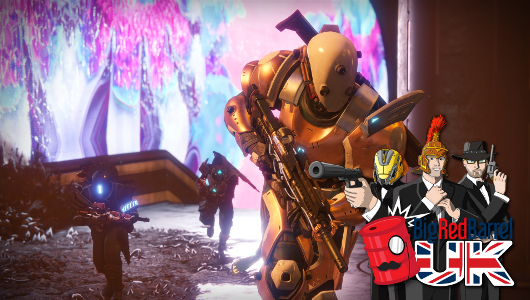 There's Destiny 2: Curse of Osiris, Star Wars: Battlefront II, LA Noire and more in this week's BigRedBarrel UK Podcast.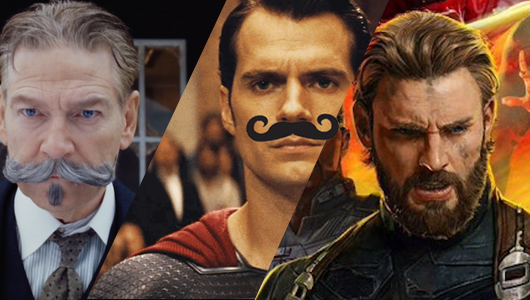 Alex, Jo, and Diarmuid chat Person of Interest, Paddington 2, Alias Grace, The Handmaid's Tale & the Sinner.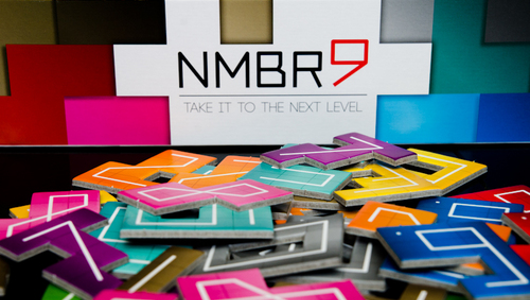 By
CT
on 2nd December 2017 -
Board Games
,
Review
Chris reviews Peter Wichmann's NMBR 9, an enjoyable tile-laying puzzle game for up to four players – perfect for when you have 20 minutes to spare.
Continue Reading