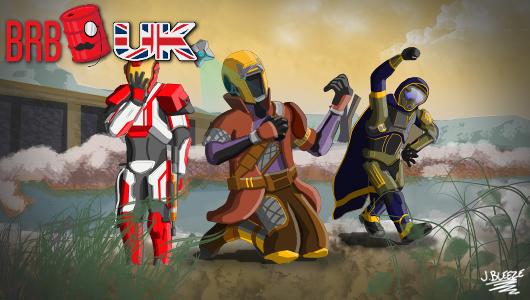 Tragedy has befallen Team BRB UK as the Doctor of all that is Destiny is missing, leaving Tim & Coleman to run amok.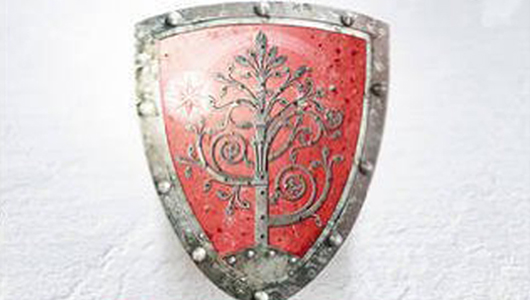 Alex read a prequel to the popular Game of Thrones series and enjoyed it, although begrudgingly. Find out why.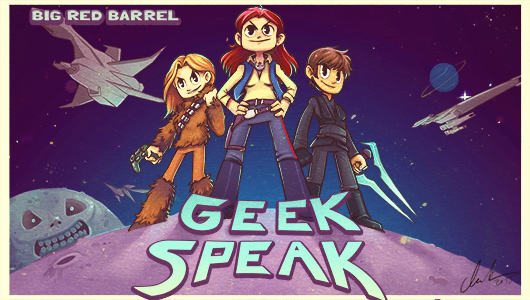 By popular demand, this episode is very Watchmen heavy, so beware of spoilers!