The latest details and links related to all the news on next week's upcoming Tabletop Tuesday Event!

Continue Reading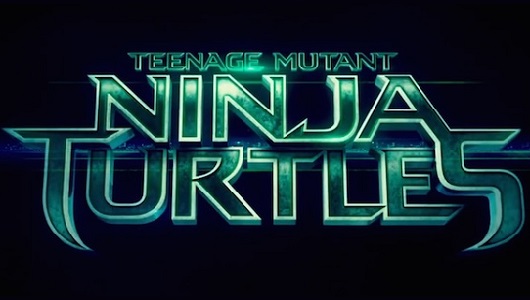 The inevitable reboot of the Teenage Mutant Ninja Turtles franchise has just reached our shores, with Michael Bay's involvement and the director of Battle: Los Angeles at the helm.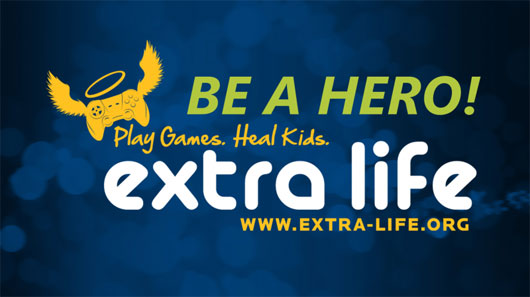 Information and comment about the recent update to international participation for our much loved gaming charity, Extra Life.
Japanese video games have always held an interest for Diarmuid because they can rarely be described as ordinary. Senran Kagura Shinovi Versus most certainly fits that bill, but not entirely for the best reasons.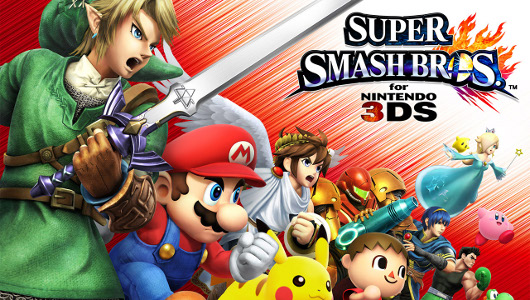 By
Smashsoul
on 10th October 2014 -
Games
,
Review
It would be easy to dismiss Super Smash Bros. for 3DS as an inferior version of its Wii U counterpart, but it could quite possibly be the best game in the series so far.
Continue Reading