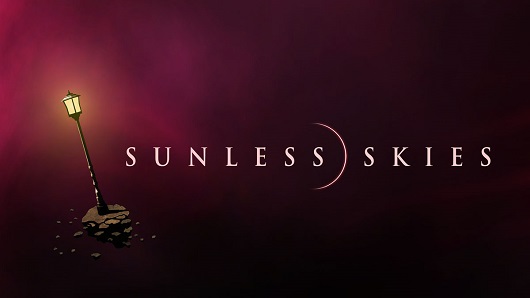 Sunless Skies is under construction, as early access updates fuel the game's expansion across the stars.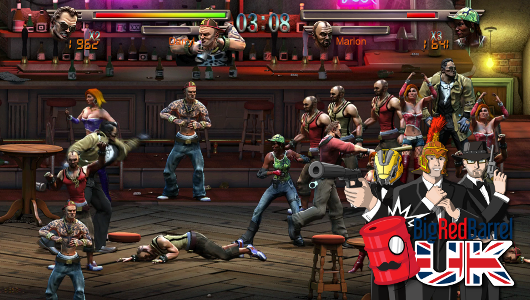 Extra BRB UK time and Tim is joined by Nic Makin of MakinGames to talk about his beat 'em up, RAGING JUSTICE!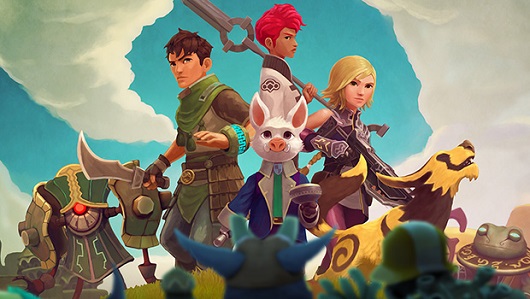 By
Rik
on 21st May 2018 -
Games
,
Review
Rik reviews the newly released version of Earthlock, a fantastic little RPG, heavily inspired by old school JRPGs that Square were known for in the 90s.
Continue Reading