The latest details and links related to all the news on next week's upcoming Tabletop Tuesday Event!

Continue Reading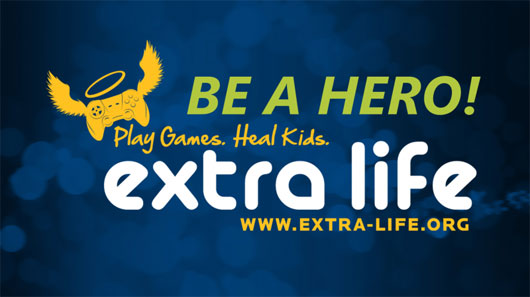 Extra Life! 2014! Awesomeness! Unwitting hilarity! Sleep deprivation! All of these things!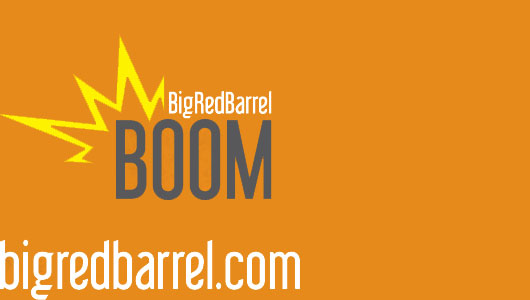 This week, DogsDie, Yoshifett and Smelly geek out about Destiny, Shadow Of Mordor, words of the week, Mormon Trivia, how far is too far, and whatever random topics our minds can come up with.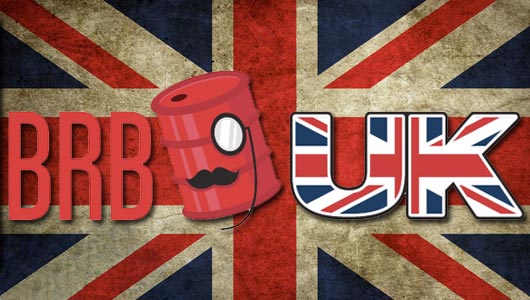 It's time for another BRB UK podcast - and, as we abjectly fail at co-ordinating diaries, this week's lineup of babbling Brits includes Dan, Tim, Kev and Coleman.