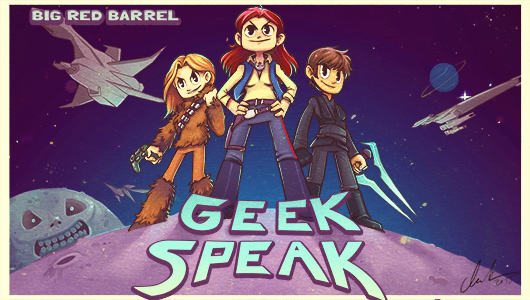 Hello! The new episode of BRB Gpeak Speak is here! Please join Lauren, Diarmuid and Alex as they geek out about their latest obsessions.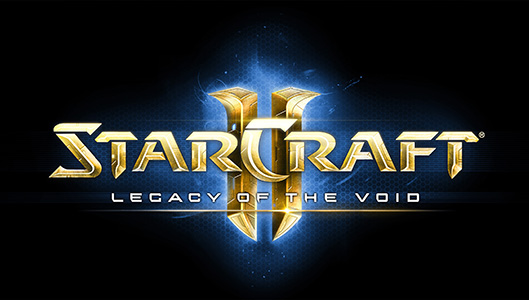 For Kev, it can't be overstated just how comprehensive Legacy of the Void is as a package.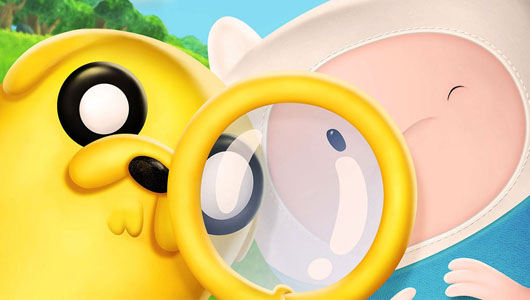 Finn and Jake's latest colourful outing falls far short of anything 'mathematical'.