The latest details and links related to all the news on next week's upcoming Tabletop Tuesday Event!

Continue Reading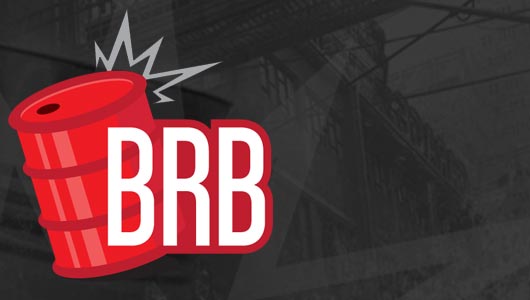 On this week's episode of the Big Red Barrelcast - Kev, Dave & Pacman blabber on about Wolfenstein, urinals and Project Cars.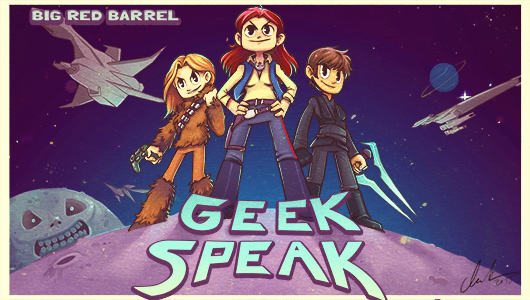 Welcome back to BRB Geek Speak! Tune in for discussion of alien anatomy, new kind of IKEA instructions, Scarlett Witch and geeky clothing!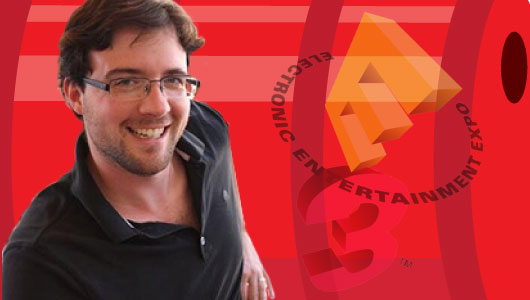 It gives me great pleasure to announce that Richard Mitchell will be joining Big Red Barrel.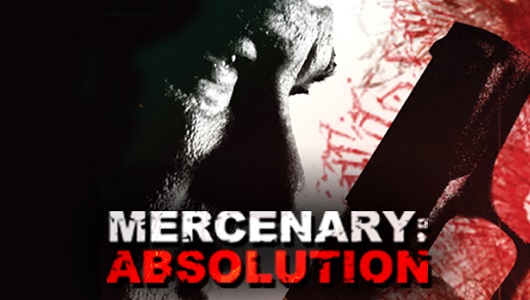 By
Diarmuid
on 19th May 2015 -
Movies
,
Review
This weekend, Diarmuid watched two movies; one will go down as one of the best films of the year, The Mercenary: Absolution was the other one.
Continue Reading