The latest details and links related to all the news on next week's upcoming Tabletop Tuesday Event!

Continue Reading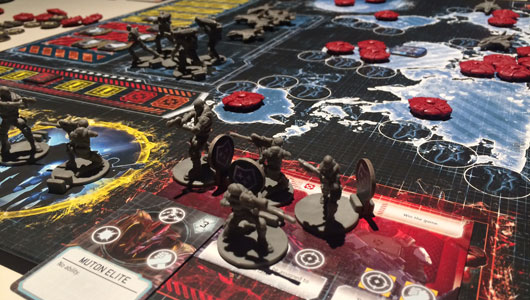 This preview gives you two perspectives on XCOM: The Board Game - one from Tim's perspective, as a fan of the video games, and Alex's perspective, who has never played the video games before.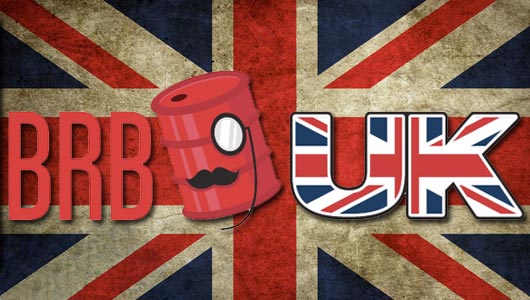 What ho, 'ey up and toodle-hi! It's a slightly shorter episode this week as Tim is off playing with toys (true story) - so join Dan and Coleman as they traverse the week's news with giddy abandon.
By
Kath Payne
on 21st January 2015 -
Games
,
Review
Dragon Age: Inquisition has already been awarded the prestigious Golden Barrel for 2014. Here's why it's an escapist's dream.
Continue Reading