Well, hello there! Welcome to Big Red Barrel Geek Speak, a brand new podcast about all your geeky needs!

Continue Reading

We are very pleased to announce that after the resounding success of our Tabletop retail stand at last year's EGX, Big Red Barrel will attending EGX Rezzed 2015.

Continue Reading

The latest details and links related to all the news on next week's upcoming Tabletop Tuesday Event!

Continue Reading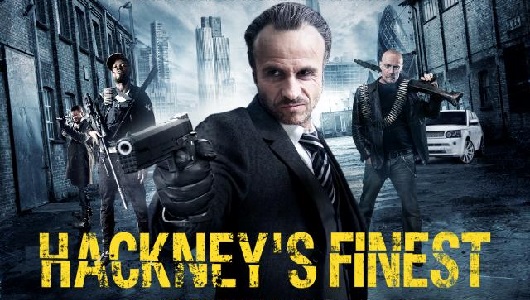 Hackney's Finest may not have the budget of movies like Snatch and Welcome to the Punch but it certainly has the brass.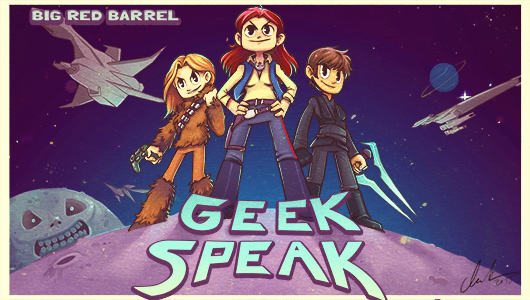 BRB Geek Speak had a little field trip to EGX Rezzed and BAFTA Games Awards and have returned to tell you their stories.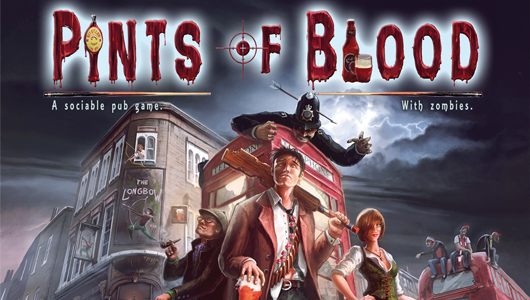 As an ex-zombie fangirl, Alex brushed up on her end-of-the-world survival skills and attempted to kill some zombies. Pints were involved.