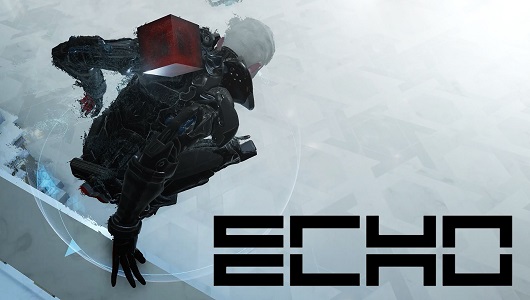 ECHO looked weird enough to grab Rik's attention and pull him in. However, it isn't quite for everyone but those who it clicks with will have fun.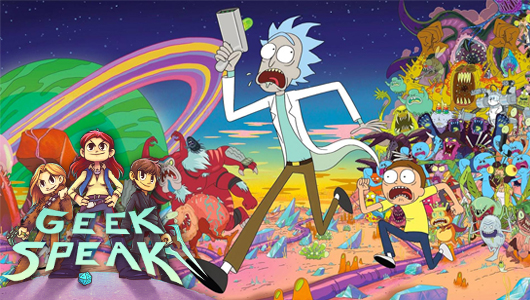 Lauren, Alex, and Jo chat Beetlejuice, Rick and Morty, Jane the Virgin, Overwatch, Settlers of Catan adaptation & more.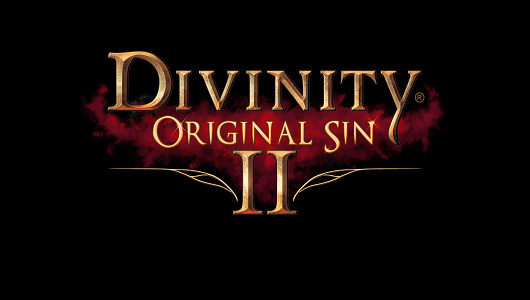 Divinity: Original Sin 2 is everything fans could have wanted from a sequel and more. At times it's almost too much.