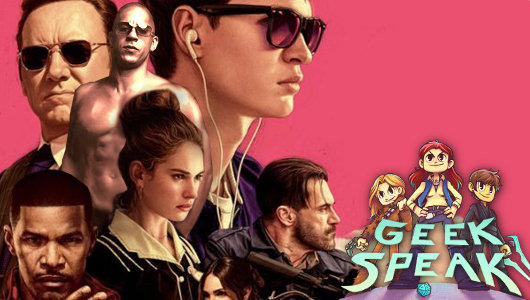 Lauren, Alex, Diarmuid and Bleezey chat Baby Driver, Zombie Chronicles & Adam Wolfe.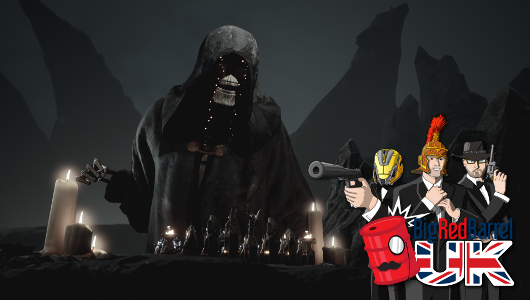 There's Chess Ultra, SUPERHOT VR, Perception, Marvel vs. Capcom: Infinite and more in this week's BRB UK Podcast.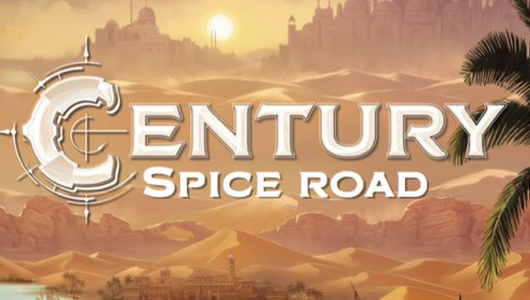 By
Alex
on 21st June 2017 -
Board Games
,
Review
Alex reviews Century: Spice Road, one of her top picks from UK Games Expo. After many playthroughs, it didn't disappoint.
Continue Reading