Diarmuid takes another look at The Big Lebowski, just as it celebrates the 20th anniversary of its cinematic release.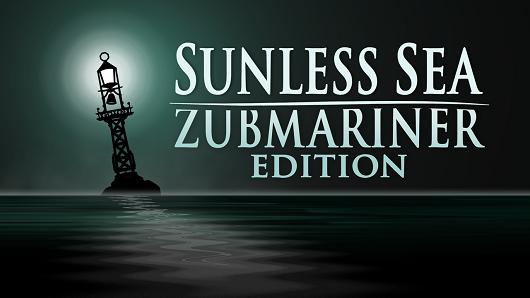 The long anticipated console release of Sunless Sea brings with it a whole lot of terror, above the waves and below.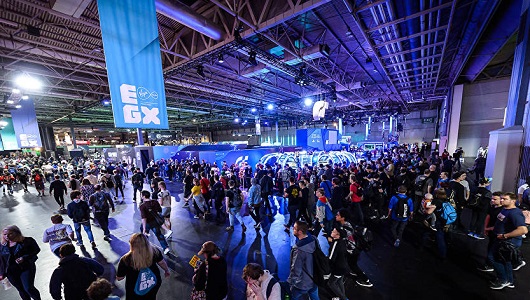 Diarmuid was excited to play some of the latest and greatest VR titles being shown off on all three main platforms at this year's EGX.