The latest details and links related to all the news on next week's upcoming Tabletop Tuesday Event!

Continue Reading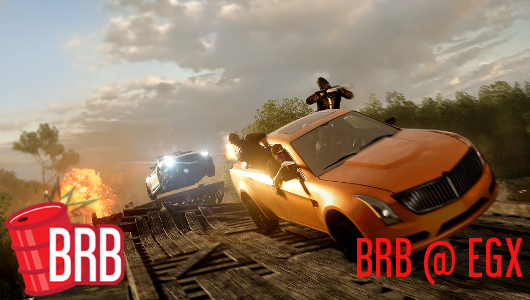 Jamie went hands on with Battlefield: Hardline at EGX this past weekend and walked away quietly optimistic but also a little bit concerned about the game.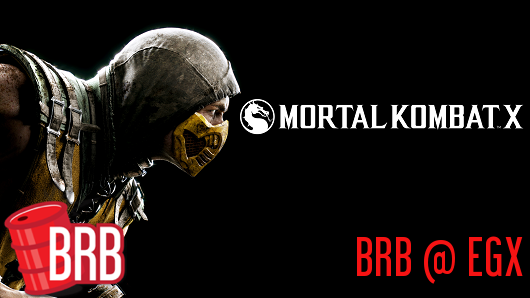 Rik didn't just get to play one of his most anticipated games in years. He was lucky enough to do so with Derek Kirtzic, one of the designers at NetherRealm Studios.
This week, Dave, Jitterbug and Yoshifett wrap up their break down of Guardians Of The Galaxy.