The latest details and links related to all the news on next week's upcoming Tabletop Tuesday Event!

Continue Reading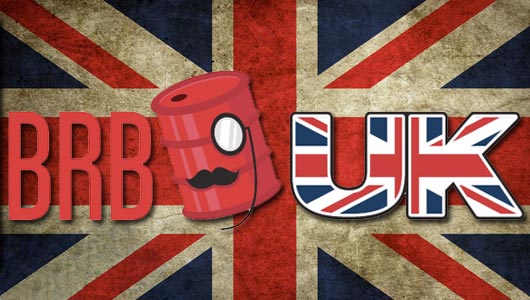 It's time for your weekly dose of vernacular from your favourite Brit-tacular podtacular – so join Dan, Tim and Coleman as they prattle on about the week that was.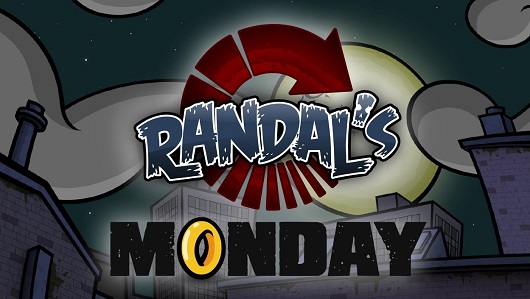 Rik spent thirty minutes wandering around aimlessly before realising all he had to do was open a window.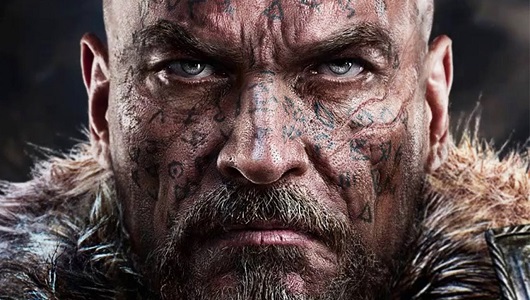 Diarmuid went into Lords of the Fallen waiting to be convinced by the Dark Souls formula. His views have not changed drastically after playing Desk 13's homage though.