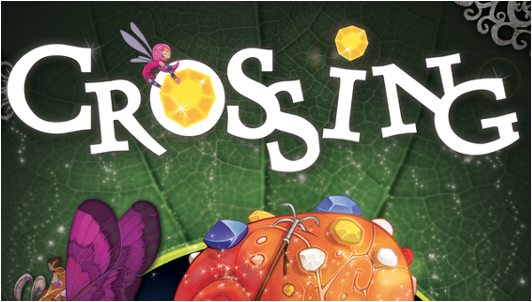 What's your favourite thing to do with mushrooms? Maybe it's pointing at them to claim their gems. If so, Crossing might well be for you.
Alex, Jo and Diarmuid chat Star Wars 9's new director, Overwatch News, Hellboy reboot, IT, The Dark Tower and more.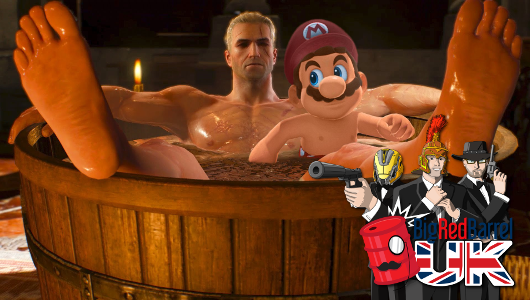 We're got Radial-G, Dead Cells and more Destiny 2, all bundled with this week's news on the Big Red Barrel UK Podcast.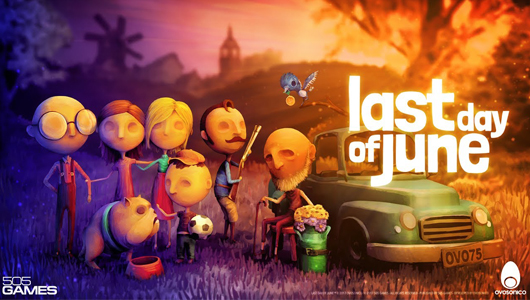 By
Alex
on 14th September 2017 -
Games
,
Review
Alex reviews an emotional and touching game about the love and loss, that is unlikely to leave you indifferent.
Continue Reading