Diarmuid's first port-of-call at EGX 2015 was the Star Wars Battlefront, DICE's take on long-running series.

Continue Reading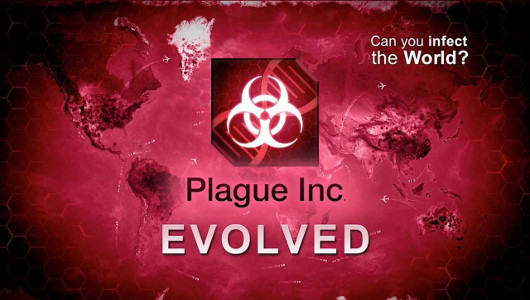 Having found success on mobile platforms and PC, Plague Inc. Evolved infects its way over to the Xbox One in a big way.
Tim ponders whether Ubisoft can reclaim their 'king of open world' games with The Division.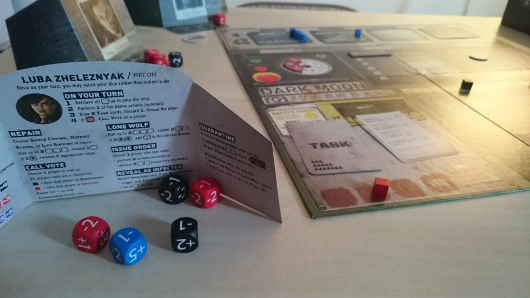 Do you like gazing into your friends' eyes whilst you try to decide if they are lying to you? Then maybe Dark Moon will be your sort of good time.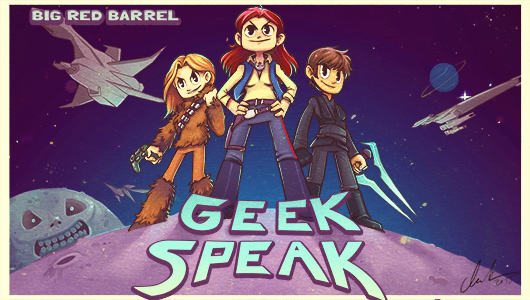 By
Alex
on 12th October 2015 -
Geek Speak
,
Podcast
Hello! Join us for another episode of BRB Geek Speak where Lauren, Mon and Alex ramble on about everything, including 'Happy Birthday' song!
Continue Reading