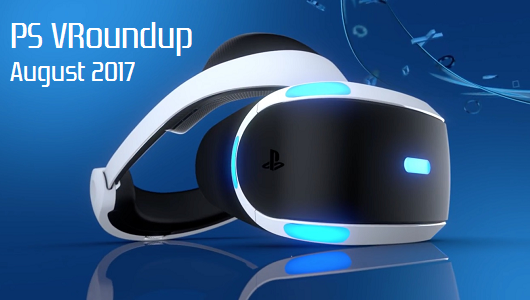 Coleman, Diarmuid and Tim catch up on some recent PlayStation VR game releases and look ahead for what's to come.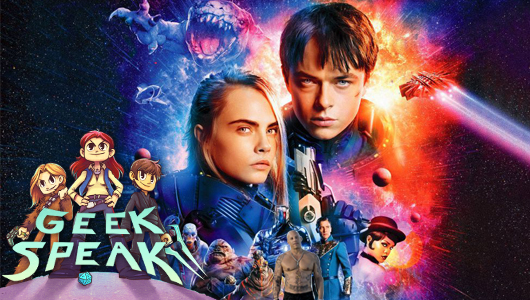 On this episode of Geek Speak Alex, Jo and Diarmuid talk about Valerian, Voltron, Atomic Blonde and more.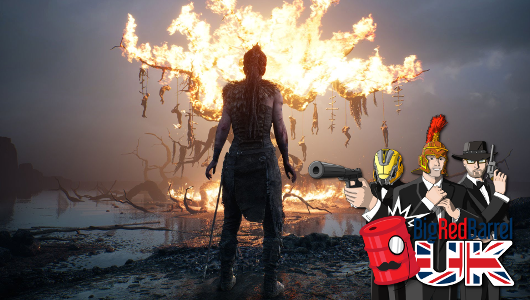 There's Hellblade: Senua's Sacrifice, Archangel, Castlestorm VR, Champions of the Shengha & more on this week's BRB UK.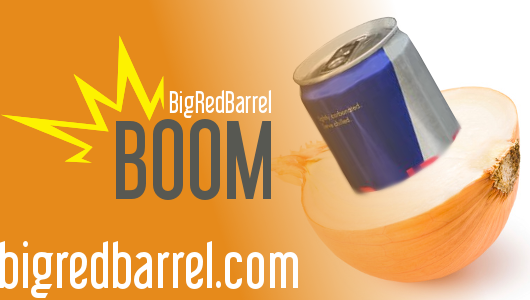 By
Coleman
on 10th August 2017 -
Boom
,
Podcast
Team Boom are finally all back together to bring you more of that sweet, sweet audio goodness you Love so much!
Continue Reading