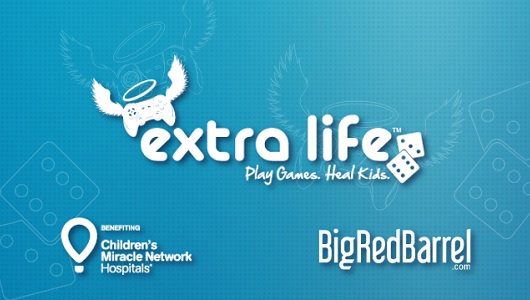 This year's Extra Life promises to be bigger and better than ever and Team BRB is ready to take part!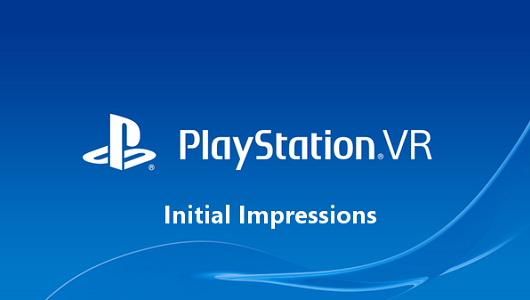 Tim & Diarmuid give their initial thoughts on the PlayStation VR headset, as well as a some of the launch games on the platform.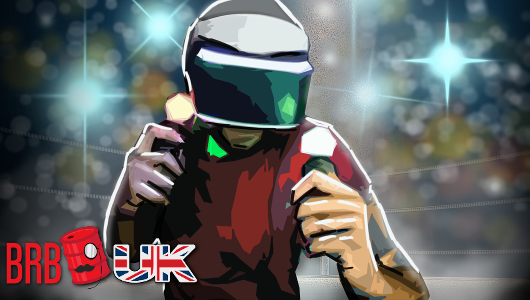 This week's episode of BRB UK brings you Dan, Coleman & Tim having a good old natter about PlayStation VR & WWE 2K17.