The latest details and links related to all the news on next week's upcoming Tabletop Tuesday Event!

Continue Reading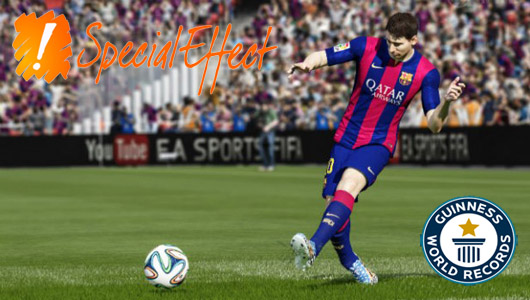 Next week, Chris Cook will be at Loading Bar playing FIFA 15 for two days straight, all in the good name of the charity SpecialEffect.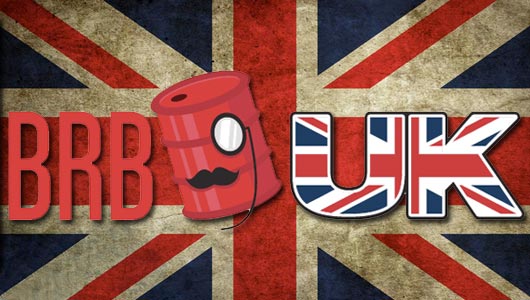 This week Tim is joined by Chris "Fake Dan" Coleman and also joined by, friend of the show, returning extra special guest, Oli "I just made Alien Isolation" Smith.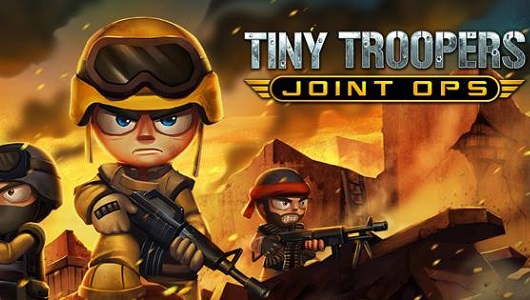 Despite a few niggles which get in the way of the fun at times, Diarmuid has enjoyed his enlistment in Tiny Troopers: Joint Ops.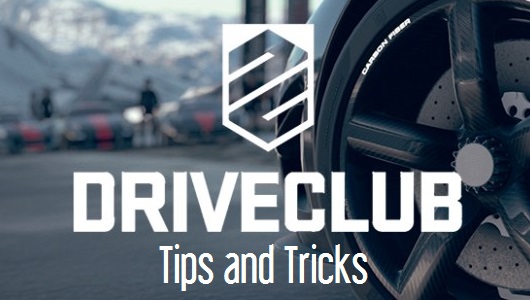 By
Diarmuid
on 28th October 2014 -
Game Guide
,
Games
With the release of the PlayStation Plus edition of DriveClub delayed, but not cancelled, here are a few pieces of advice to help those who will come to the game late (and perhaps help those already playing the game too).
Continue Reading