The latest details and links related to all the news on next week's upcoming Tabletop Tuesday Event!

Continue Reading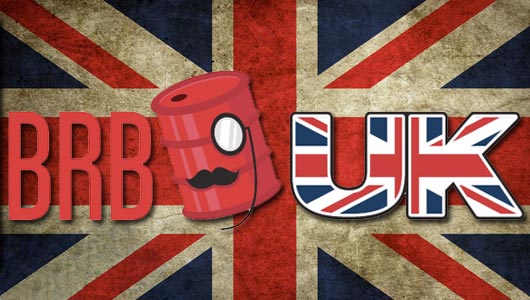 It's time for another BRB UK podcast - and, as we abjectly fail at co-ordinating diaries, this week's lineup of babbling Brits includes Dan, Tim, Kev and Coleman.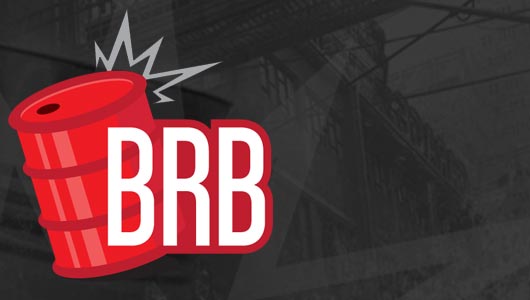 On this week's episode, Pacman, Kev and Dave blabber on about Eurogamer, Duck Dynasty and permadeath.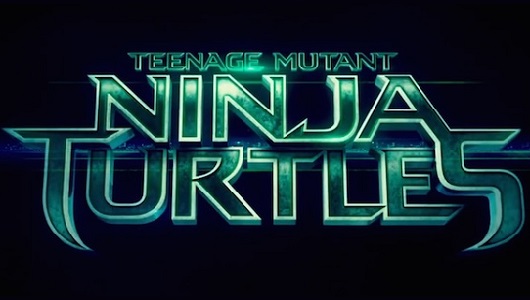 The inevitable reboot of the Teenage Mutant Ninja Turtles franchise has just reached our shores, with Michael Bay's involvement and the director of Battle: Los Angeles at the helm.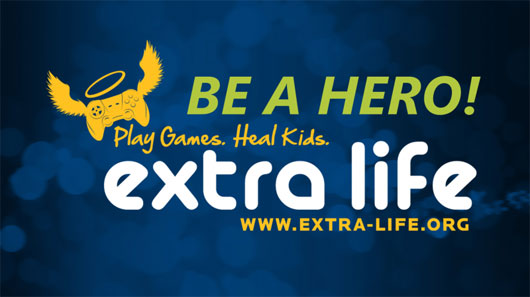 By
Tim
on 15th October 2014 -
Gaming Charity
,
News
Information and comment about the recent update to international participation for our much loved gaming charity, Extra Life.
Continue Reading