The latest update for upcoming Tabletop Tuesday event at Loading.

Continue Reading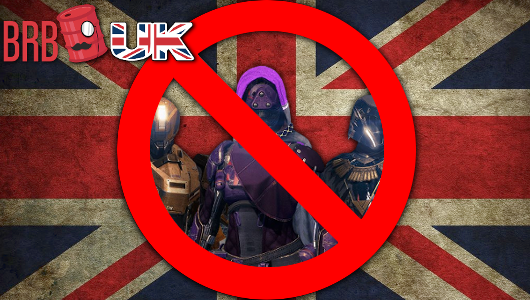 It's all hands on deck here at Barrel Towers thanks to the upcoming onslaught of video games being released into the world and upon our senses.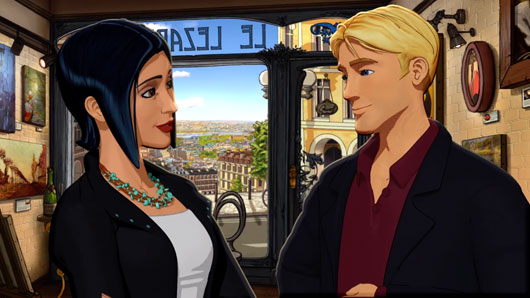 Tim thinks that technology has all but surpassed the point-and-click genre to the point of making it virtually redundant. Does that get your goat, Monsieur?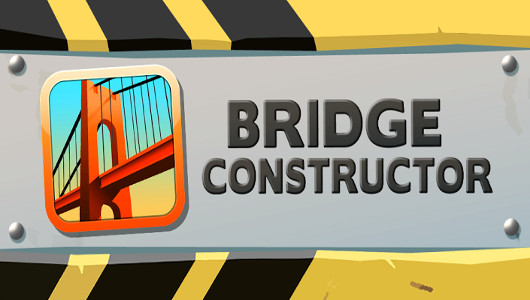 By
Smashsoul
on 29th August 2015 -
Games
,
Review
Bridge Constructor is a game which invoked some mixed – mainly bad – feelings in Jamie as he strove to become a master architect.
Continue Reading