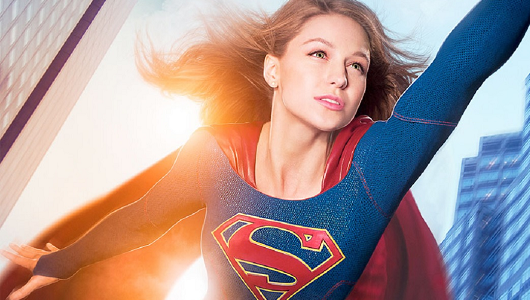 Rik decided to give Supergirl the benefit of the doubt. And, to his surprise, it really is quite good.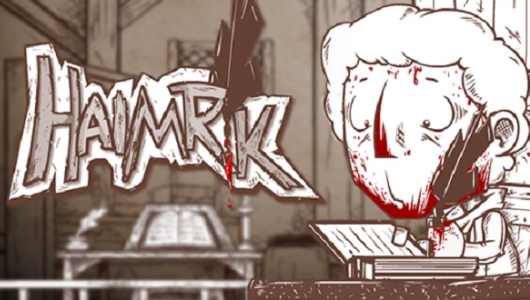 Kath checked out indie adventure game Haimrik at Gamescom, and slayed a dragon and a troll using the power of words.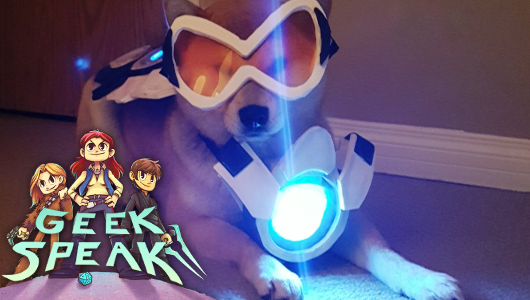 By
Alex
on 19th August 2016 -
Geek Speak
,
Podcast
On this week's episode of Geek Speak, girls talk about Stranger Things, Batman vs Superman, House, M.D. & LEGO Star Wars.
Continue Reading