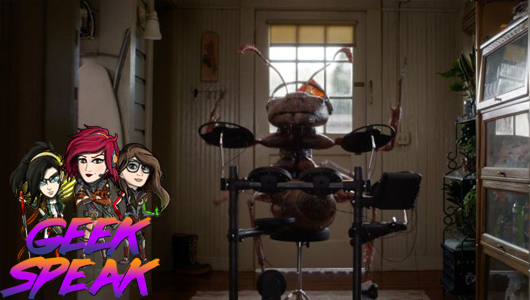 Jo, Alex & Diarmuid chat Powerless, Ant-Man and the Wasp, Mission Impossible: Fallout, No Man's Sky & more!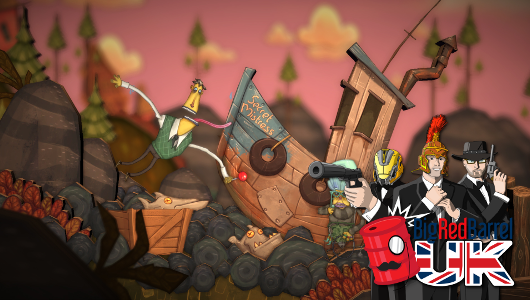 If you want to hear about Dead Cells, Flipping Death and South Park: The Fractured But Whole's expansions, we've got your back.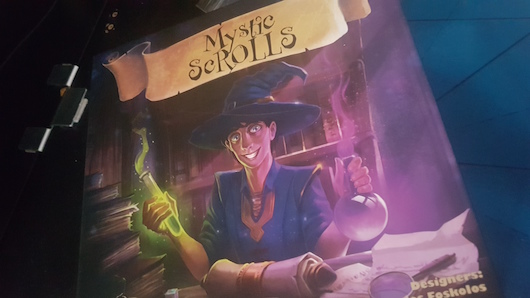 If only we had a way of sorting magic games, some kind of hat maybe? We just had Joe review Mystic Scrolls instead.