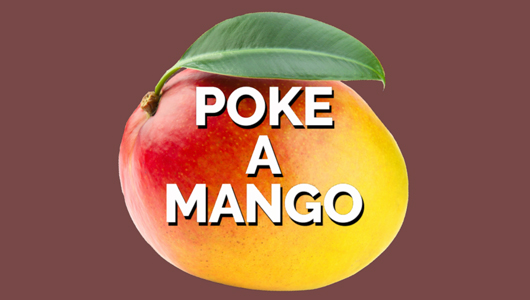 Richard takes the plunge with perhaps the most significant mobile game of all time - Cat Cup Games' Poke A Mango.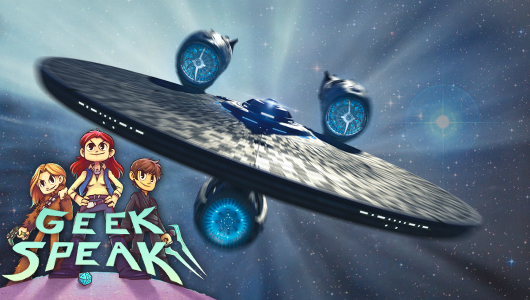 This week, Monica, Alex and awesome guest Oli talk about Monster Hunter, Ghostbusters, Star Trek Beyond, Nerd HQ and more!
By
SweetShrimp
on 27th July 2016 -
Event Coverage
,
Games
The science museum has a brand new exhibit running this week all about the history of gaming and a look to its future. We sent our resident scientist, Lauren, to check it out for us.
Continue Reading