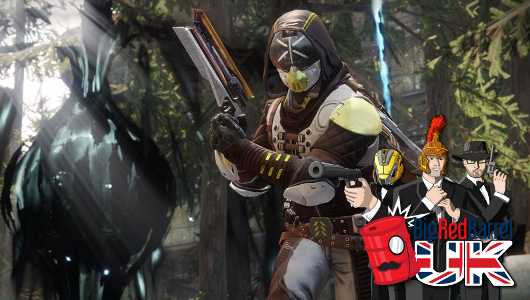 This week's Big Red Barrel UK brings the likes of Destiny 2, D23 Expo, Get Even, Evo 2017, Superhot VR and even more.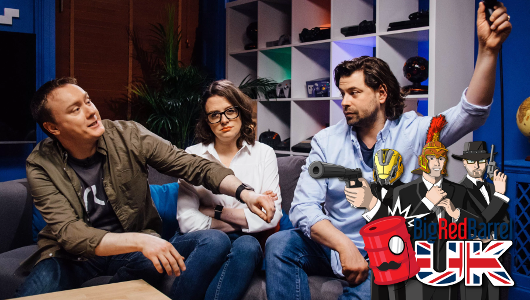 Sam Pamphilon makes his way to the Big Red Barrel UK Podcast to discuss everything about Dara Ó Briain's Go 8 Bit.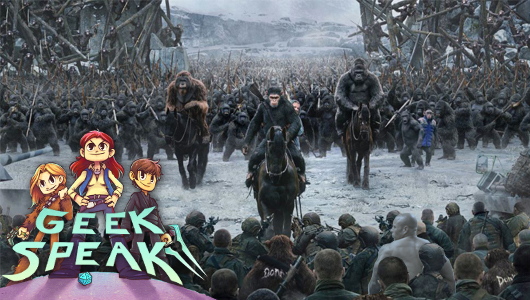 On this episode, Lauren, Alex, and Jo chat about War of the Planet of the Apes, The Leftovers, Twin Peaks & more.