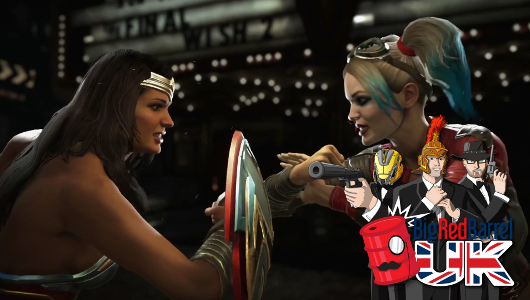 There's Injustice 2, Dick Wilde, Far Cry 5, Red Dead Redemption 2 and more on this week's Big Red Barrel UK Podcast.
Farpoint is a new PlayStation VR title that makes use of the system's brand new Aim controller… oh and spiders!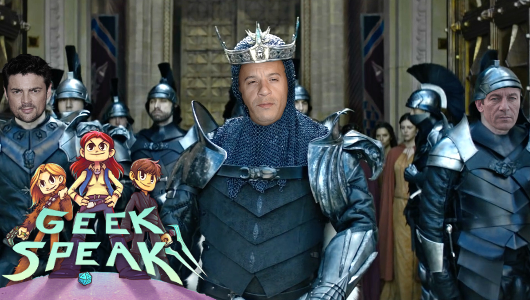 We've got King Arthur, What Remains of Edith Finch, meeting a giant King Kong head and more on this week's Geek Speak.