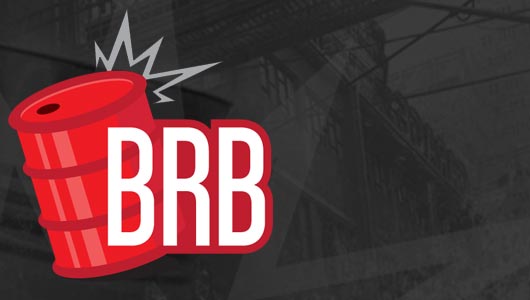 Behold! Another BRBcast appears. Listen to Dave, Kev and Pacman talk about E3 2016!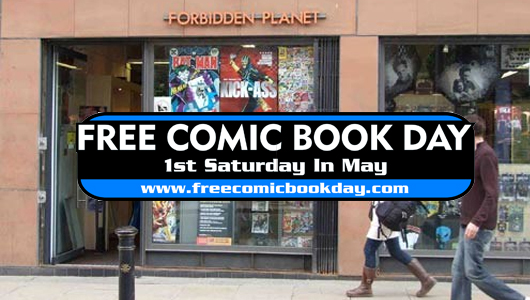 All good things must come to an end and so must Big Red Barrel's coverage of Free Comic Book Day 2016.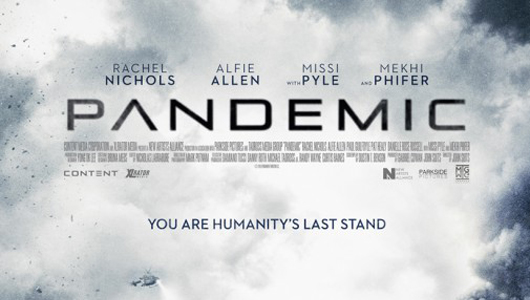 Alex reviewed Pandemic, a first-person zombie movie, to find out if it can be added to her already quite large zombie genre collection.