The latest update for upcoming Tabletop Tuesday event at Loading.

Continue Reading
Riding atop of the wave of FPS nostalgia, Socrates visits arguably the biggest and greatest of them all for the very first time.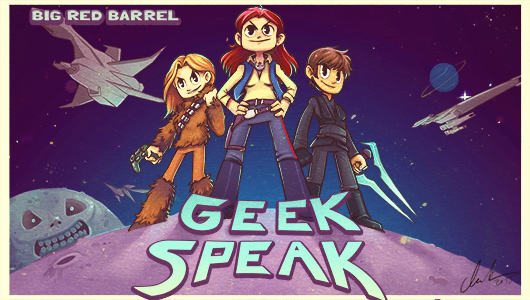 Welcome to another episode of Geek Speak, that is still lacking in Monica, but has yet another great guest, Steve from GGS Gamer!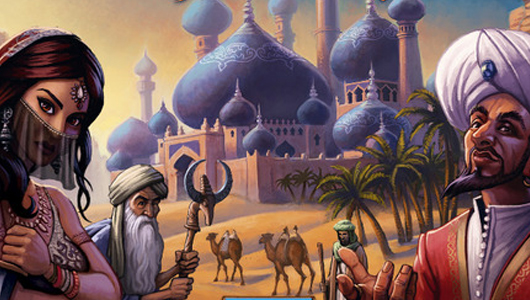 Alex has played Five Tribes, a worker placement board game that she found hard not to fall in love with.