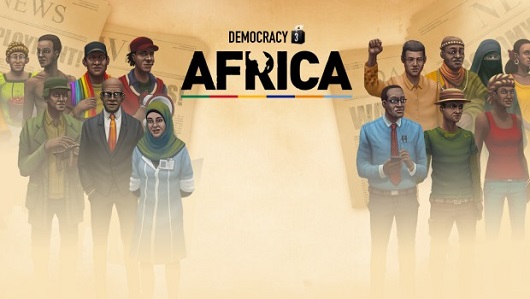 Political simulation games have always carried a good amount of intrigue for me - does Democracy 3: Africa deliver?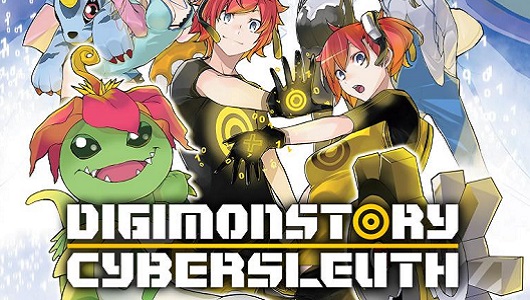 It's been 11 years since a Digimon game saw release on UK shores. Is Digimon Story: Cyber Sleuth worth the wait?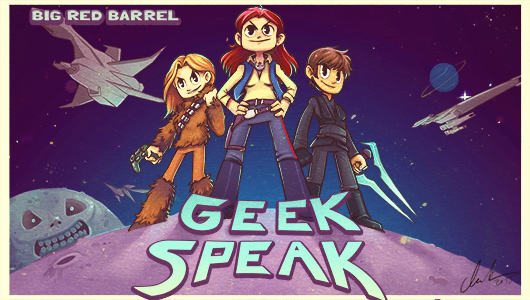 On this episode of Geek Speak, Lauren, Monica and Alex talk Dark Souls 3, Dark Materials & more.