The latest details and links related to all the news on next week's upcoming Tabletop Tuesday Event!

Continue Reading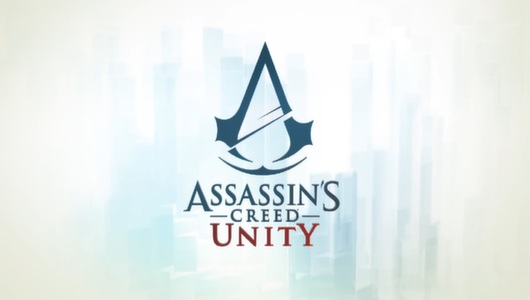 Assassin's Creed, for Dom, is a series that has been going steadily downhill for a while now. His biggest question coming into Unity was simply could they change things up enough to keep him interested this time.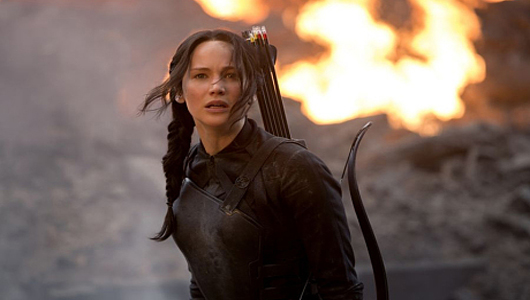 Jess was impressed with the new Hunger Games movie's mature tone and ambition, as well as its stellar cast, but found it just a bit too, for lack of better word, boring.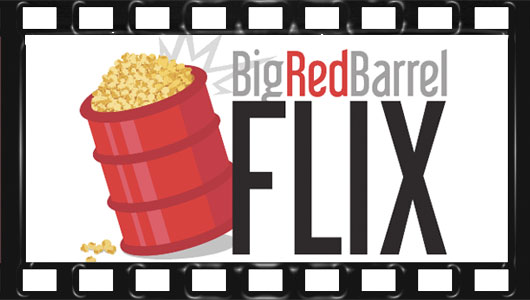 This week, Dave, Jitterbug and Yoshifett go way back to 1982 to break down The Beastmaster and tell the truth about ferrets.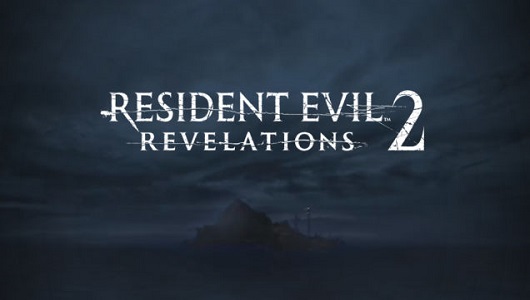 By
Rik
on 25th November 2014 -
Games
,
Preview
Rik was a bit apprehensive, wondering if Capcom had managed to bring Resident Evil back to its former glory. To his pleasant surprise, the answer appears to be a resounding yes.
Continue Reading