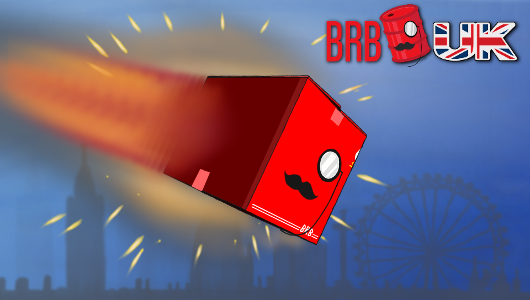 Andrew Bennison joins Coleman, Tim & Kev this week to update them on Unbox. There's also some Deus Ex: Mankind Divided.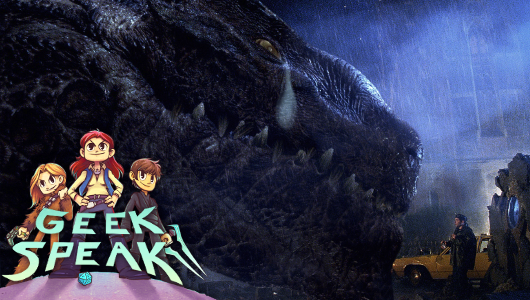 On this week's episode Geek Speak, Alex, Monica and Simon talk about Tabletop, Gamescom, Endless legend & Life is Strange.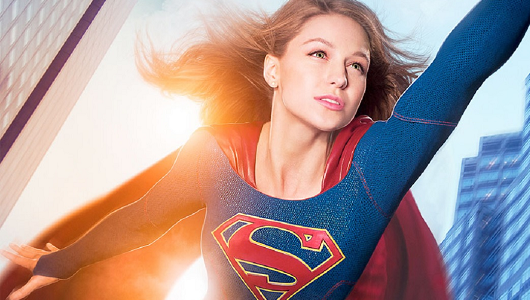 Rik decided to give Supergirl the benefit of the doubt. And, to his surprise, it really is quite good.