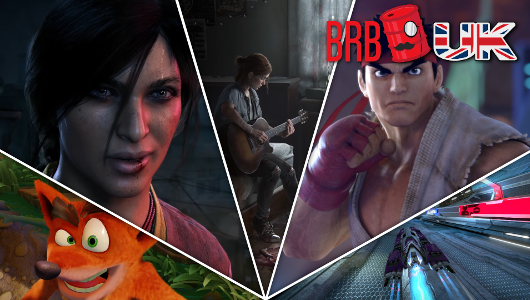 Coleman, Kev & Diarmuid get together to cover The Game Awards & Playstation Experience.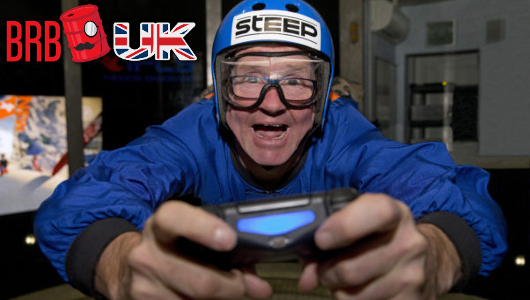 Dan, Tim & Coleman all return this week to talk some No Man's Sky, Watch Dogs 2, Steep, DevelopVR and a whole lot more.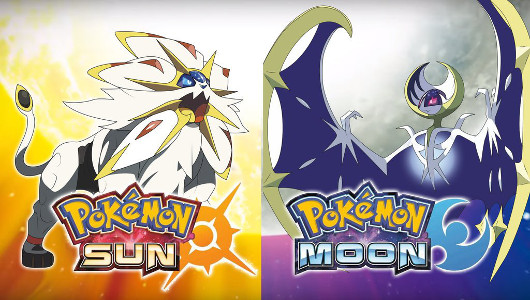 By
Smashsoul
on 30th November 2016 -
Games
,
Review
Pokémon Sun and Moon arrive in time to celebrate the series 20th anniversary, and they could well be the best Pokémon games yet.
Continue Reading