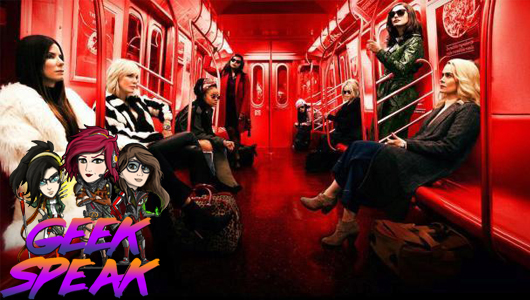 Jo, Alex, & Di chat Ocean's 8, Hereditary, The Alienist, Skyscraper, Emmys & more!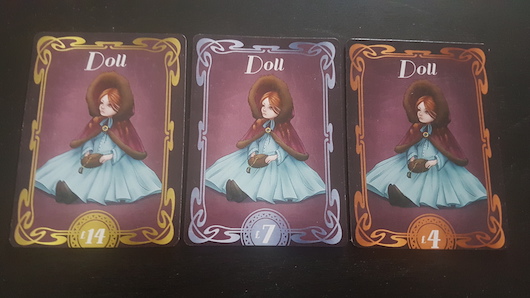 Is Unreserved a small yet perfectly formed card game that takes on a bidding and collecting jaunt? Joe takes a peek at a preview copy.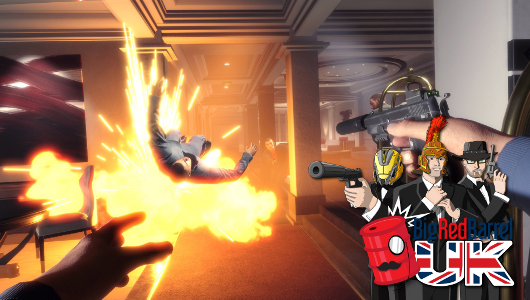 Want to hear a special bonus episode of BRB UK dedicated to Develop:Brighton? BOOM!