The latest details and links related to all the news on next week's upcoming Tabletop Tuesday Event!

Continue Reading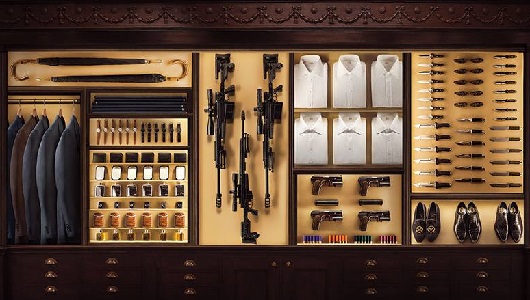 Fun at the cinema is becoming a rare commodity these days. Diarmuid is thankful for Matthew Vaughn setting out to put it back into the spy genre.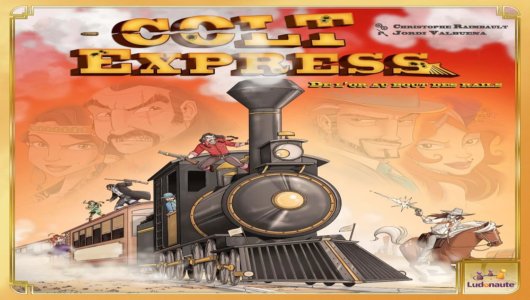 Michael Barclay spent his Christmas and New Year's pretending to be a cowboy and playing with a toy train set. Read on to find out how much of a good time he had!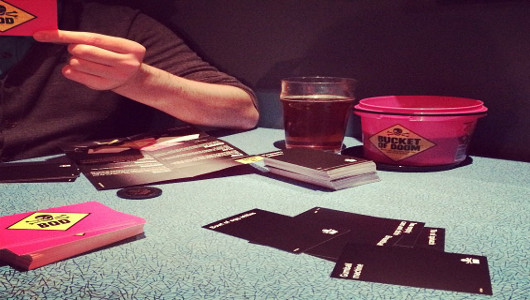 By
Simon
on 27th January 2015 -
Board Games
,
Editorial
Simon talks about the games that made him love this hobby so much – which also works as a good introduction for anyone thinking of getting into board games in general.
Continue Reading