The latest details and links related to all the news on next week's upcoming Tabletop Tuesday Event!

Continue Reading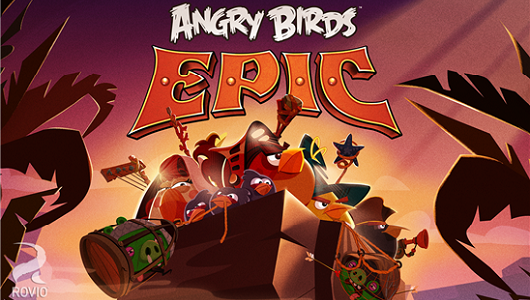 Rovio, the Angry Birds developer, is supporting Room to Read's ongoing efforts to develop literacy skills and provide quality education to children in Africa and Asia. Come help out!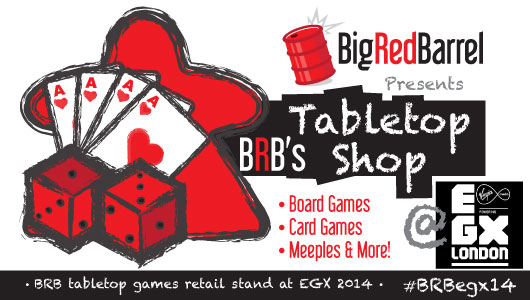 Not content with just providing the best coverage of London's premier video game expo, this year BRB have taken the plunge and will be rolling out the barrel onto the EGX show floor itself!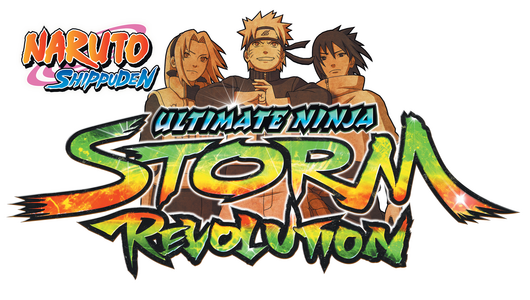 Feeling more like a spin-off than a sequel, and with some changes to the formula that will surely shake things up, Naruto Shippuden: Ultimate Ninja Storm Revolution is finally here, and it is absolutely glorious.