The latest details and links related to all the news on next week's upcoming Tabletop Tuesday Event!

Continue Reading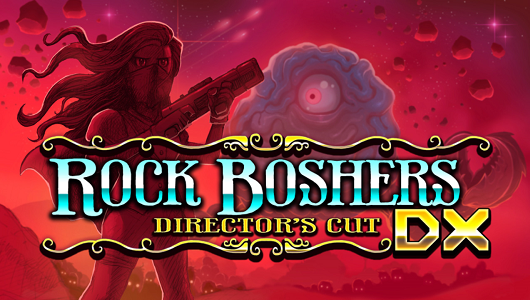 Loading up Rock Boshers DX: Director's Cut will be a stroll down memory lane for the older members of the gaming community.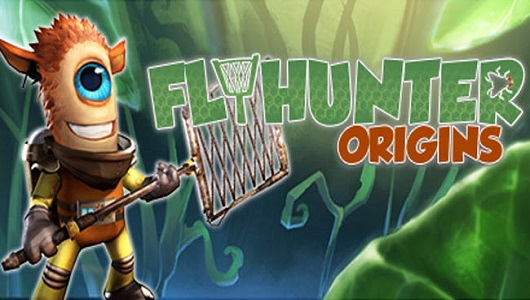 Flyhunter Origins from Steel Wool Games and Ripstone adds another fun, family-friendly platformer to the Vita's game library.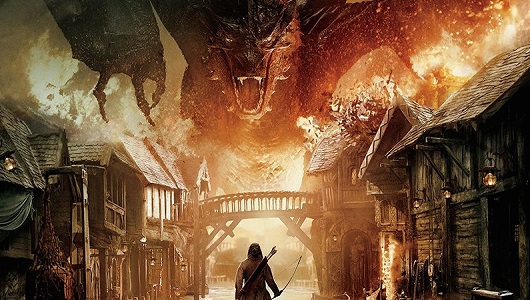 Jess enjoyed the final hobbit movie, but thinks it's probably best that this is our last trip to Middle Earth.