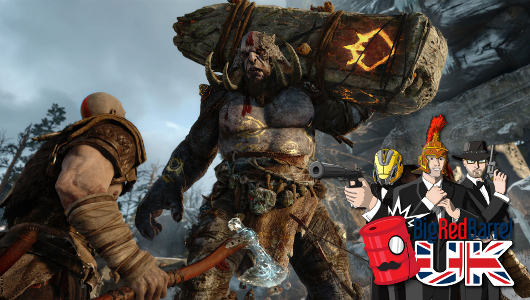 There's God of War, Rogue Aces, Wild Guns Reloaded, Streets of Red and more on this week's episode of Big Red Barrel UK.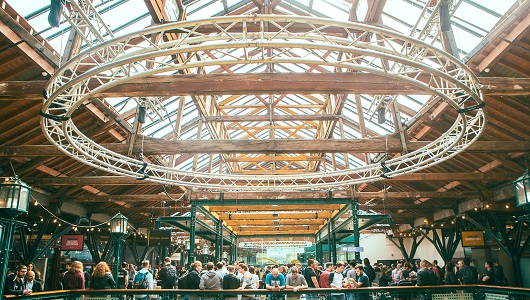 Team BRB saw a lot of games at EGX Rezzed. Here is a brief roundup of some titles we have not mentioned yet.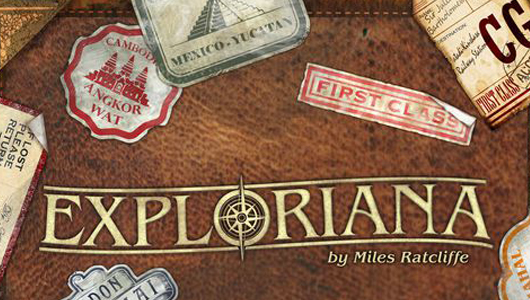 Alex takes a look at the push-your-luck set collecting game about exploration currently on Kickstarter.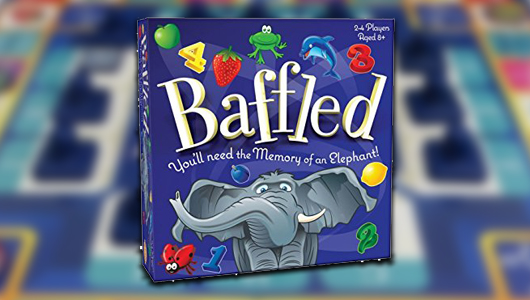 By
Alex
on 23rd April 2018 -
Board Games
,
Review
Alex looks at Cheatwell Games' Baffled, a memory board game aimed at children about recalling the position of constantly moving tiles.
Continue Reading