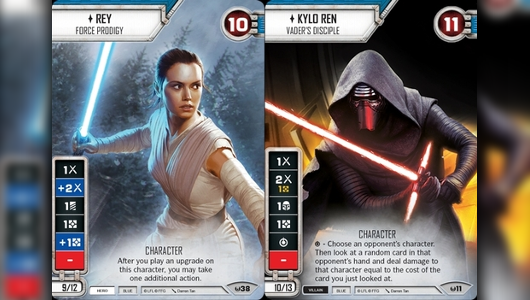 At EGX, Alex previews Star Wars: Destiny, an upcoming collectible dice and card game from Fantasy Flight Games that covers the entire Star Wars saga.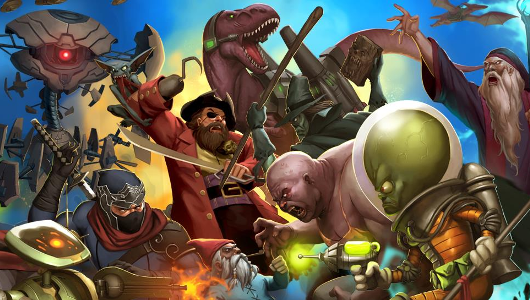 Alex got a chance to play a digital version of a well loved card game Smash Up at EGX in Birmingham. Here is a little bit about it.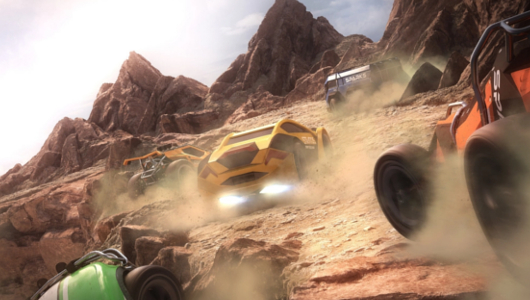 Josh played Mantis Burn Racing during EGX and loved every moment of this top-down off-road racer - you can read why here.