Blog Archives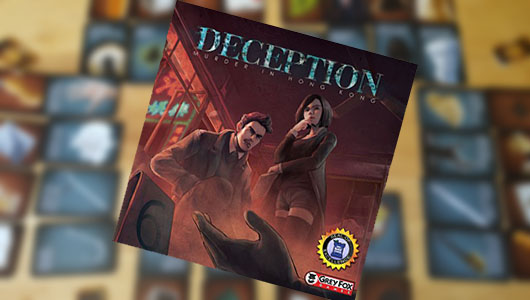 Tim reviews Deception, a game where investigators must root out the murderer in their ranks.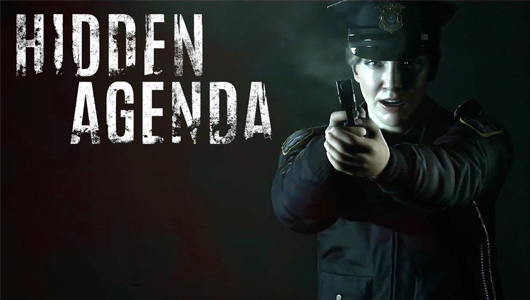 Alex played a new Werewolf-like game from Supermassive Games at EGX and she was left very impressed.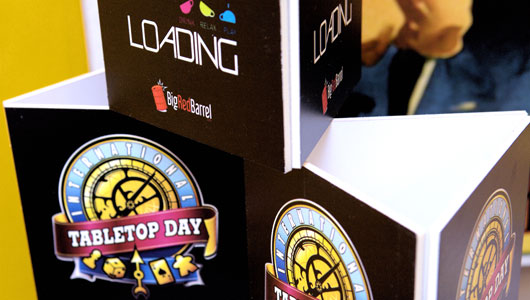 Big Red Barrel has been invited back to Loading Bar in Soho, London to help roll out their regular Table Top Tuesdays.