Blog Archives
For all content generated by visiting by annual, regular and one-off events.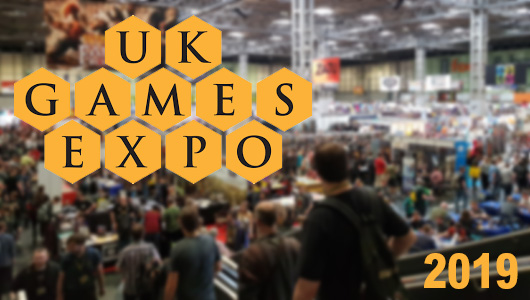 Tim popped along to the UK Games Expo 2019 and came back raving about some games…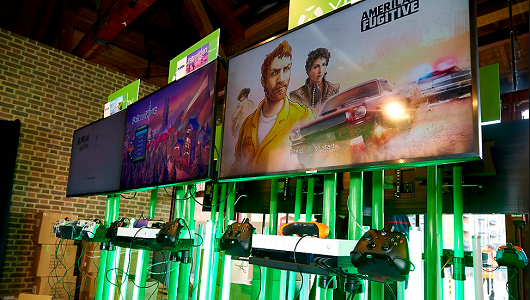 Josh got to play some awesome games at EGX Rezzed this year and here are some of his highlights.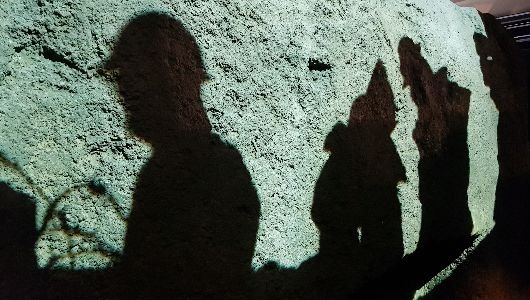 Tim got the chance to discuss 11-11 Memories Retold with the developers of the game.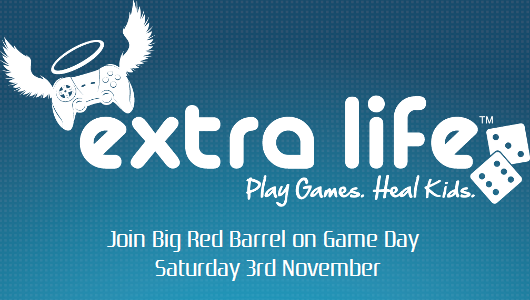 Extra Life 2018 is upon us. Check out what Big Red Barrel staff will be doing on the day and help us out.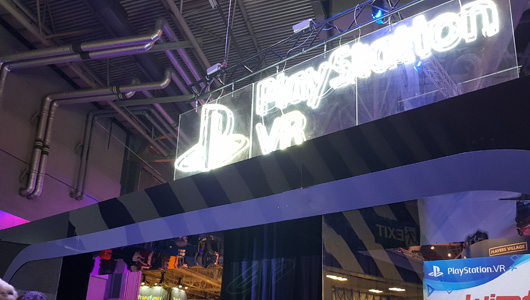 Tim and Coleman had the chance to play some upcoming games on the PS VR @ EGX 2018.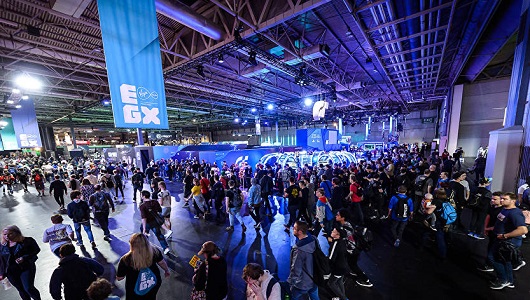 Diarmuid was excited to play some of the latest and greatest VR titles being shown off on all three main platforms at this year's EGX.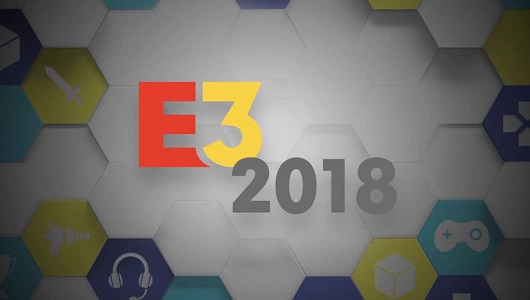 We decided to ask the BRB staff what they're most looking forward to from E3 2018.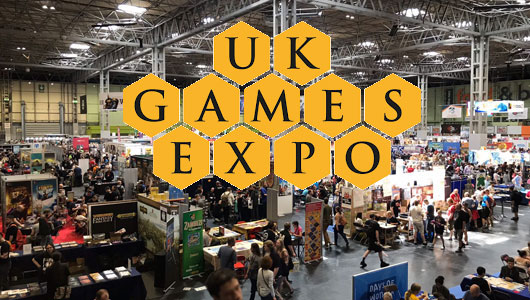 While attending the UK Games Expo this year, we took lots of photos. Here is a collection of them.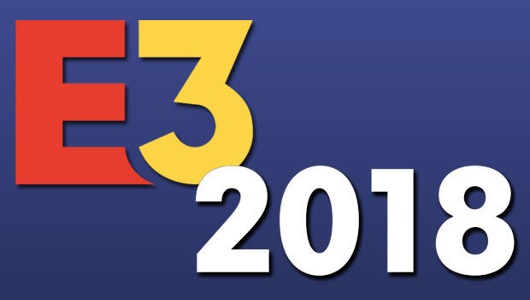 E3 2018 is about to start. Let the speculation and wild dreams begin!