Blog Archives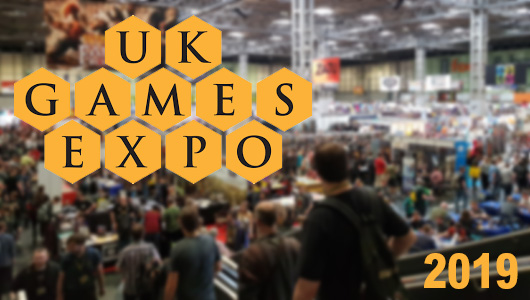 Tim popped along to the UK Games Expo 2019 and came back raving about some games…
Who knows what it is like to lose? To feel so desperately he's right, yet to fail at the last? Joe does.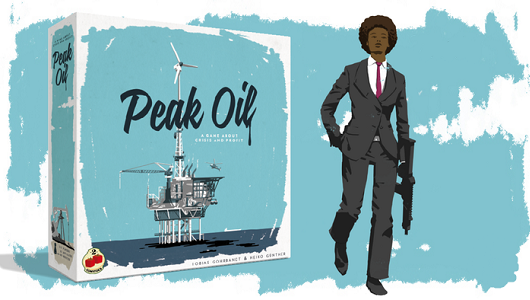 Peak Oil is a stylish, middleweight worker placement game where you make big bets on the energy technologies of the future using the resources of today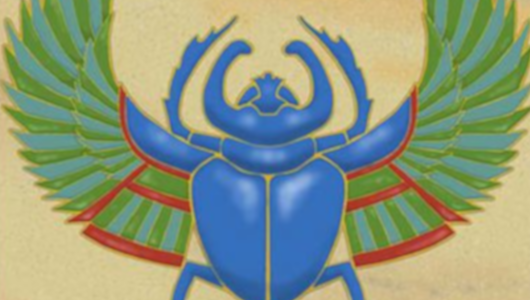 Alex plays a delicious brain scratchy sequel to Ominoes from Andrew Harman of YAY Games, Ominoes: Hieroglyphs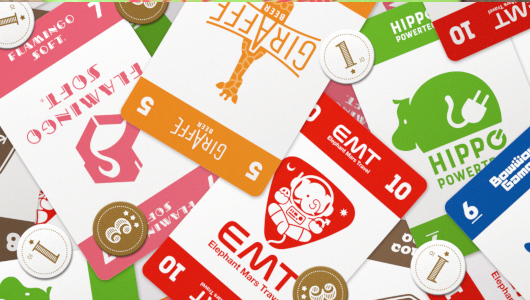 Alex takes a look at Oink Games' deliciously tiny set collection card game, Startups, a title that charms players with its looks and fast-paced game-play.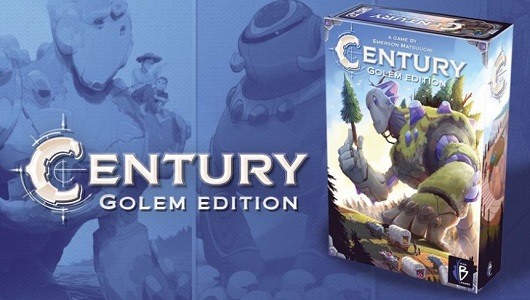 Peter reviews Century: Golem Edition, a fantasy re-skin of Century: Spice Road with updated art, theme, and tokens.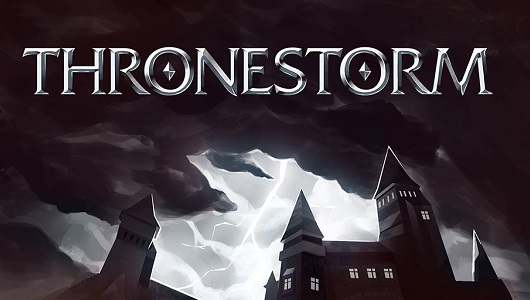 Joe gets decked out in his adventuring finery as he attempts to save the realm in Thronestorm.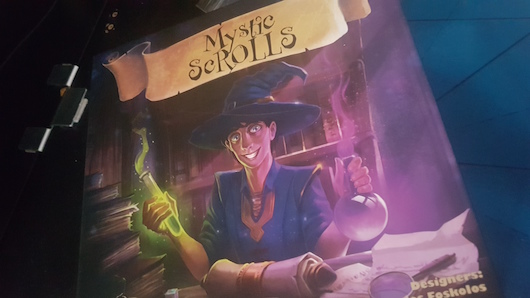 If only we had a way of sorting magic games, some kind of hat maybe? We just had Joe review Mystic Scrolls instead.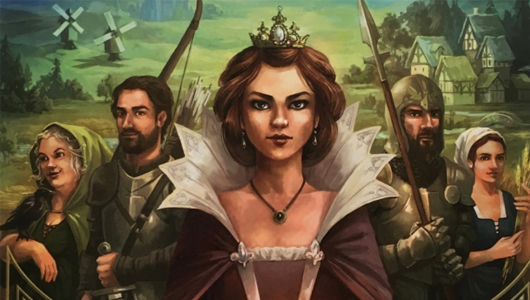 Alex takes a look at Marc Andre's quick set-collecting game with a light medieval theme, Majesty: For the Realm.