Oh you poor listener, you look starved of content! Quick, get this nice podcast down ya.
Can you believe that the moment we get Dan back all fighting fit, Coleman's now off this week? There's either a massive lover's tiff behind the scenes between these two or a major technical issue (it's the former)… Tim's here though.
On this week's show:
There was one of those Nintendo Direct things last week (after we finished recording)
We've got some reveals for Darkest Dungeon 2,  Hollow Knight 2 and Dreams early access release
Tim's reviewing Metro Exodus and Warplanes WW2 Dogfight
Dan plays Anthem to see if it's worth buying today
Everybody's playing Tetris 99!
Thank you so much for your continued support, we truly couldn't have kept going for this long without the best audience we could possibly wish for. For your convenience, you can simply download the MP3 by clicking HERE or you can subscribe via iTunes, RSS, Spotify or YouTube and stay up to date.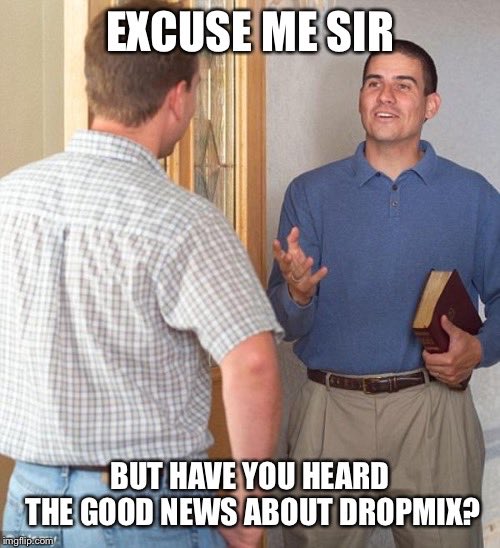 Thanks to Richard Kirke for the BRBUK memes.
Tags: Anthem, Astral Chain, Daemon X Machina: Prototype Missions, Darkest Dungeon 2, Disney Tsum Tsum Festival, Dreams, Fire Emblem Three Doors, Hellblade: Senua's Sacrifice, Hollow Knight 2, Marvel Ultimate Alliance 3: The Black Order, Metro: Exodus, Nintendo Direct, Starlink: Battle For Atlas, Super Mario Maker 2, Tetris 99, The Legend of Zelda: Link's Awakening, Warplanes: WW2 Dogfight