With the severe lull in gaming releases and events we are currently going through, Valve has decided that now is a good time to break its self-imposed silence on the masterplan it has for Steam and its integration into the living room space already populated with consoles. In the first of what looks to be three major announcements in the coming days, SteamOS has been announced by Valve – a Linux-based operating system that will give you one more platform to not play all of those games you purchased in the Steam sales.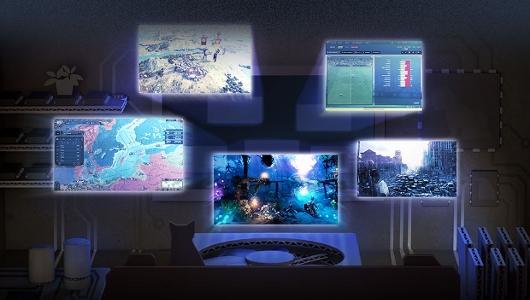 For those hoping for an all-out, console-destroying SteamBox announcement, you may have to wait a few more days. In the meantime, the few details that have been released for the Steam operating system are intriguing so far. The first major talking point is that SteamOS will be available free to manufacturers and users. Certainly, Android has thrived on the fact that it is an open platform and has led to it becoming the biggest mobile platform on the market. Companies like Piston, Dell and HP can now start building "living room machines" – if they have not already been doing so. Making SteamOS available to regular users should also still allow PC enthusiasts to build their own custom machines.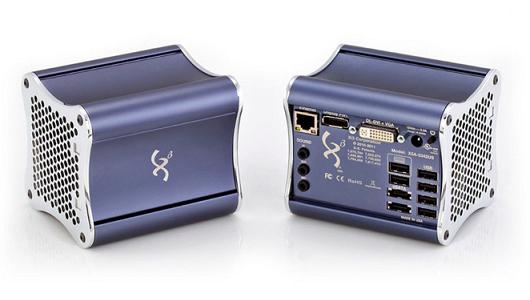 Their recent Big Picture mode, which successfully created a controller-navigated UI, seems to have been one small step for the Bellevue-based company. The giant leap now appears to be on the horizon and coming closer by the day. The Steam Family Sharing program that Valve announced last month will also be used here – with the promise that content controls will ensure Little Jimmy cannot play the games he shouldn't be playing. Like every other console in existence, Valve also intends to bring streaming music and video services to SteamOS.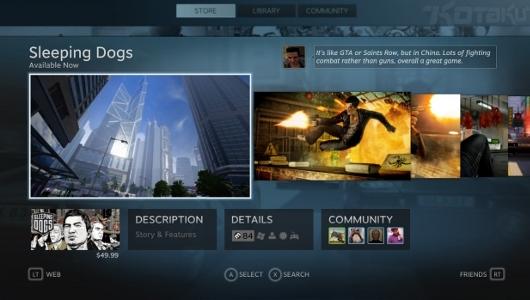 While all of this suggests Valve are making a serious attempt at claiming the living room, one of the first questions that may pop into your head when you begin thinking about this is: if it is Linux-based, what happens to all of the games I own that do not support that platform? As usual, Valve seems to have you covered there. Similar to the recent announced PlayStation Vita TV, any games that do not run natively on the SteamOS will be accessible on your PC or Mac – allowing you to stream the games over your home network.
So far, so exciting.
However, there are still a number of questions that need to be answered before the PC master race can co-habit the living room with their lowly console-playing brethren. Firstly, when will we get our hands on the SteamOS? What requirements will a piece of hardware need to meet to run the system? And finally, WHEN THE F**K WILL WE GET HALF-LIFE 3!!!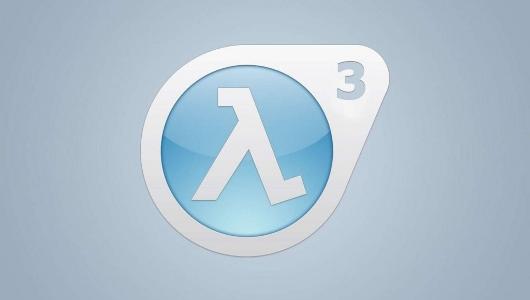 Sorry about that, I just had to get it out of my system.
Tags: Half Life 3, Steam, SteamBox, SteamOS, Valve