Blog Archives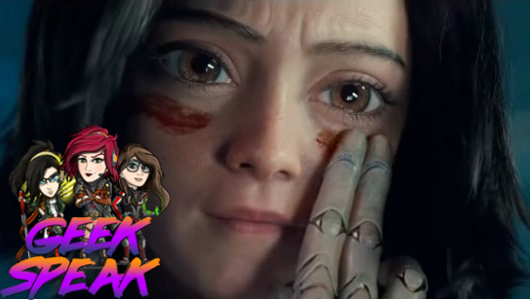 Jo, Diarmuid and Alex chat about Alita: Battle Angel, Nightflyers, Russian Doll, Song of Memories and more!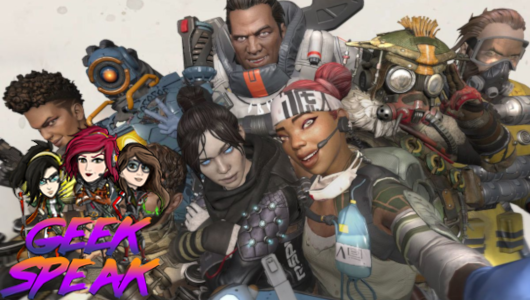 Jo, Diarmuid and Alex chat Apex Legends, Velvet Buzzsaw, The Witcher books, new Batman TV series and more!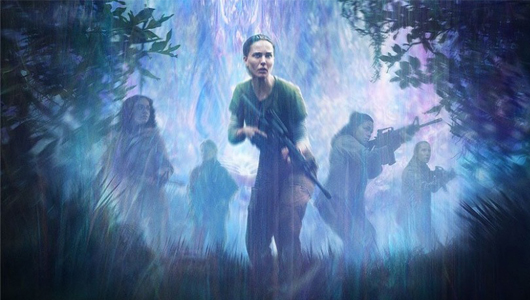 Alex takes a look at Alex Garland's second film, which bypassed the cinema screen coming straight to Netflix. Her only regret is missing the big screen experience.