Blog Archives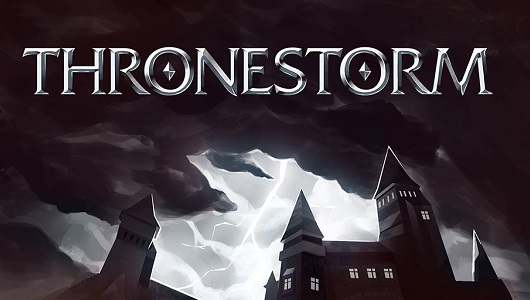 Joe gets decked out in his adventuring finery as he attempts to save the realm in Thronestorm.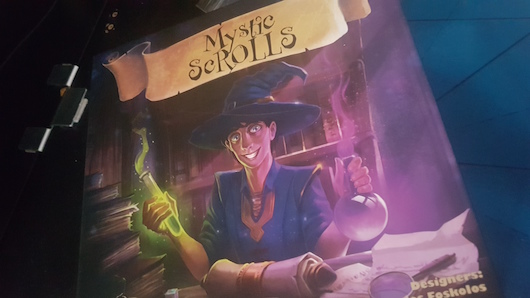 If only we had a way of sorting magic games, some kind of hat maybe? We just had Joe review Mystic Scrolls instead.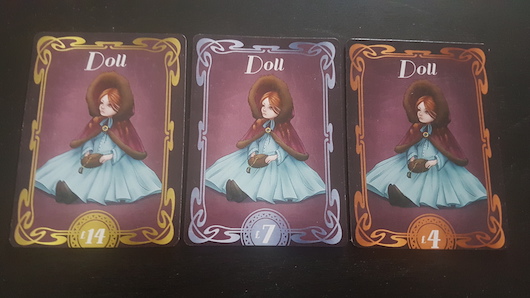 Is Unreserved a small yet perfectly formed card game that takes on a bidding and collecting jaunt? Joe takes a peek at a preview copy.