Blog Archives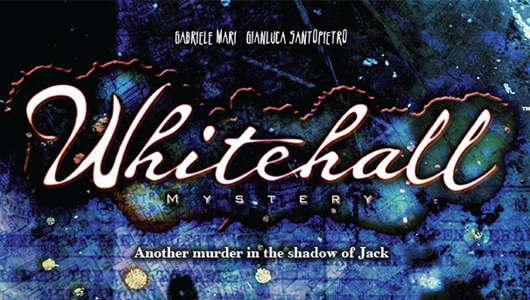 Whitehall Mystery sees players hunting Jack the Ripper in a cut-down version of FFG's Letters from Whitechapel.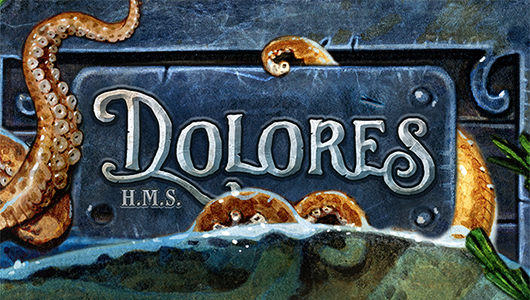 HMS Dolores sees players salvaging treasure in a rock/paper/scissors format while battling the Prisoner's Dilemma.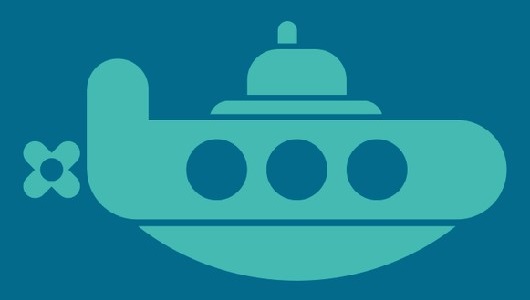 This pocket-sized game is a masterpiece of demonstrating how simple mechanics can still make for a great time.