Blog Archives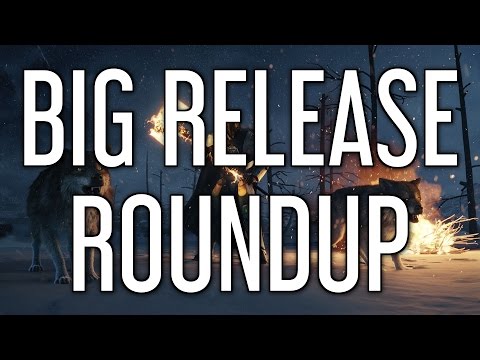 Running down the biggest video game releases for the week of the 19th September. Click to Subscribe ► http://bit.do/BRBTVSubscribe.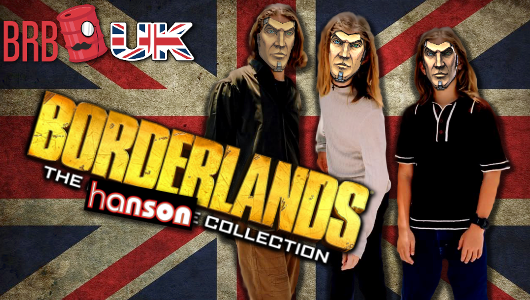 What ho, 'ey up and toodle-hi! It's a slightly shorter episode this week as Tim is off playing with toys (true story) – so join Dan and Coleman as they traverse the week's news with giddy abandon.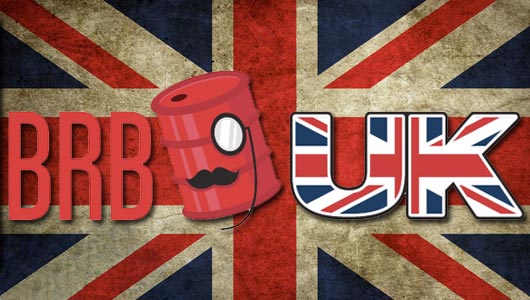 The chaps of BRB UK have finally dragged themselves in front of a mic after the holidays, so grab a cuppa and listen to the ramblings of Dan, Tim and Coleman.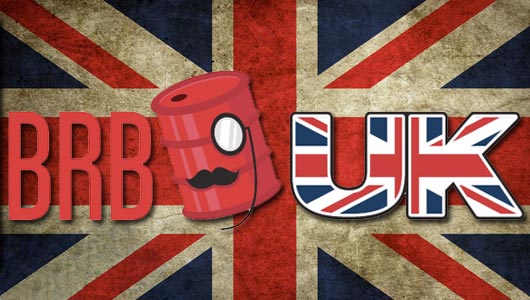 The BRB UK team were, after a very busy November, preparing to wind down for Chrimbo. Sony had other ideas. They did all of the news.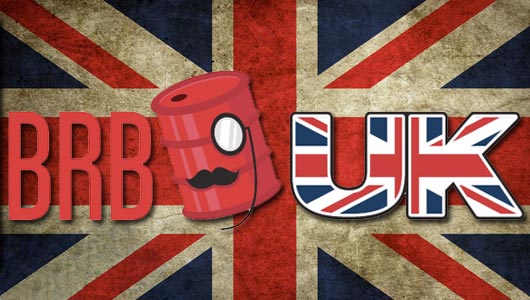 Pip pip! BRB UK is once again ahoy with all three hosts present and accounted for. So join Dan, Tim and Coleman as they begin to recover from the full-frontal assault on their wallets that was November.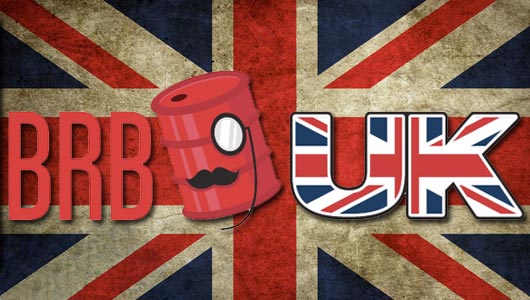 It's time for your weekly dose of vernacular from your favourite Brit-tacular podtacular – so join Dan, Tim and Coleman as they prattle on about the week that was.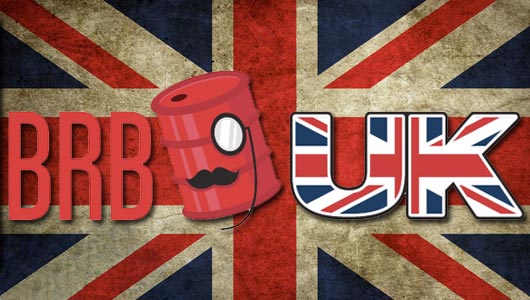 Tim's gone a bit showbiz this week after his appearance on The Apprentice. Thankfully for the British public's sanity, he had 15 seconds of fame rather than the requisite 15 minutes.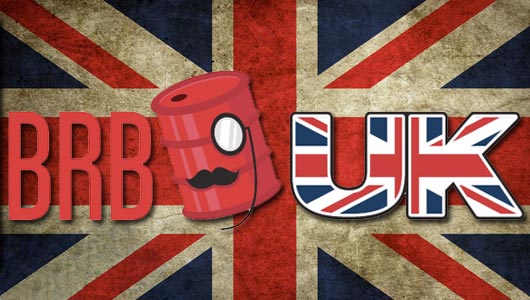 It's that time of the week to pull up a wing-backed armchair and listen to the witterings of Dan, Tim and Coleman as they navigate the week's news on the good ship BRB UK.