Blog Archives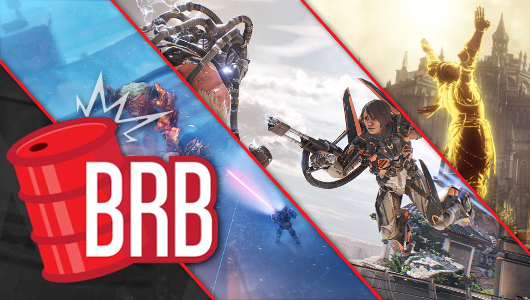 The Big Red Barrelcast is back to talk about the PlayStation Neo, Alienation and serve up some Purple Rain.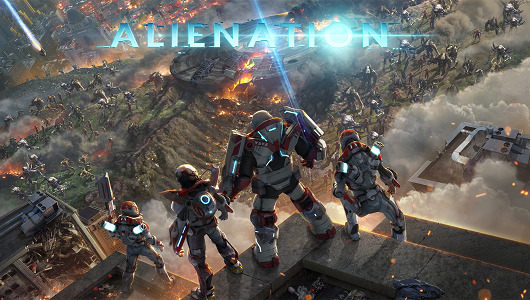 Housemarque's latest title, Alienation, was available to play at EGX Rezzed and with its impending release, Diarmuid was eager to try it out.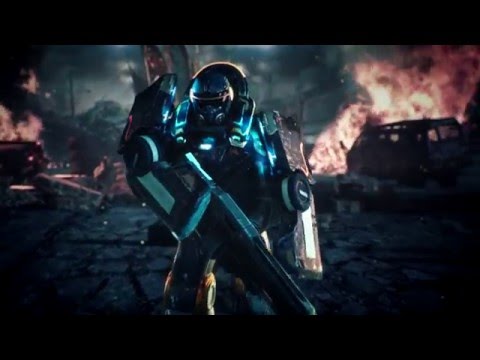 Housemarque, the team behind RESOGUN, Dead Nation and Super Stardust Ultra, are about to release ALIENATION. A video has been released in anticipation of this, with the team discussing the set up of the game and showing some of the insane-looking gameplay. Look at all the pretty lights!