TIGA is a trade organisation that represents the UK games industry, whose members include independent games developers, in-house publisher-owned developers, technology businesses, and universities. TIGA kindly invited me to their inaugural Discovery Day – an event designed to give more coverage to smaller UK based developers, by regularly having a group of them exhibit to a group of journalists and bloggers.
As this was the first event of its kind we were also asked to give some feedback for the event itself, but the main purpose of the day was to discover some new games. Here is what I uncovered from the jungle of new information on offer…
LEGO Hero Factory Brain Attack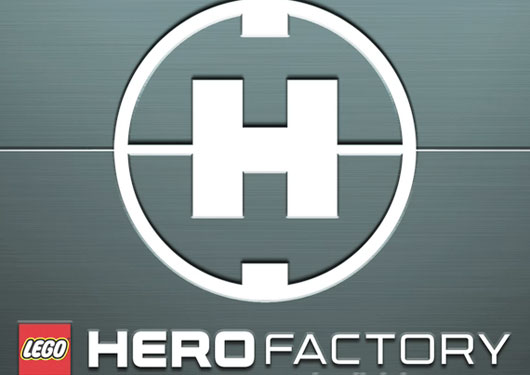 Developers 4T2 have taken all they have learned from their experience making online browser based games centered on LEGO Hero Factory (which have now been played more than 350 million times in the last 3 years) and are looking to lay the foundations into building up a new audience with their first cross platform game. Brain Attack is an all new set of LEGO that will have an all new game to go alongside it. Similar to previous Hero Factory games, such as Breakout, players will be able to fully customise their LEGO Hero and the weapons they use. They can then take this character and use them to hack'n'slash or shoot their way through hoards of creepy crawly cranium dwellers.
A lot of the designs and features of the game are heavily based on feedback from the previous titles and it was discussed that a constant feedback loop will be used to improve upon Brain Attack over time. As it is a LEGO property the desire to ensure the game is "monetised responsibly" was high on the agenda, explaining that they had backed away from having any major in-game purchases for this reason. Screenshots are currently unavailable for this title, but more details will be released very soon.
Save The Day!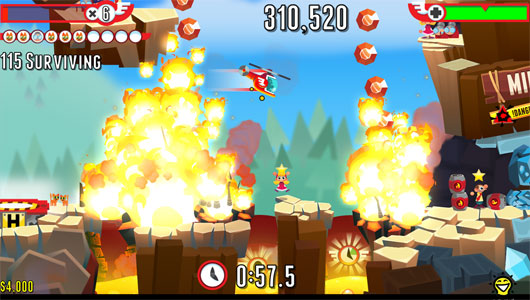 Described as a "Save-em-up" rather than a shoot-em-up, Save The Day! asks you to take on the role of an emergency helicopter pilot. Armed with your trusty water cannon you must negotiate your way around the level in order to rescue people trapped by fires and other hazards.
The vibrantly colourful cartoon style masks some tricky twitch based gameplay where you will need to be fast if you want to maintain the combo bonuses for rescuing survivors and returning them to your helicopter landing pad. The maximum load for your helicopter is ten people so you will need to employ some tactics regarding the order in which you pick up and drop them off. Hidden areas can also be accessed with the water cannon.
Save The Day! is entirely free-to-play (F2P) and I have to say is one of the highest quality examples I have seen of a F2P browser based game. You have very little excuse not to find some time to play Save The Day!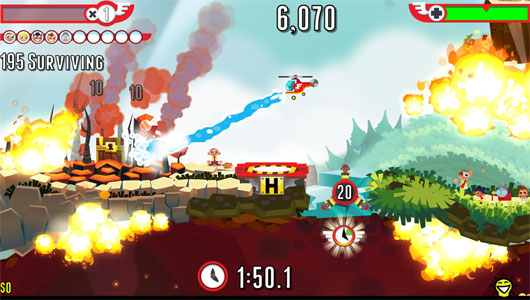 Scavengers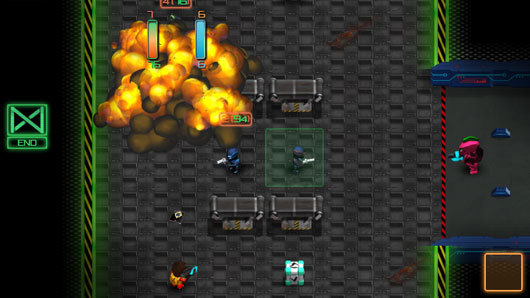 Despite the simplified graphical style, Scavengers cites some complicated inspirations for its gameplay stating that it is based on ideas taken from the original version of XCOM and from Civilization. Nick, the CEO and Founder of Boss Level, went on to say that the turn based strategy could accommodate hundreds or possibly thousands of players fighting in the same battle.
The exact way those battles will be handled is still being worked on, but the Alpha version should be up and running any day now if you fancy the chance to get involved and help shape the way the final game comes together.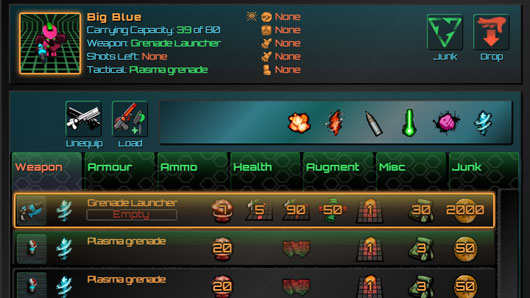 XI: Continuum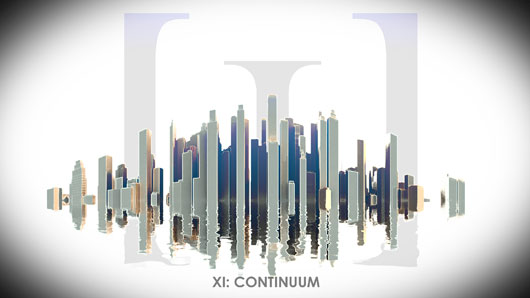 A follow up to the PSN Home-centric multi media mystery, XI, that saw 600,000 players attempt to solve the elaborate series of clues found in Home and from [real world] internet sites.
The Developers, nDreams, have said they have solved the issue that faced the prequel — that players who were late to the experience didn't get to see the daily updates go out live. Apparently, users will all get a similar experience no matter what point in time they decide to start playing. It all sounds very intriguing and, without being able to go into any more detail at this time, fans of BRB may have an even greater reason to pay attention in the future.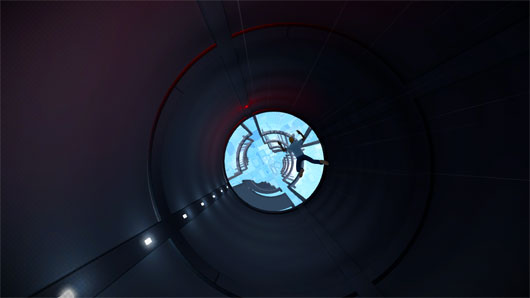 Year 0

Set in a future (the often used but slightly oxymoronic phrase) post-apocalyptic wasteland, Year 0 is a Massively Multiplayer Online Turn Based Strategy (or Tactics) game. It is described as being similar to a massively multiplayer version of Advanced Wars. Even the graphical styling of the vehicles seemed to have a very manga influenced style in a similar manner to the later and more serious/moody releases of Advanced Wars.
Developer Legendary Games is currently using a Kickstarter project to fund the final £25,000 of development, after using a Abertay University Prototype Fund to pay for the development of a prototype. Year 0 also features on TIGA's newly posted curated page on Kickstarter.
About Time

About Time is a digital version of a Trivial Purist style board game of the same name. It will be available for the launch of Nook in the UK and an iOS version is in the works.
There is a historical theme throughout and this extends to the character designs that represent the player on the board with a selection of luminaries of yesteryear from Cleopatra to Napoleon, and all famous figureheads in between. The players take it in turn to move their characters around the board, answering questions on the way. Questions require that you identify the date that the question is referring to. It is not necessary to get the exact right answer, just be the nearest person to the correct answer — So, play with ignorant people and you should be fine!
Questions are split into six categories; Heroes & Villains, The Arts, Everyday Life, Innovation, Word & Thought and State & Nation. As the question below proves, not all of history is the ancient past.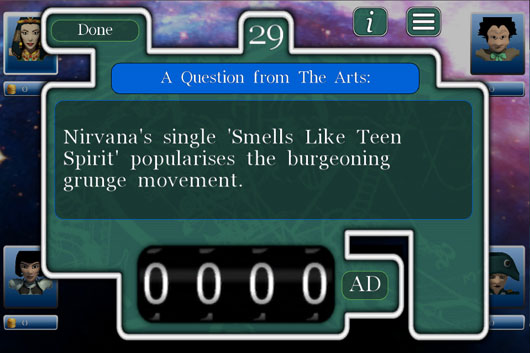 We also were shown two others titles during our time at the TIGA Discovery Day:
The Snowman & The Snowdog: An iOS game that will be accompanying the new animation commissioned by Channel 4 this Christmas as part of the 30th anniversary of the Raymond Briggs children's classic. The game sees you flying around landmarks taken from the animation while collecting snowflakes as you go. It appeared fairly simplistic and is clearly designed for children, but the inclusion of the ability to BARREL Roll, makes it a must buy! = )
An as yet unannounced iOS title, that we can't talk about yet, but will have a review for on its release day, later this week.
Tags: About Time, Discovery Day, LEGO Hero Factory Brain Attack, Save The Day, Scavengers, Snowman and the Snowdog, TIGA, Xi: Continuum, Year 0