Blog Archives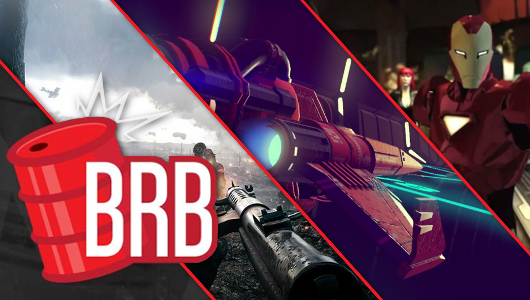 Dave, Pacman and Kev compare temperatures, the new Pro-Controller, Battlefield, Marvel Ultimate Alliance and more.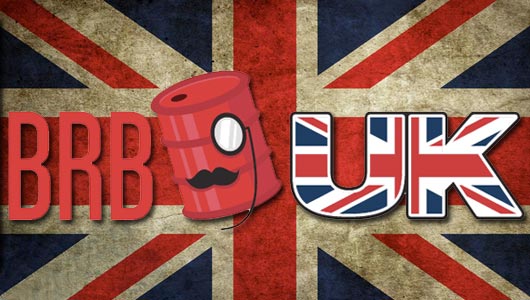 Well, hello there, chaps and chapettes – it's that time of the week to prepare your acoustic apparatus for a boatload of brilliant Britishness with Dan, Jon and Tim as they navigate through the murky waters of gaming news.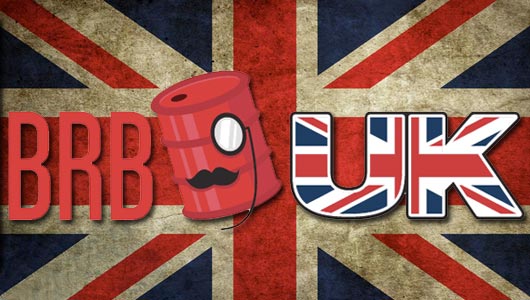 Hello there chaps and chapettes – Dan is back and joins his blathering brethren, Jon and Tim, to serve up another positively tepid dose of Great British Britishness under the guise of BRB UK.