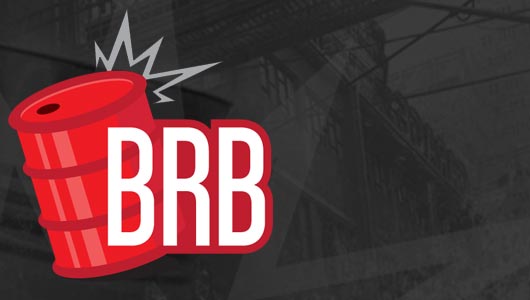 Of all the podcasts in the world, you had to walk into ours…
And we're glad you did! The Big Red Barrelcast is the flagship podcast of 
BigRedBarrel.com
. Your hosts are Dave (a podcast legend), PacManPolarBear (a Canadian podcast legend), and Kev (a dude). Every week we discuss Video Games — and probably other junk — as we drop (somewhat) informative entertainment bombs across the landscape of your ears. So if you're looking for the internet's #1 gaming podcast, by all means go and find that, but also give us a listen! We promise you will emerge from said event fully entertained and with your brain mostly intact WHAT WAS I SAYING OH YEAH Big Red Barrelcast — you should listen to it every week!
RECENT EPISODES: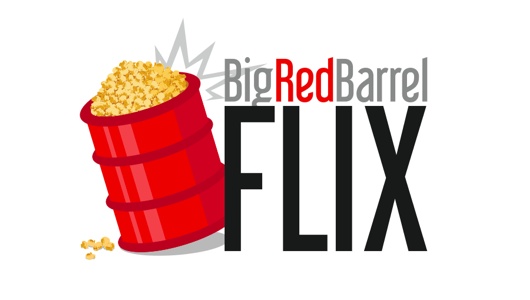 HOSTS: Dave, Jitterbug and Yoshifett
From the popular gaming website BigRedBarrel.com comes a brand new movie podcast – BIG RED FLIX! Hosted by Dave, Jitterbug and Yoshifett, this bi-weekly podcast is filled with movie news, film reviews, and irreverent humor. With an enjoyable mix of personalities and varied discussion of cinema, Big Red Flix is a must-listen for anyone interested in film or simply looking for a good laugh.
RECENT EPISODES:
Subscribe on iTunes Subscribe via RSSAll Big Red Flix Episodes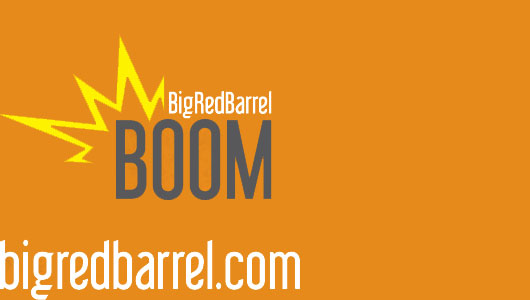 HOSTS: DogsDie, Smelly Pirate and Yoshifett
Big Red Barrel Boom combines cutting edge humor and uninformed video games commentary into a delicious stew of audio entertainment. Hosts DogsDieDieInHotCars, Smelly Pirate Hooker, and Yoshifett discuss everything from the state of the gaming industry to the visceral enjoyment of playing games while on the toilet. For unbiased, informative video game entertainment, listen to…. someone else. But if you want to laugh with and at three grown men addicted to video games, BigRedBarrel Boom is the show for you.
Recent episodes:
HOSTS: Rothbart, PacManPolarBear and Frawlz
For more than three years The Blu Show has been your best source for PlayStation-centric information and/or entertainment. Now join Rothbart, Frawlz, and PacmanPolarbear on the BigRedBarrel.com PlayStation Podcast (aka "The Blu Show") as they offer three very distinct outlooks on gaming, the PlayStation platforms, and whatever else they decide to talk about each week. Whether you're 14 or 114, these guys will probably make you laugh, blush, and possibly cry with their unique approach to mixing humor and today's gaming news.
RECENT EPISODES:
Subscribe on iTunes Subscribe via RSSAll BRB Blu Episodes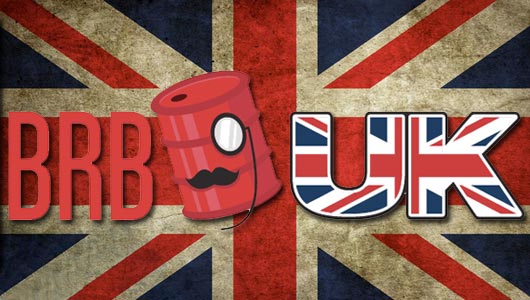 HOSTS: Dan, Chris and Tim (a.k.a: Captain Average, Coleman and MightyMutt)
It's no secret that most of the gaming news out there is based out of the US.  So, it's about time that there was a gaming podcast that brings you the best of British – and that show is the BigRedBarrel UK Podcast.  Make sure you join your hosts Dan, Tim and Chris for your weekly fix of British gaming news and reviews. Cups of tea and crumpets are entirely optional.
RECENT EPISODES:
Subscribe on iTunes Subscribe via RSSAll BRB UK Episodes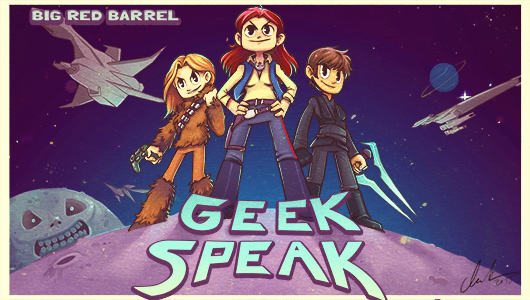 HOSTS: Lauren, Alex and Monica
Well, hello there! Welcome to Big Red Barrel Geek Speak, a brand new podcast about all your geeky needs! We hope that you join our hosts, Lauren, Monica and Alex who will spend the whole hour nerding about video games, board games, movies, TV shows, anime books and even music!
Subscribe on iTunes Subscribe via RSSAll Geek Speak Episodes