Blog Archives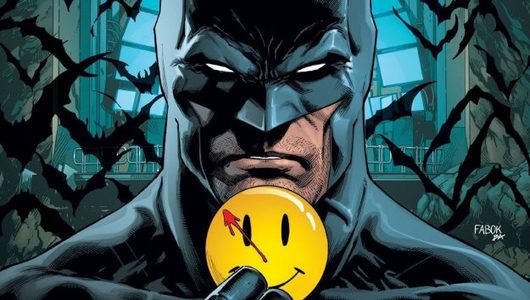 Ian looks backwards and forwards in time to preview one of 2018's most anticipated comics.
Matt is on a mission to rescue his kidnapped daughter in Captive! Fortunately, years of board gaming have given him a very special set of skills…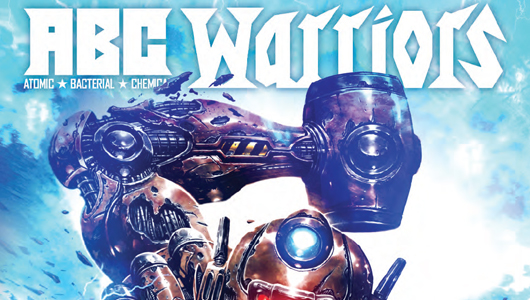 Richard checks out the latest story of the robots who need help from an old friend.