Blog Archives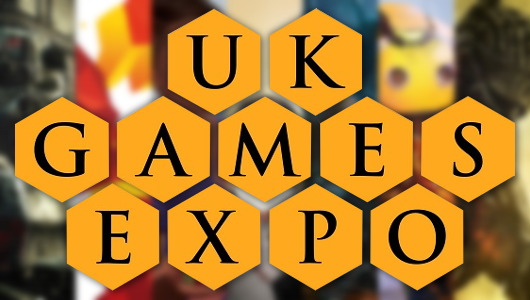 At UK Games Expo 2017, take a look at what new titles video game fans should seek out.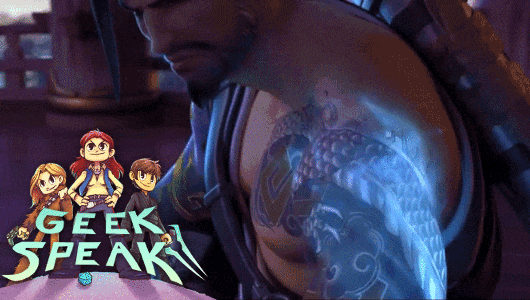 On this episode of Geek Speak, Alex, Monica & Diarmuid talked Overwatch & the UK Games Expo.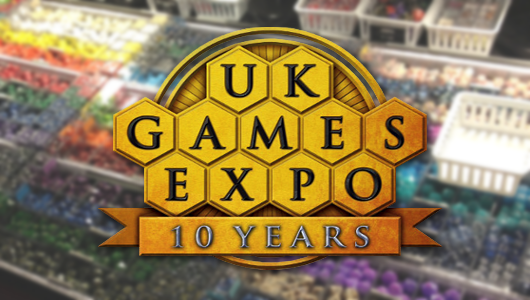 The last day of UK Games Expo inevitable came. Alex and Tim played some new interesting games. Here are their thoughts!