Big Red Barrel invite you to join us at Loading Bar in Soho, on Wednesday 1st May, to celebrate the launch of Far Cry 3's latest DLC, Blood Dragon by joining us for an evening transporting you back to a gaming yesteryear with the help of alcohol, 80's music, arcade machines and prizes.
You will have an opportunity to try the new Blood Dragon content itself, available to play for free on the evening and three lucky winners will walk away with their own download code via competitions throughout the evening.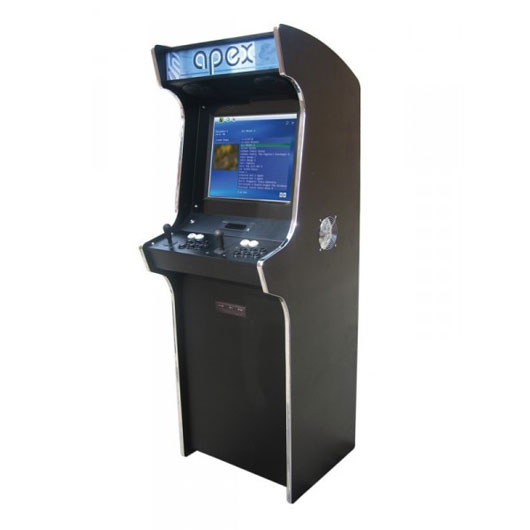 Loading/MADD has also just had a new retro addition to the venue, with the full range of Bespoke Arcades retro inspired arcade cabinets. They were delivered yesterday and I had the chance to have a quick go and it wasn't long before one of the table top designs went to the top of my Christmas list. The full range of cabinets will be fully installed, setup and calibrated just in time for Wednesday and will be available to play for free on the night and from now on.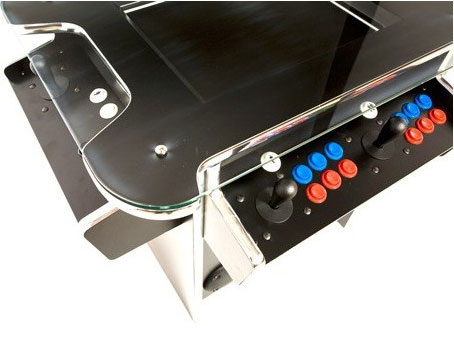 As well as a classic 80's soundtrack for the evening, there will be classic 80's inspired cocktails available, as well as a special one-off Big Red Blood Dragon cocktail only available on the night.
So, come recapture the feeling of sneaking out on a school night, stick the date in your filofax and come join us for a phat wicked bad night of gaming awesome.
DAY: Wednesday 1st May
TIME: 8pm-12 Midnight
MADD
53 Rupert Street
Soho
London
W1D 7PH
UK
Tags: Bespoke Arcades, Far Cry, Far Cry 3: Blood. Dragon, Loading Cafe/Bar