Blog Archives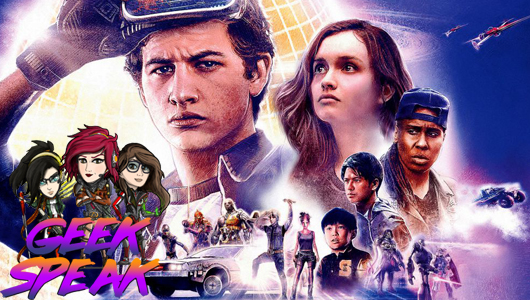 Alex, Jo, and Diarmuid chat Ready Player One, Far Cry 5, Pacific Rim: Uprising & more!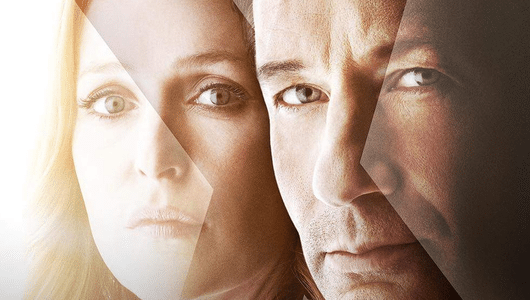 In a fake-news, post-Trump world, Ian reflects on 25 years on The X-Files and its enduring relevance.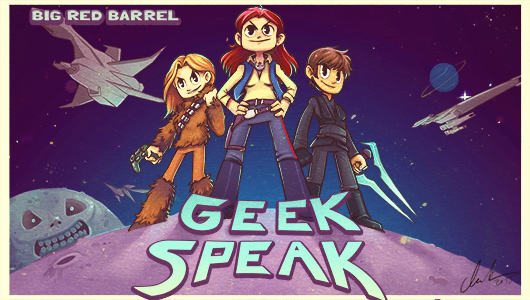 Welcome to another episode of Geek Speak! Lauren got a cold, which changed her voice and infected her with loud 'HIs!' and Randy Savage impressions.