Blog Archives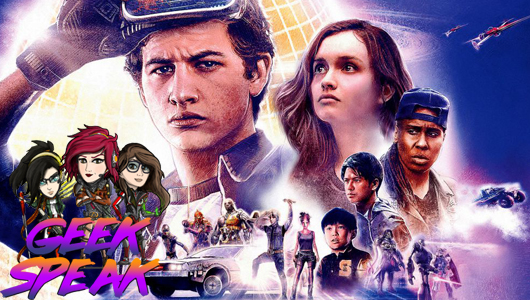 Alex, Jo, and Diarmuid chat Ready Player One, Far Cry 5, Pacific Rim: Uprising & more!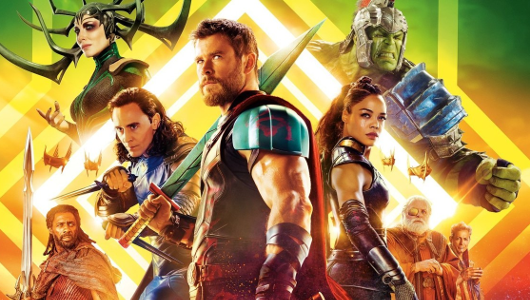 Ian reviews Thor: Ragnarok, Taika Waititi's unique take on the Norse God and his troubled family life.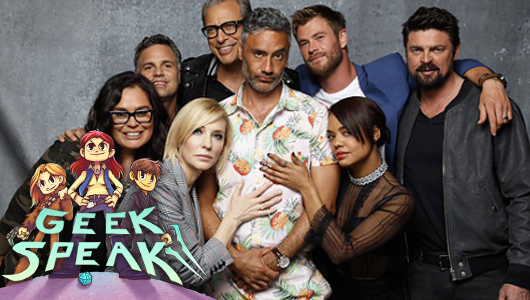 Lauren, Alex and Jo chat Star Wars news, EA shenanigans, Taika Waititi's movies, A Cure for Wellness & MCM London.