Blog Archives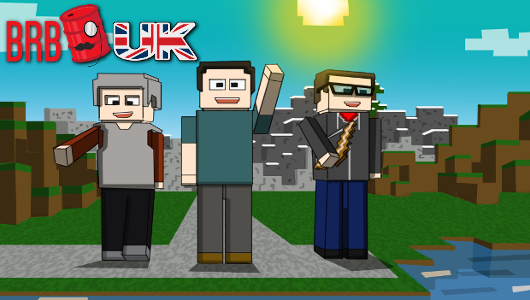 Welcome to another episode of Big Red Barrel UK, the podcast for good looking individuals such as yourself.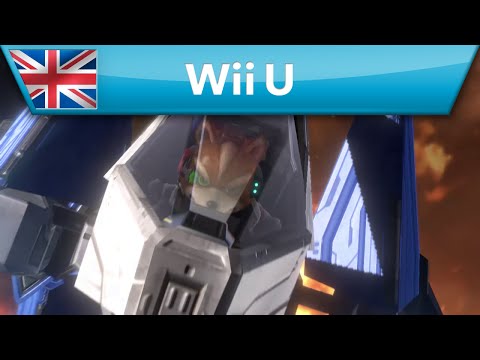 Despite a muted response to its gameplay reveal earlier in the year, there are many looking forward to Platinum Games' take on the Star Fox universe. Star Fox Zero arrives on Wii U in April 2016.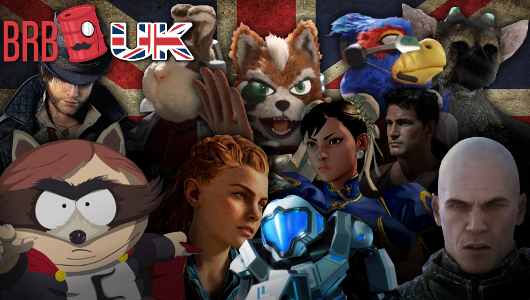 It's part two of Team BRB's massive audio coverage for E3 2015 and once again we are without the posh one.