Blog Archives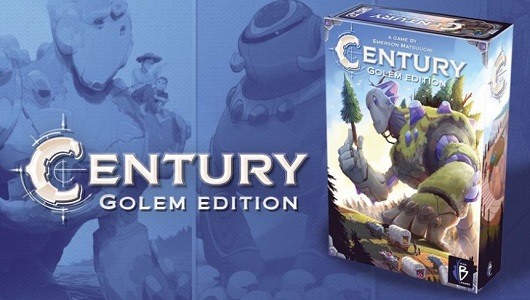 Peter reviews Century: Golem Edition, a fantasy re-skin of Century: Spice Road with updated art, theme, and tokens.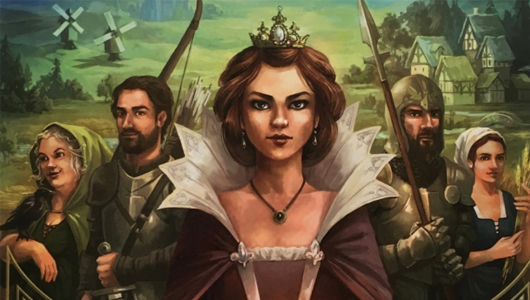 Alex takes a look at Marc Andre's quick set-collecting game with a light medieval theme, Majesty: For the Realm.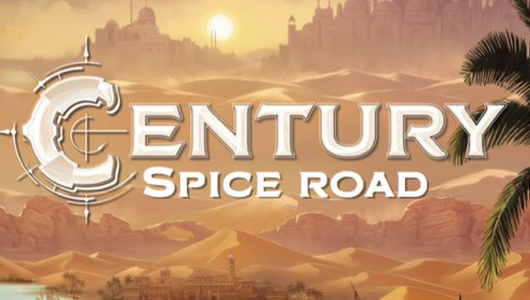 Alex reviews Century: Spice Road, one of her top picks from UK Games Expo. After many playthroughs, it didn't disappoint.