Blog Archives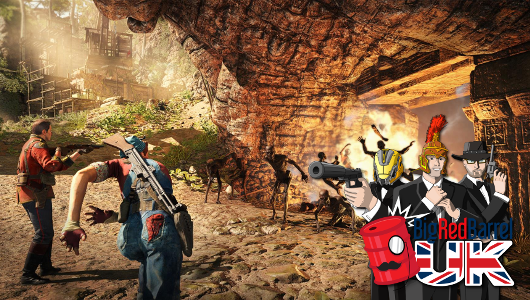 Holy invading Irishman, Batman! We talk Strange Brigade, Shenmue and more this week.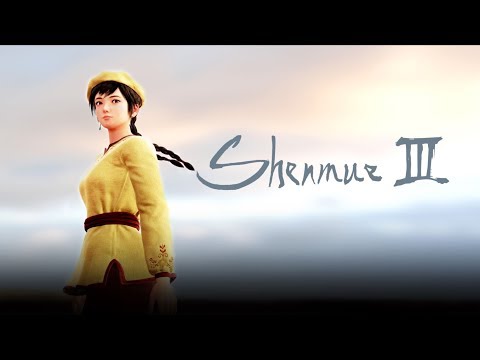 After initially appearing on Stage for PlayStation's E3 live stream back in 2015 (the year of dreams) before then beginning a ridiculously successful Kickstarter campaign the same year,  we finally have a release date for the long-awaited third game in the Shenmue series. According to an announcement made today at this year's Gamescom event, you can expect Shenmue to be available […]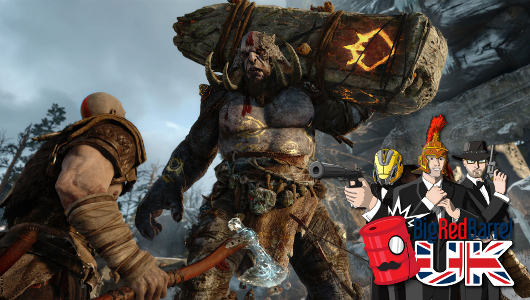 There's God of War, Rogue Aces, Wild Guns Reloaded, Streets of Red and more on this week's episode of Big Red Barrel UK.