Blog Archives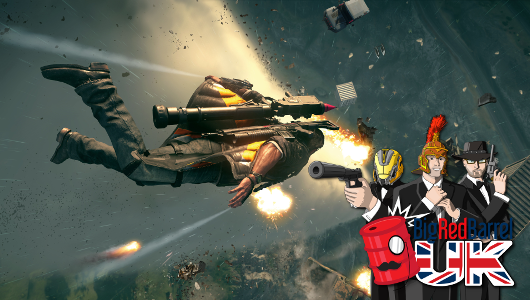 Destiny 2: Forsaken – Black Armoury, Hitman 2, Red Dead Redemption Online, Just Cause 4 and Pokémon: Let's Go, Pikachu!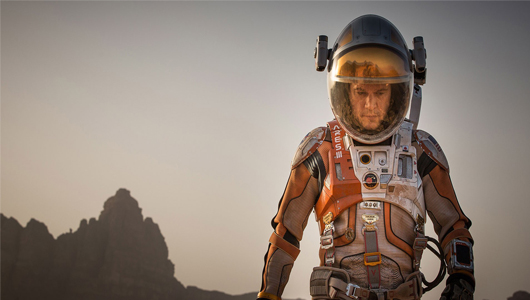 After falling in love with the book, Alex went to see The Martian in a digital form as well, and it didn't disappoint.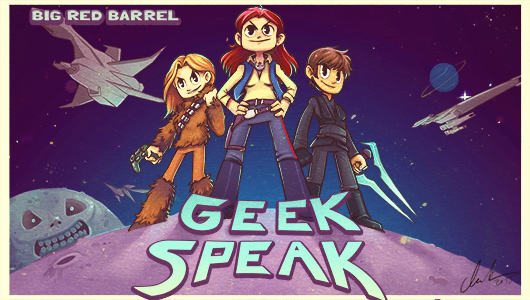 Another episode of BRB Geek Speak is out for your lovely ear holes! Join Lauren, Mon and Alex as they talk about weird internet things, great movies, exciting shooties and more.