Blog Archives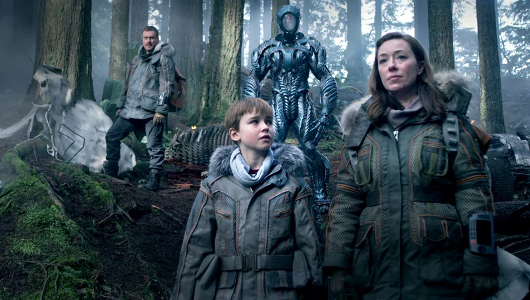 Ian crash lands into Netflix's Lost In Space, a classic tale of modern family values, or something more dangerous?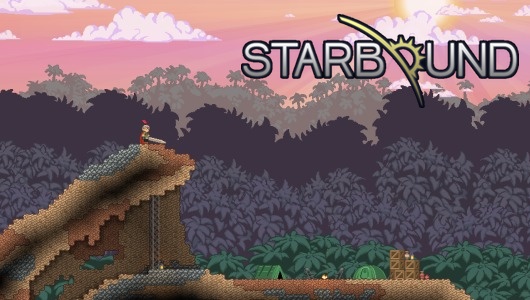 Anyone's adventures in Starbound would make for some fun storytelling. Open and multi-world limitless spacefaring; there's really nothing more you could want from an explorative game.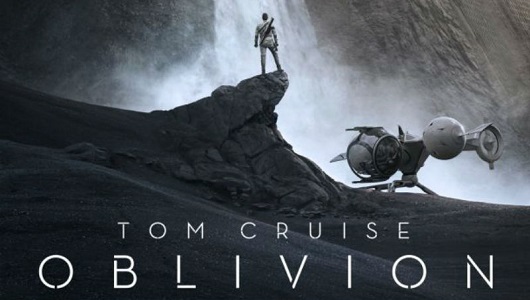 In recent years, there have been a number of science-fiction movies that have reinvigorated the genre – Moon, District 9… Oblivion?