Blog Archives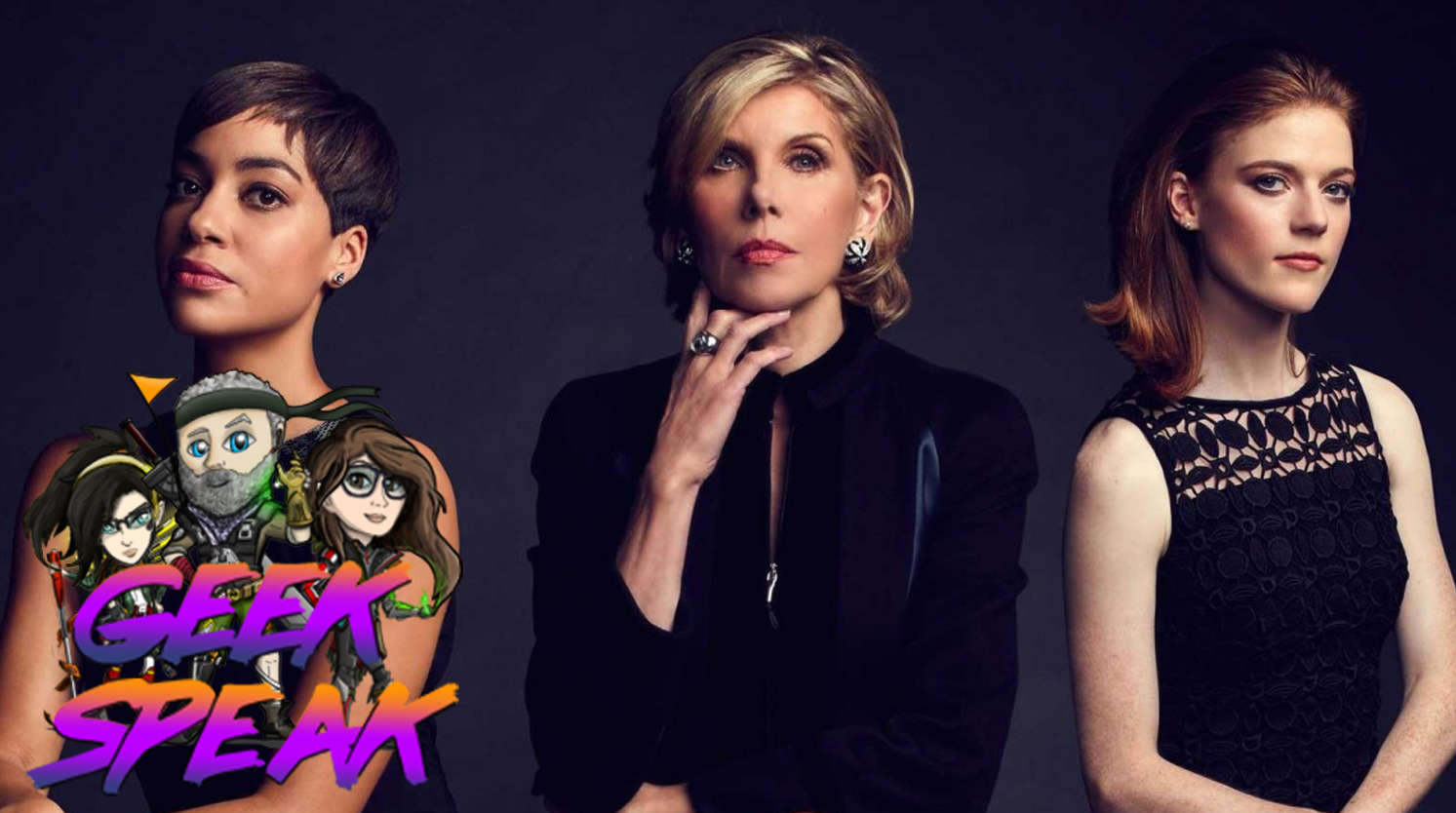 Jo, Diarmuid and Alex chat about When They See Us, Jessica Jones, The Good Fight & more!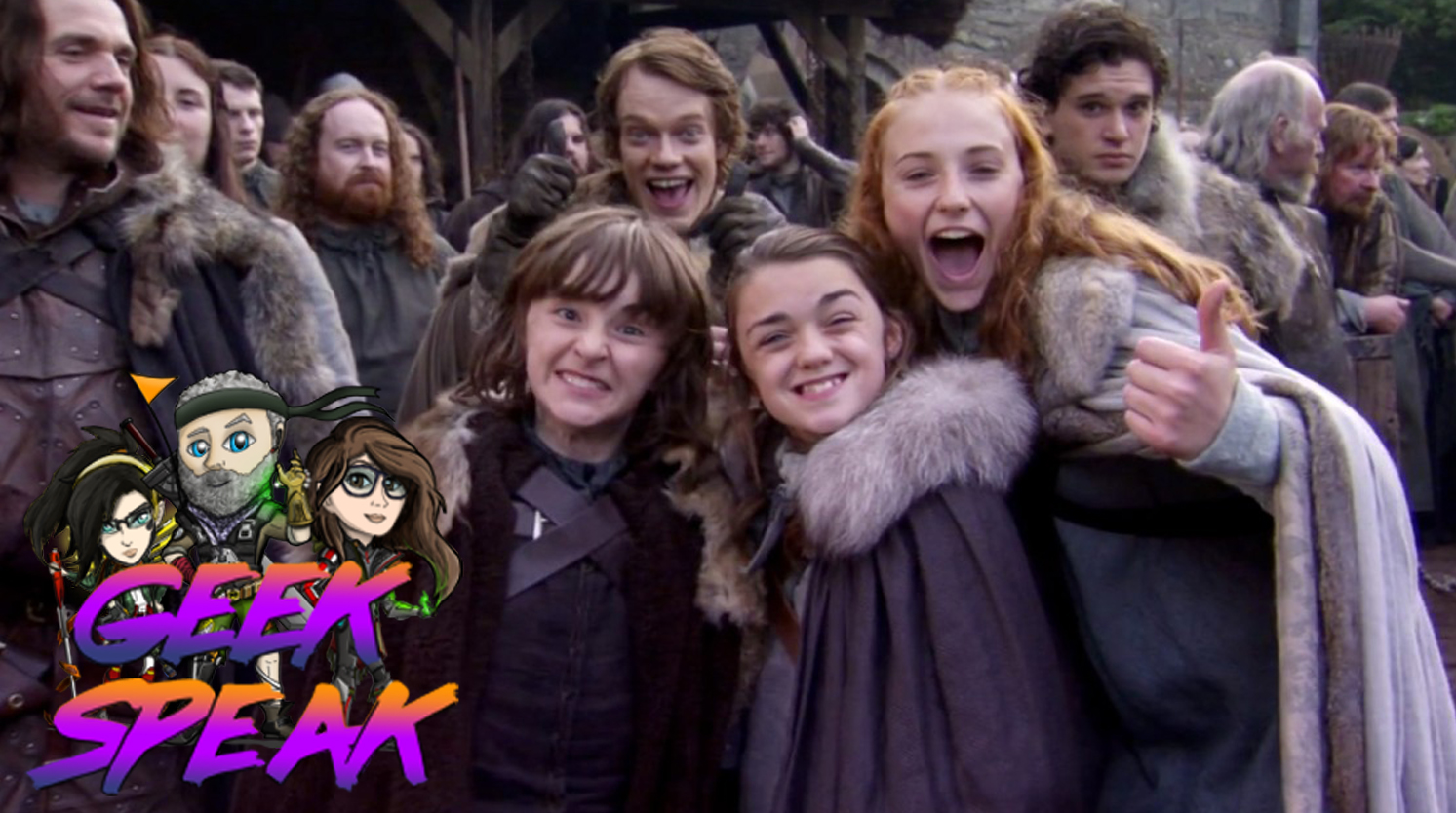 Jo, Diarmuid and Alex convene a council of their not noble houses to discuss GOT Season 8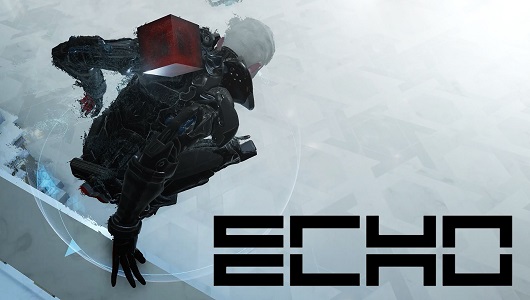 ECHO looked weird enough to grab Rik's attention and pull him in. However, it isn't quite for everyone but those who it clicks with will have fun.