Blog Archives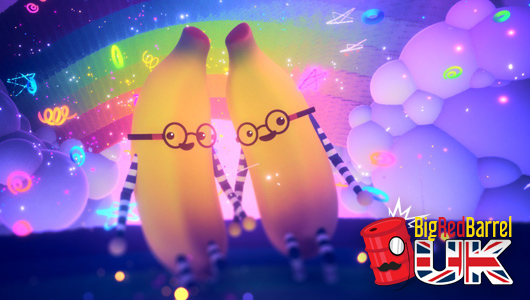 Dreams is finally here and one of us has a Stadia for some reason?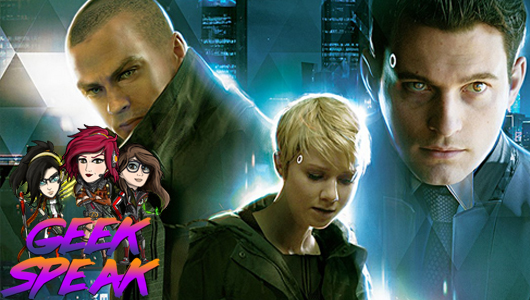 Alex and James chat Detroit: Become Human, Jurassic World: Fallen Kingdom, PUBG corp. lawsuit and more!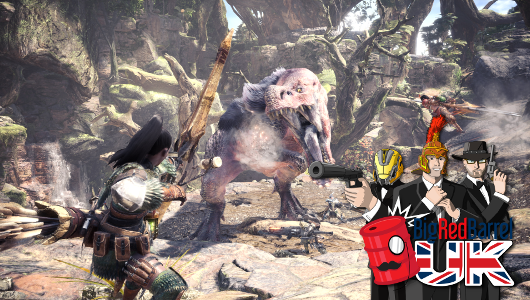 There's Monster Hunter World, Mario Kart Tour, Red Dead Redemption 2, Microsoft rumours & more on this week's BRB UK.