Blog Archives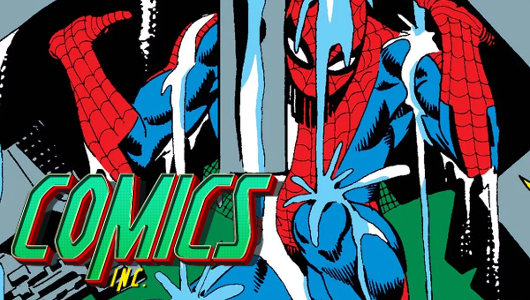 A new Podcast show from Big Red Barrel? About the vast world Comics? EXCELSIOR!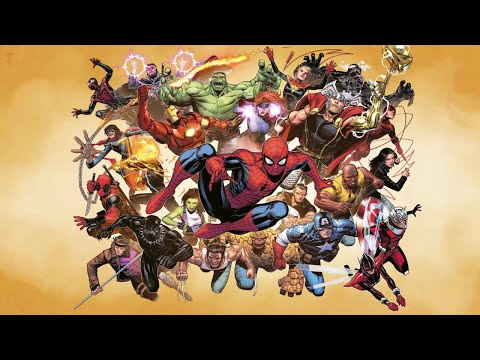 2018 looks like it is going to be a big year for Marvel comics. There will be new series, new creative teams, new directions and new beginnings, with some sparse details listed in the short announcement video they released today.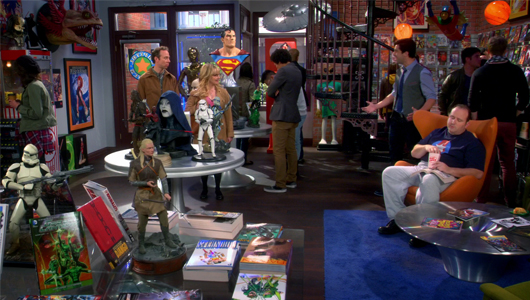 Comics can be little paper portals into wonderful worlds of adventure, excitement and (most importantly of all) Batman!