Blog Archives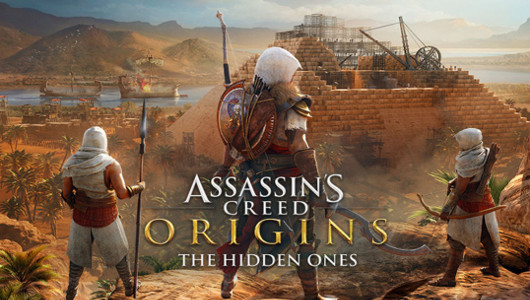 Ian heads back to Egypt to discover the origins of The First Order and The Hidden Ones.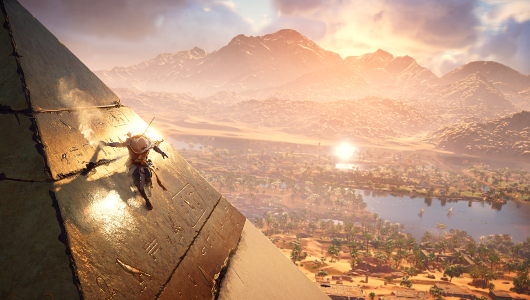 Ian looks at Ubisoft Montreal's Assassin's Creed: Origins, the tenth game in the long-running franchise.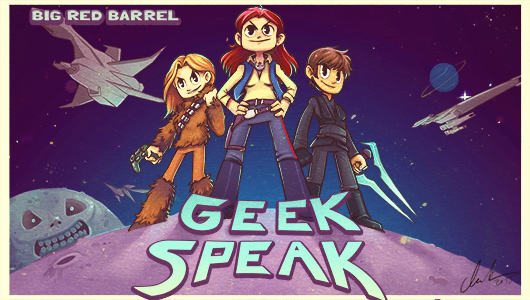 Welcome to another episode of Geek Speak! Lauren got a cold, which changed her voice and infected her with loud 'HIs!' and Randy Savage impressions.