Blog Archives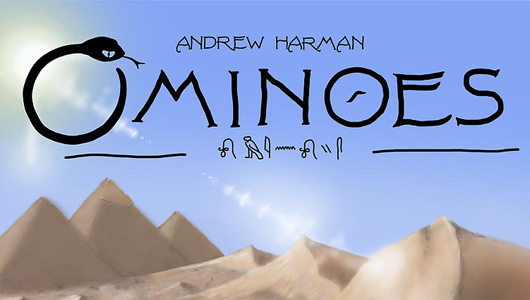 Alex played Ominoes, the latest board game from Yay Games and (spoiler) she loved it!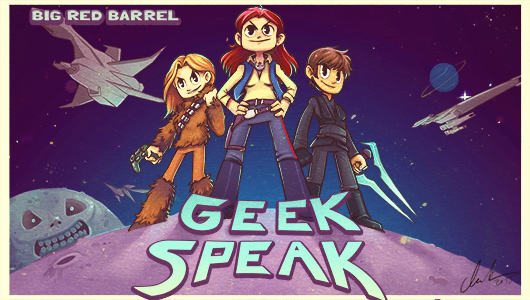 Oh, hello there! Give us one sec, we need some caffeine! Welcome to the post Extra Life episode of BRB Geek Speak!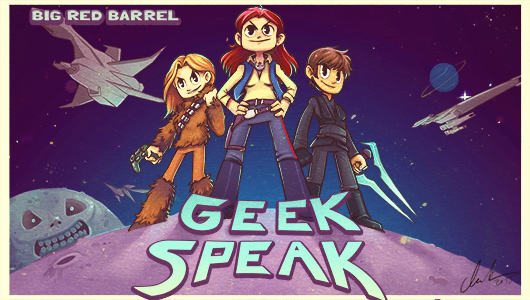 BRB Geek Speak had a little field trip to EGX Rezzed and BAFTA Games Awards and have returned to tell you their stories.