Blog Archives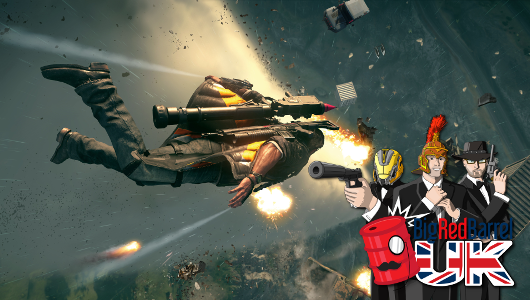 Destiny 2: Forsaken – Black Armoury, Hitman 2, Red Dead Redemption Online, Just Cause 4 and Pokémon: Let's Go, Pikachu!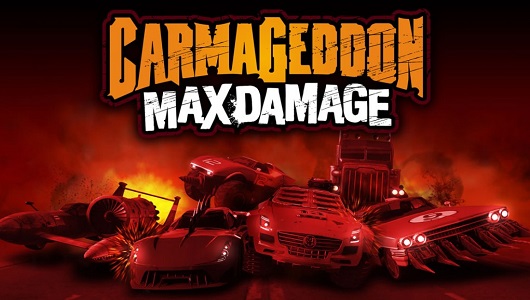 When Diarmuid found out that Carmageddon was coming back, 14 year old Diarmuid shrieked but adult Diarmuid was sceptical.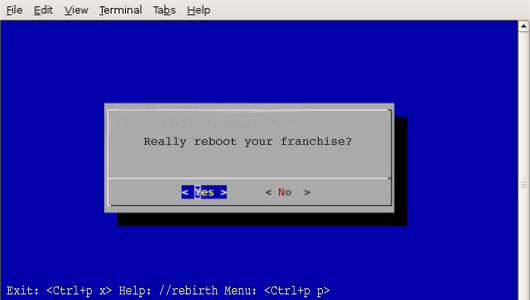 I would argue that very few games are technically rebooted, most are just reborn. The phrase "reboot" should be reserved for occasions where something has been shut down and restarted.