Blog Archives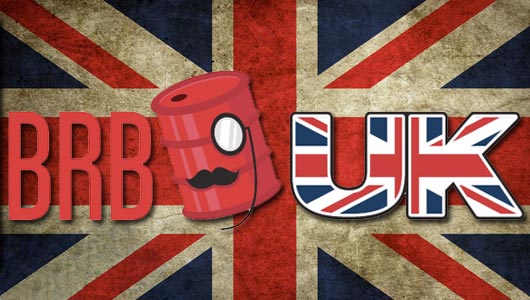 This week my general confusion is compounded by podcasting with two Dan and Jon impostors.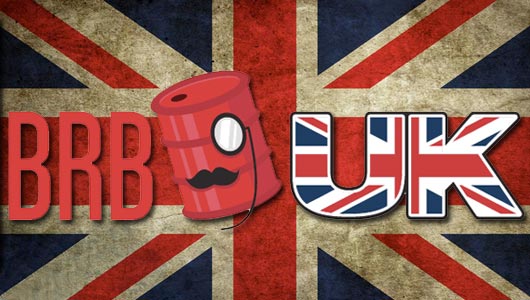 This week, the boys from BRB UK were evidently caught in a disturbance of the time-space continuum; not only does this show date from before Extra Life, but Jon has also managed to join Dan and Tim.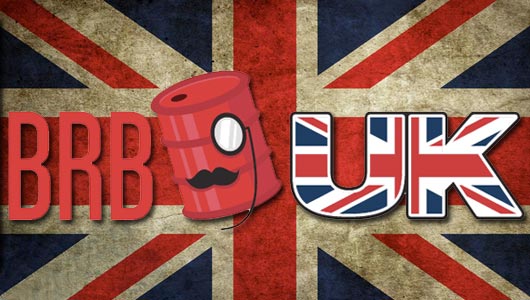 It's that time of the week for your regular dose of spiffing videogame-related Britishness. Join Dan, Jon and Tim as they attempt to navigate their way around the week's gaming news. Also, busts.