Blog Archives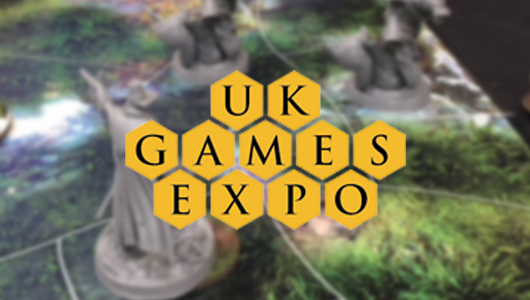 Alex and Tim were set loose on the floor of UK games Expo once again. Here is what they played.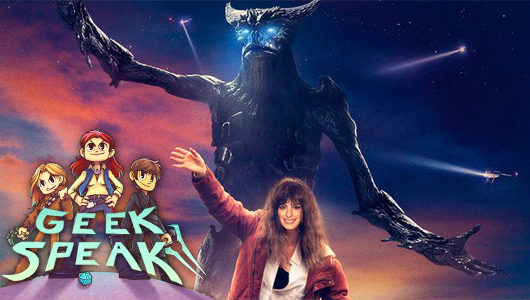 Lauren, Alex, and Jo chat Oscars nominations, Anthem delay, Doki Doki Literature Club, Telltale's Batman, Colossal and more.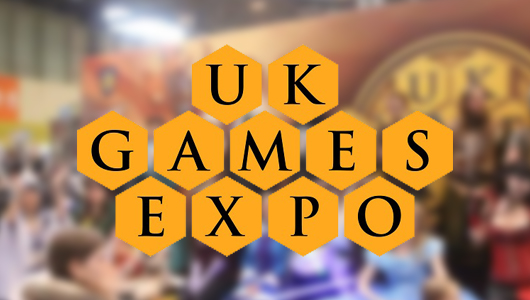 Alex is joined by Tim for the second day of UK Games Expo as they continue on their gaming spree.