Blog Archives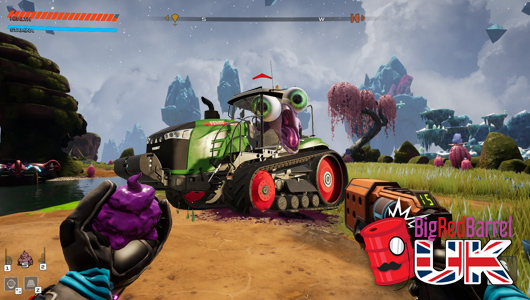 We're talking about space, farming and absolutely nothing else… okay, games then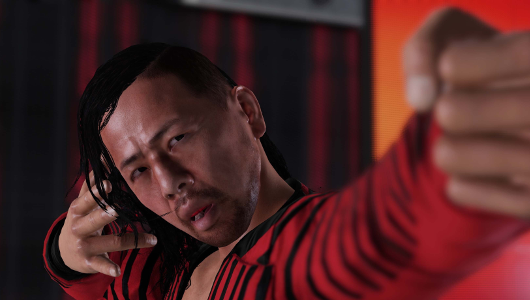 WWE 2K18 is just around the corner (or ring post), so let's look how this year's installment in the series performs.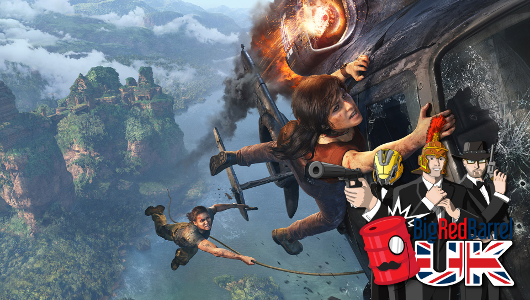 There's Uncharted: The Lost Legacy, Destiny 2, Sparc and so much more on this episode of BRB UK.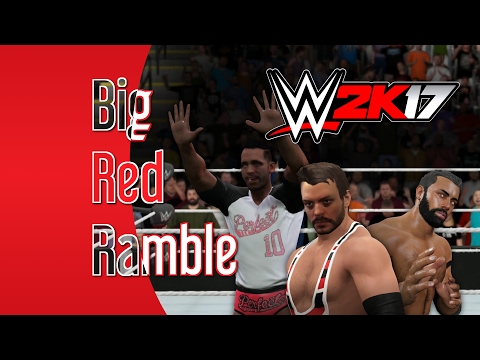 As WWE leaves the Royal Rumble and makes its easy down the road to Wrestlemania, fans are getting hyped for the biggest night in Sports Entertainment. Fans like Coleman, a man who has devoted way too much of his time to men sweaty men in tights. This is WWE 2K17 and we're going to take […]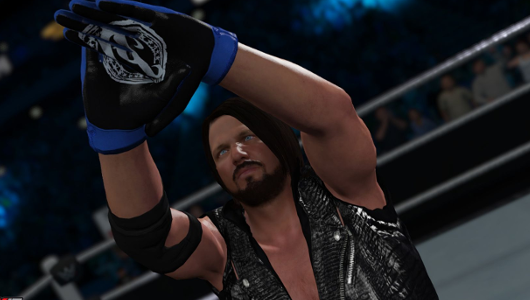 Oh you didn't know? Well we knew there was a new WWE title and that's the reason why you can read a Preview for WWE 2K17 right here.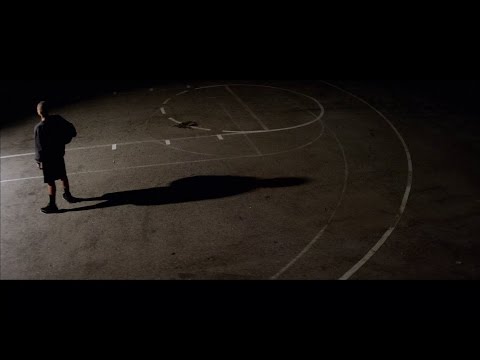 Showing some aspects of NBA 2K16 while detailing the rise of the Golden State Warriors' Stephen Curry, this new trailer may get you a little excited for the next game in the series. NBA 2K16 will release 19th September on PlayStation 4, Xbox One, PC, PlayStation 3 and Xbox 360.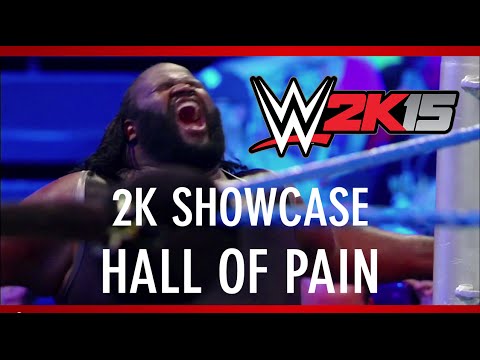 Enter the ring as Mark Henry and get ready to start inducting opponents into the Hall of Pain! Relive "The World's Strongest Man's" biggest moments in WWE history like; destroying the ring with Big Show at Vengeance 2011, taking on the monsters Kane & Khali and beating Randy Orton for the World Heavyweight Championship. The 2K Showcase […]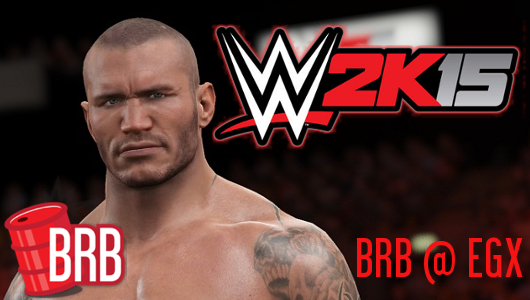 There are two whole new platforms for the WWE 2K series to lay the smackdown upon this year, so like many fans attending this year's EGX event at Earls Court… Coleman could not wait to get his hands on WWE 2K15.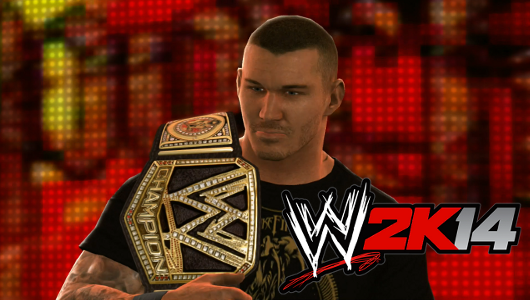 Much like previous games in the series, WWE 2K14 features a shiner coat of paint along with a roster update, but alongside its perfected assets comes enough new innovations to call long-term fans back to the squared circle.