Happy Friday folks' unless you're reading this on a different day… so… Happy Day folks!
Bugs of the illness and technical variety be damned because it's another episode of the Big Red Barrel UK Podcast with your full line-up of hosts back together. Join Dan, Tim and Coleman as they do some talking about topics of the video game variety.
This week's show includes:
Reggie Fils-Aime Retiring from Nintendo
New Pokémon titles Sword and Shield revealed
Rumour: Xbox Game Pass could come to Nintendo Switch
Tim reviews Ape Out and City of Brass
Danis still playing Anthem
Coleman's on Crackdown 3
Thank you so much for your continued support, we truly couldn't have kept going for this long without the best audience we could possibly wish for. For your convenience, you can simply download the MP3 by clicking HERE or you can subscribe via iTunes, RSS, Spotify or YouTube and stay up to date.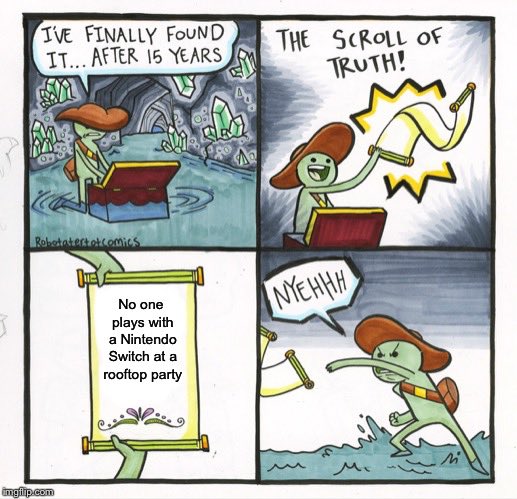 Thanks to Richard Kirke for the BRBUK memes.
Tags: Anthem, Ape Out, City of Brass, Crackdown 3, Destiny 2, Doug Bowser, Nintendo, Nintendo Direct, Nintendo Switch, Overkill's The Walking Dead, Pokémon Shield, Pokémon Sword, Reggie Fils-Aimé, Resident Evil 0, Resident Evil 1, Resident Evil 4, Season of the Drifter, Xbox Game Pass