Flippin'eck luvs, looks like a reit good time as any for an episode of the Big Red Barrel UK Podcast.
It's the most wonderful time of the week, where Dan, Tim and Coleman get together and try their hardest not to talk over each other. If you think that sounds simple… well, you must be new around here.
On this week's show:
Xbox Live comes to Nintendo Switch?
BEHOLD… another Nintendo Switch remodel rumour surfaces
New Sony Patent sparks backwards compatibility hopes for PlayStation 5
Tim gets into Wargroove (boy you've got to prove your love to meeeeeeee) and has a bang on Apex Legends
Dan does also does Apex Legends but over on the PC and then dips his toe in The Division 2 Beta also
Coleman takes a look at some loading screens in the Anthem demo before getting back into Marvel's Spider-Man for its The City That Never Sleeps DLC
Thank you so much for your continued support, we truly couldn't have kept going for this long without the best audience we could possibly wish for. For your convenience, you can simply download the MP3 by clicking HERE or you can subscribe via iTunes, RSS, Spotify or YouTube and stay up to date.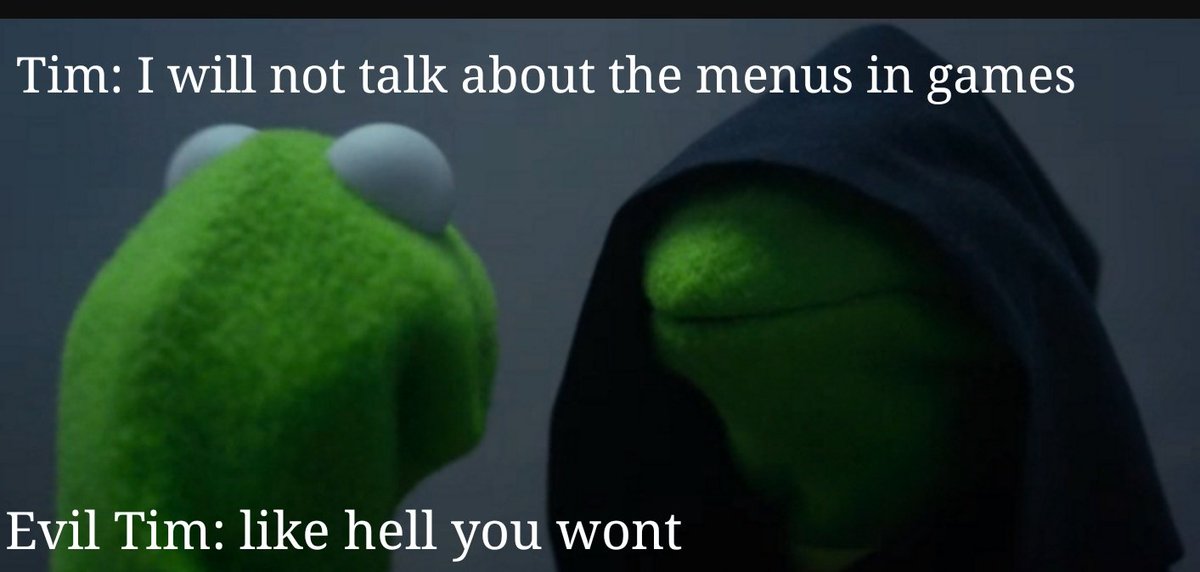 Thanks to Gabriel for the BRBUK meme.
Tags: Anthem, Apex Legends, Backwards Compatibility, Kirby's Adventure, Marvel's Spider-Man, NES, Nintendo Switch, Nintendo Switch Online, PlayStation 5, Super Mario Bros. 2, The City That Never Sleeps, The Heist, Tom Clancy's The Division 2, Turf Wars, uper Mario Bros. Movie, Wargroove, Xbox LIVE