Welcome back for another episode of Big Red Flix, BigRedBarrel.com's movie podcast. Dave, Jitterbug and Yoshifett are still breaking down The Godfather. This time, George Lucas helped and his ideas didn't involve a water core.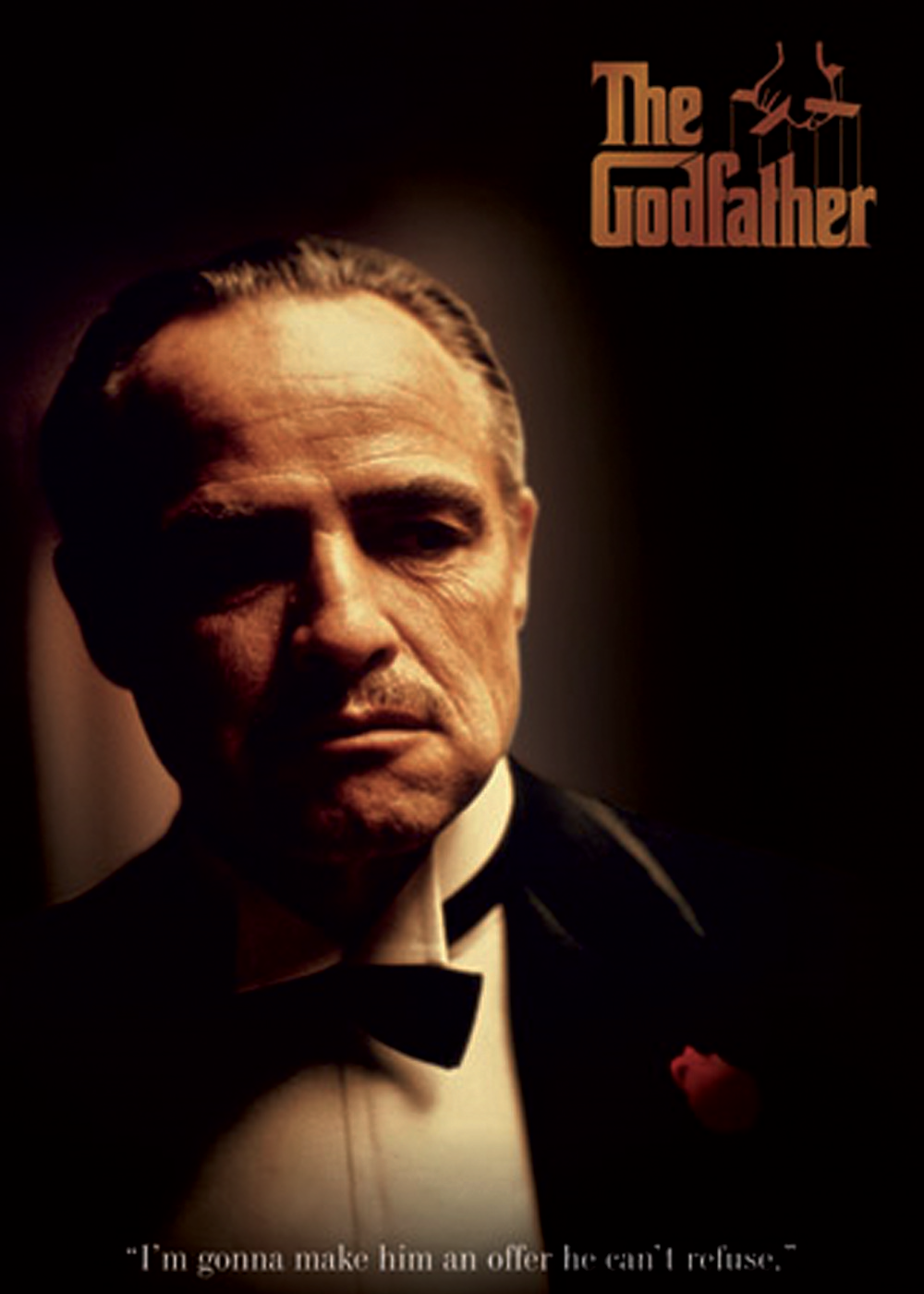 Check back next week for part 4!
Here's the RSS feed.  Leave an iTunes review and subscribe here.  Download the show here.