We here at Big Red Barrel enjoy creating content for you, our audience. If you listen to our podcasts, participate on our forums or read articles like this one, we would like to thank you and let you know your support is appreciated. One of the ways we like to help and give back to this world we call home is to highlight those who use the medium we love to help those less fortunate – hence, our Gaming for Good pieces.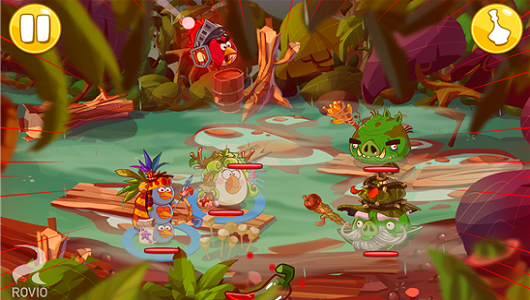 This time, we would like to raise a proverbial glass to Rovio and its chosen charity partner, Room to Read. The Angry Birds developer is supporting the international charity's ongoing efforts to develop literacy skills and provide quality education to children in Africa and Asia.
Angry Birds Epic released recently on iOS, Android and Windows phone. In order to raise money and support for Room to Read, Rovio have developed a special 'Good Deeds' coin bundle, purchasable within the in-game  store and part of the proceeds will go towards the worthwhile charity. The campaign will last for two weeks and the money raised will be used to provide quality reading materials, establish learning spaces, provide teacher training and support, and build community and government partnerships.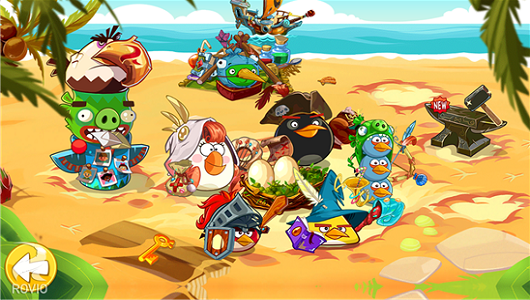 I think we can all agree that the work Room to Read do in transforming the lives of millions of children in Asia and Africa is worth supporting. I will say too, that the hour or so I have spent so far with Angry Birds Epic has left me feeling pretty good about my 'Good Deeds' £2.99 purchase.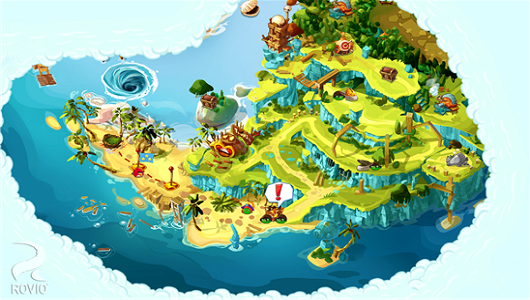 If you would like to support this cause, the game is available on:
Equally, if you want to donate directly to Room to Read, follow this link.
Tags: Angry Birds, Gaming For Good, Room To Read, Rovio