It must be fairly obvious by now but if the recent gargantuan Extra-Life haul was not enough to make it clear, let me do so – the video games community is made up of the most generous and giving people on the planet.
Admittedly, it is relatively easy to be so giving when you are allowed to play games for 24-hours straight or buy a cool mobile game or enter auctions to win fantastic prizes, all in the aid of worthy charities.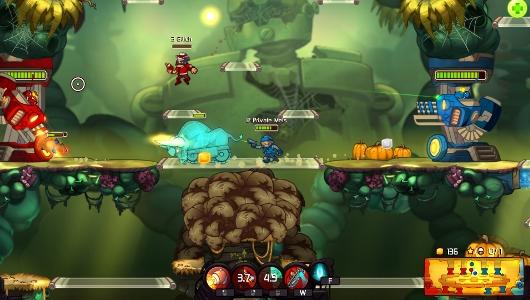 And so we get onto the latest opportunity to make yourself feel good about yourself… by doing something you would probably do anyway! The kind people at Ronimo Games have released an awesome update to their awesome 2D battle arena title, Awesomenauts… awesome. While it includes some cool stuff like new game announcers for Kickstarter backers (only for the moment) and a new piece of in-game music, the most important part is the release of Private Mels – a DLC skin for the Sheriff Lonestar character. The good news is the new skin gives Sheriff Lonestar a tough looking military uniform while also visually upgrading his Bull-throwing special ability. The better news is all revenue the skin generates in 2013 will be donated to the Make-A-Wish foundation.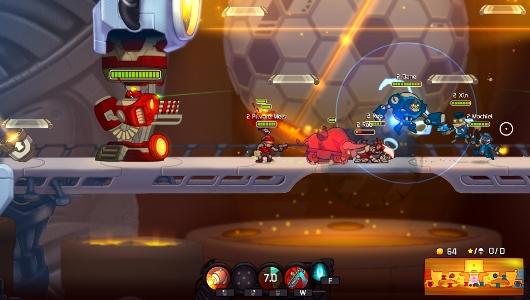 Ronimo Games have had a number of kids visit their offices, brought in by the Make-A-Wish foundation. This inspired them to donate all of the DLC revenue to the organisation. I don't think it can to be over-emphasised just how important this foundation is, but it grants wishes to children with life-threatening medical conditions. Anything that can be done to help them is worth doing, like supporting this charitable effort and buying character DLC you would and should probably be doing anyway! So, you know, get on that.
Tags: Awesome, Awesomenauts, Gaming For Good, Make-A-Wish Foundation, Ronimo Games