Blog Archives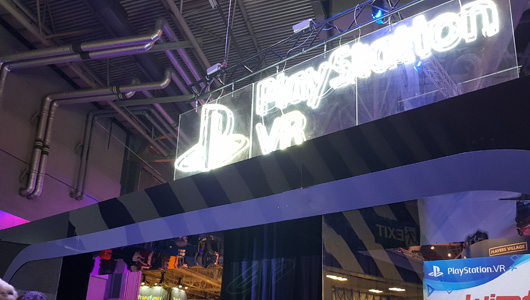 Tim and Coleman had the chance to play some upcoming games on the PS VR @ EGX 2018.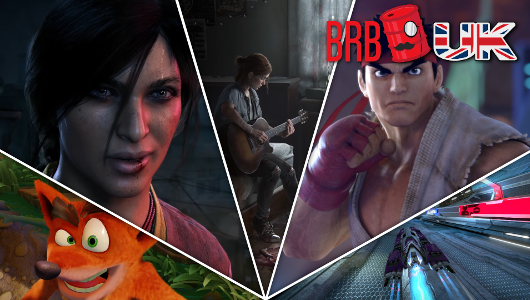 Coleman, Kev & Diarmuid get together to cover The Game Awards & Playstation Experience.
This reveal at PlayStation Experience got 12 year old me very excited. WipEout returns with the Omega Collection, a combination of HD, Fury and 2048 for the PlayStation 4. Not only does it look and sound incredible, it keeps the trend of having a WipEout game on every generation of PlayStation. Long may it continue!