Blog Archives
Alex reviews Jane Got a Gun, a western with an unfortunate history of production disasters and cast changes.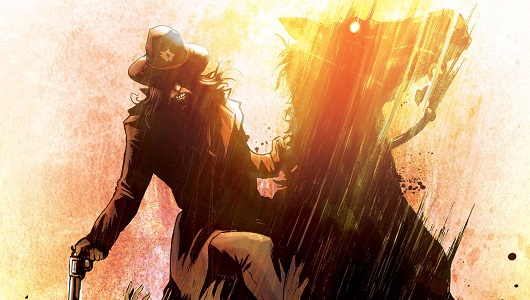 Reuben reviews the graphic novel with the longest title of the year, and the best western this side of the afterlife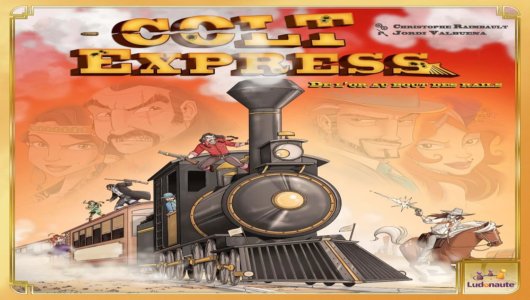 Michael Barclay spent his Christmas and New Year's pretending to be a cowboy and playing with a toy train set. Read on to find out how much of a good time he had!