Blog Archives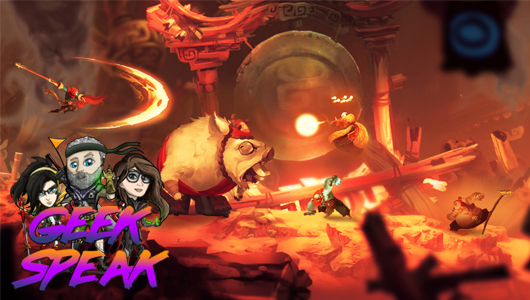 Jo, Diarmuid and Alex chat Godzilla, Chernobyl, Unruly Heroes, news of the week and more!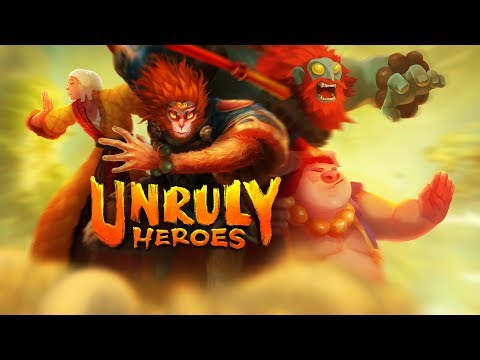 Magic Design Studios are bringing their critically acclaimed action-platformer, Unruly Heroes, to PlayStation 4 this spring. Featuring a simple to pick up, hard to master combat system and four playable characters, the game also comes with co-op and competitive modes, plus evolving game-play and surprises.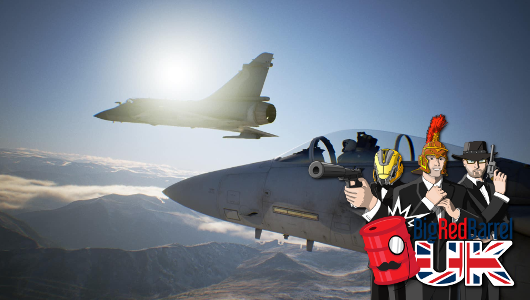 Ace Combat 7: Skies Unknown, No More Heroes: Travis Strikes Again and tries out Resident Evil 2: Remake… PERDKAST!