Blog Archives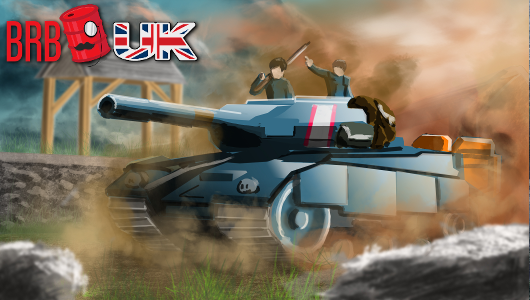 Rich returns to join Coleman & Tim in their ramble-fest to talk Valkyria Chronicles, Uncharted 4 and more.
Unravel is about a ball of yarn that can steal the hearts of its audience. Combine this with a studio that seems driven by people rather than profit, and this game immediately sticks out.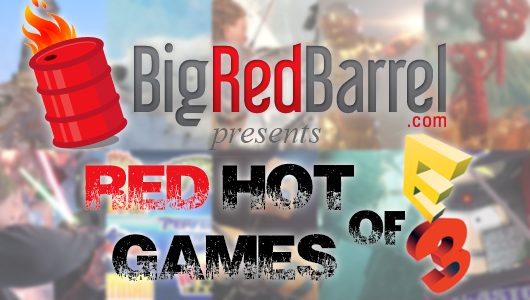 The staff of Big Red Barrel talk about their favourite games and moments from E3 2015.