Blog Archives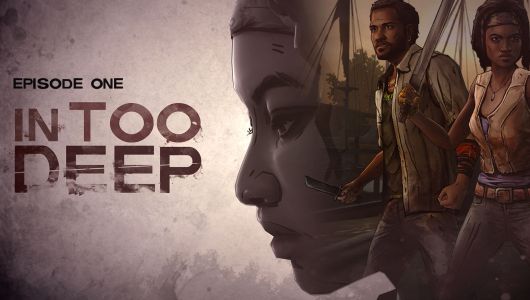 The katana-wielding Michonne battles walkers and her own fears a new latest Telltale adventure.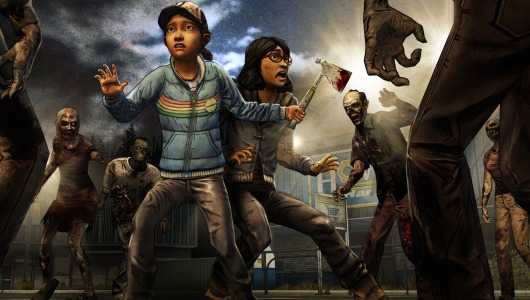 Season 2 has already provided some unsettling insight into people's darker nature; In Harm's Way is a further step in this grave direction.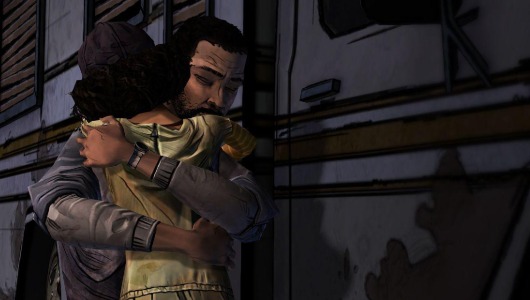 It's impossible to not become invested in the emotional power of The Walking Dead.