Blog Archives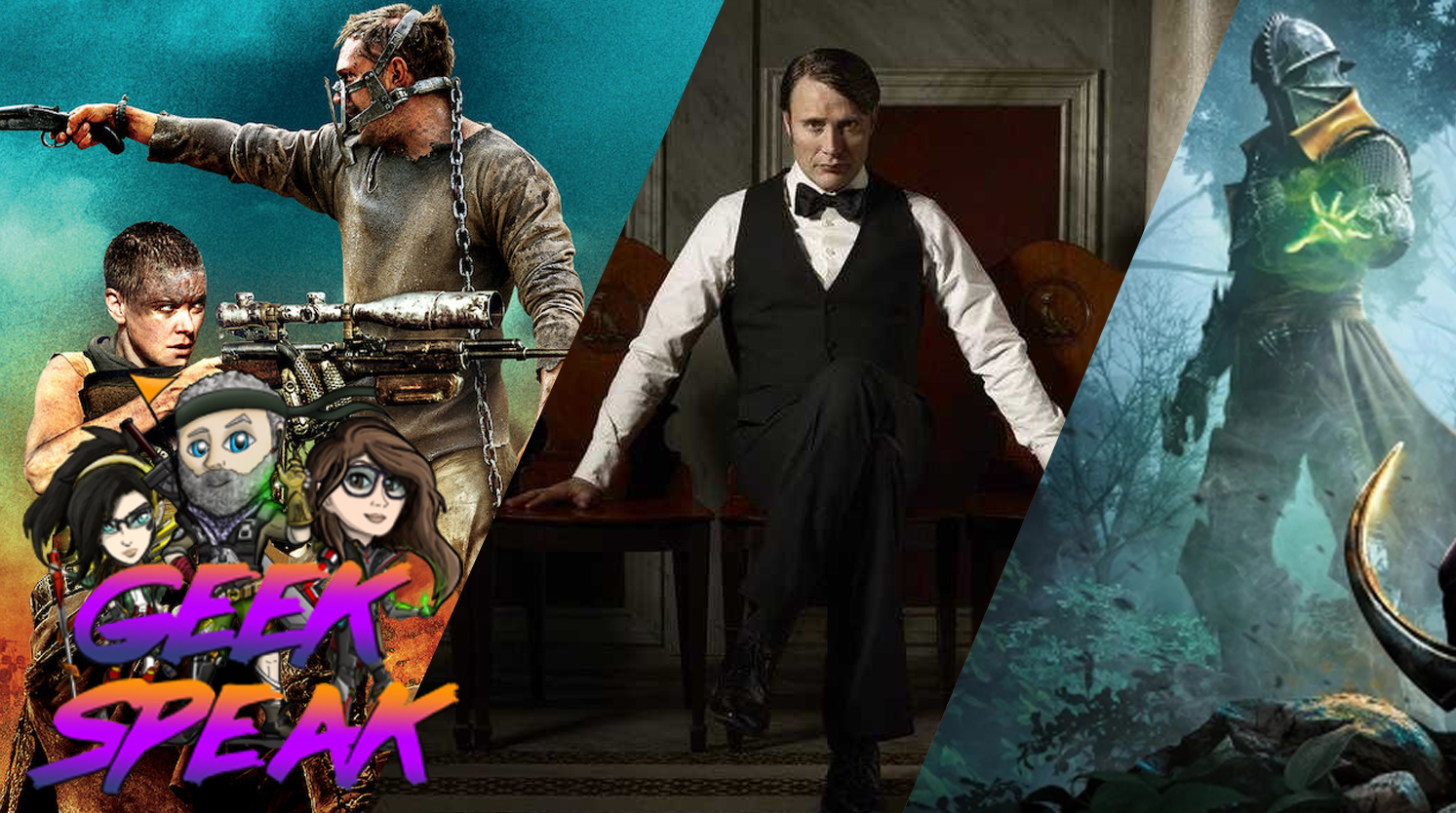 Alex, Jo and Diarmuid get together to reflect on the last decade, the good parts of it anyway.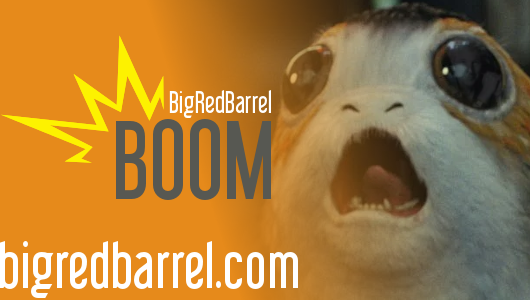 Dogsdie, Smelly and Yoshifett all bring you a new episode of the Boom to see you through the end fo the year.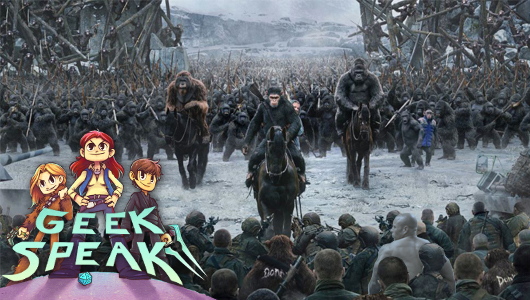 On this episode, Lauren, Alex, and Jo chat about War of the Planet of the Apes, The Leftovers, Twin Peaks & more.