Blog Archives
Diarmuid, Alex and Jo chat Anthem, Dirty John, How to Train your Dragon: The Hidden World and much more!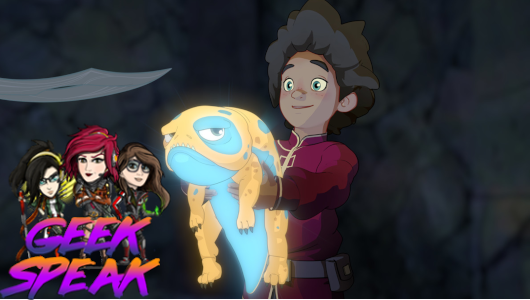 Diarmuid, Jo and Sean chat EGX impressions, Life is Strange 2, Dragon Prince, a bunch of new trailers and much more.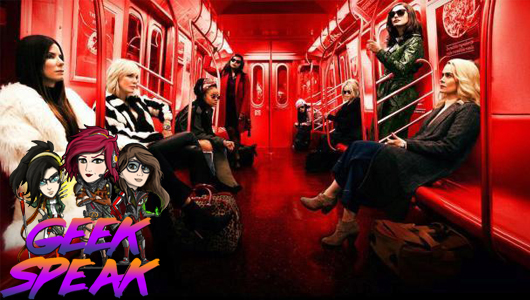 Jo, Alex, & Di chat Ocean's 8, Hereditary, The Alienist, Skyscraper, Emmys & more!