Blog Archives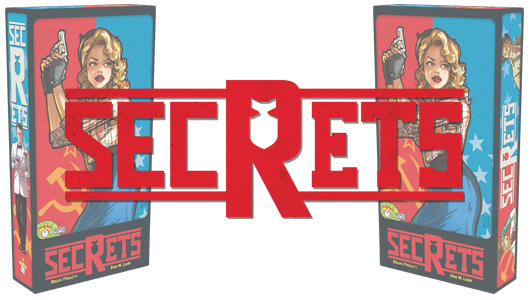 [REDACTED]s is a Cold War themed team based hidden identity game for four to eight people.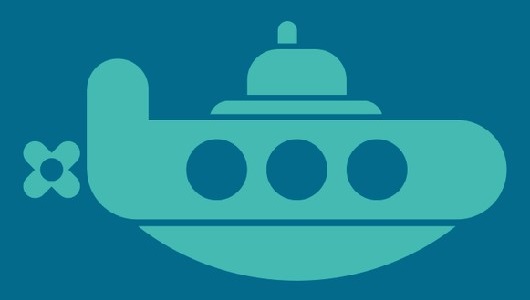 This pocket-sized game is a masterpiece of demonstrating how simple mechanics can still make for a great time.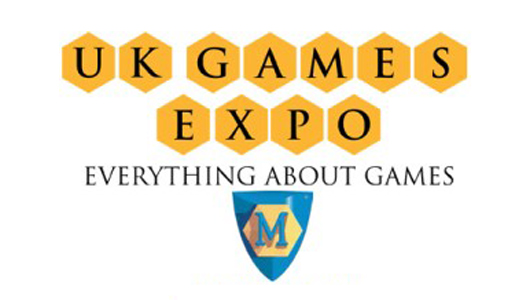 Alex has ventured to Birmingham to attend UK Games Expo, the biggest tabletop show in UK which is getting bigger and better every year!