Blog Archives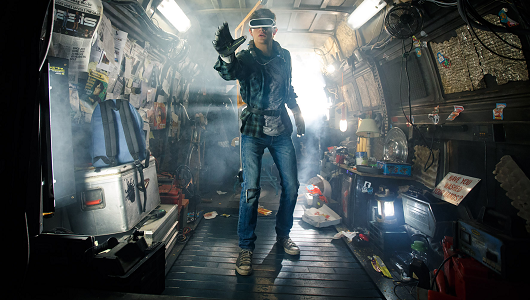 Diarmuid reviews Ready Player One and enjoys his time in Steven Spielberg's world of pure imagination.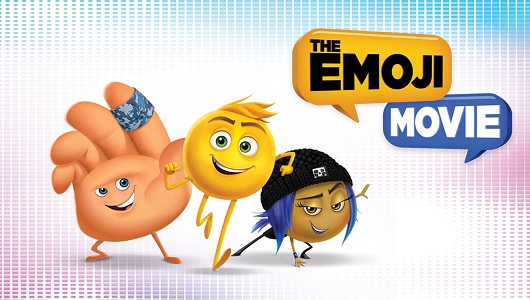 Diarmuid reviews the ever popular Emoji Movie and struggles to see the smiley face through the poop.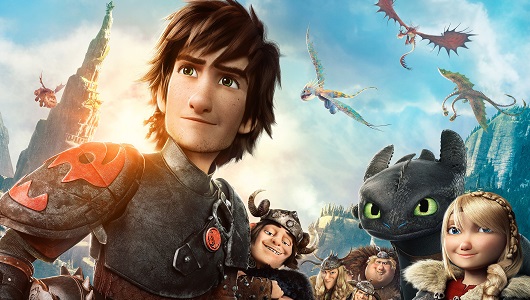 DreamWorks have seen fit to release a sequel to one of Diarmuid's favourite movies and once again, it took his breath away.