Blog Archives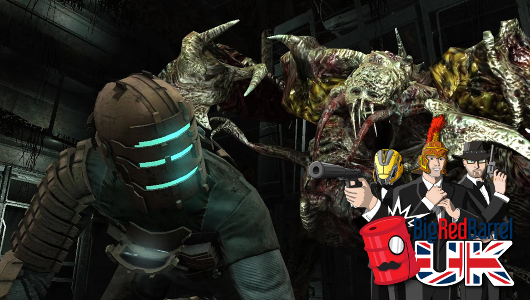 There's EA, Activision & Sony behaving badly on this week's episode of Big Red Barrel UK.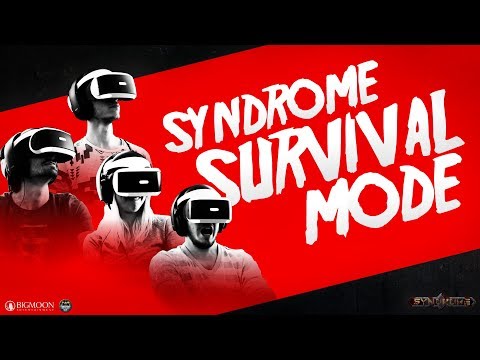 Bigmoon Entertainment and Camel 101 are bringing Syndrome, their survival horror game, to PlayStation 4, Xbox One and PC; with compatibility for PS VR, HTC Vive and Oculus Rift; on 6th October. In a move that is sure to make their HR department cringe, they locked members of their team in a room to play […]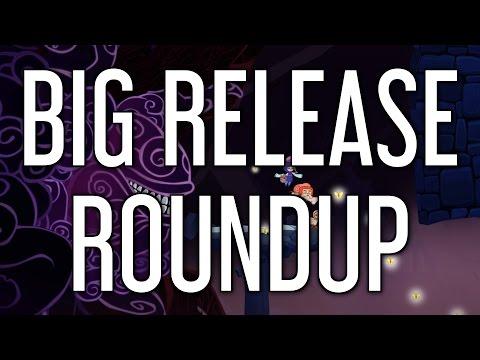 Running down the biggest video game releases for the week of the 03rd October. Click to Subscribe ► http://bit.do/BRBTVSubscribe.